Talledega' s

ocal Roof replacement Professionals
Roofing World has the Biggest Selection, Lifetime Warranties & Best Prices… Guaranteed!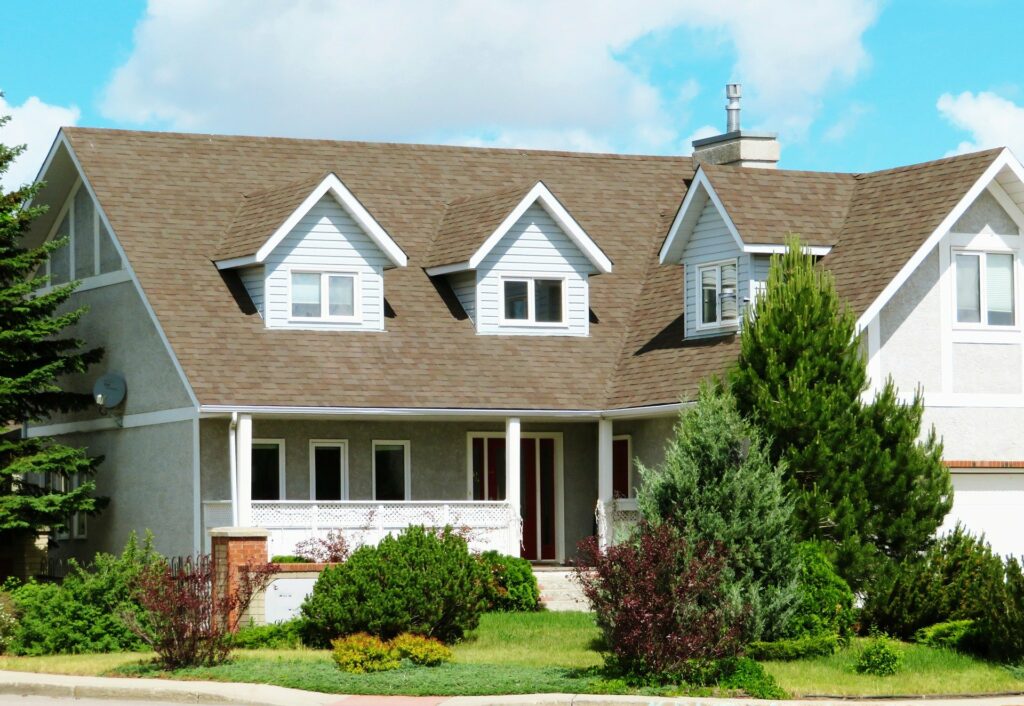 Our Roofing Crew is Talladega's Top Trusted Roofing Contractors
When your roof is showing signs of aging – dark streaks, missing or curling shingles, then it's time to call a local certified roofer and ask for a roof inspection.
The team at Roofing World offers a huge selection of roofing material choices while also offering best-in-industry service and craftsmanship.
We only use high-quality materials and methods – which is why we stand apart from the competition. Contact a local professional roofer 'near me' in Talladega, AL.
Roofing World Delivers The Very Best
in Roofing Services
When you need a roof replacement, you'll get the very best we have to offer. We are proud to service Talladega, AL with top-notch roofing services and gutter guard installation. We specialize in Asphalt Shingle roofing, Poly Shingles, and Metal Roofing.
Keep in mind that not all metal roofs are created equally. Our metal roofs, and the craftsmanship standards we adhere to, offer customers high durability and longevity of their roofs. Metal roofs have become a popular choice because of their ability to endure pelting rain, severe thunderstorms, and high-speed winds.
But if you prefer the more traditional asphalt roof shingles, we also offer a wide selection of colors for you to choose from. If you haven't heard of Poly Shingles, we'd love to tell you about them – similar in appearance to traditional asphalt shingles, they are more durable, thermal & crack resistant providing a longer lifespan that traditional asphalt shingles.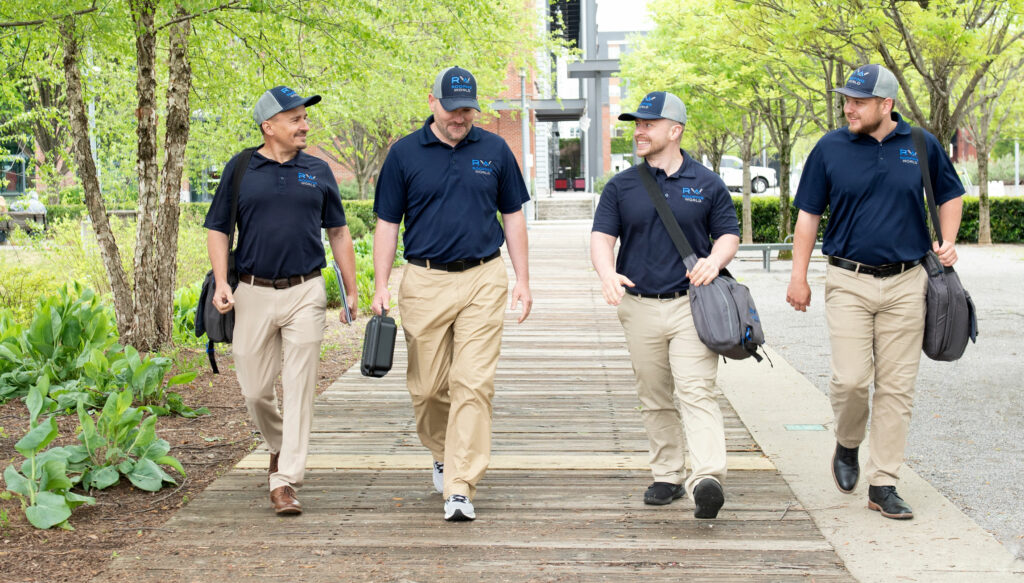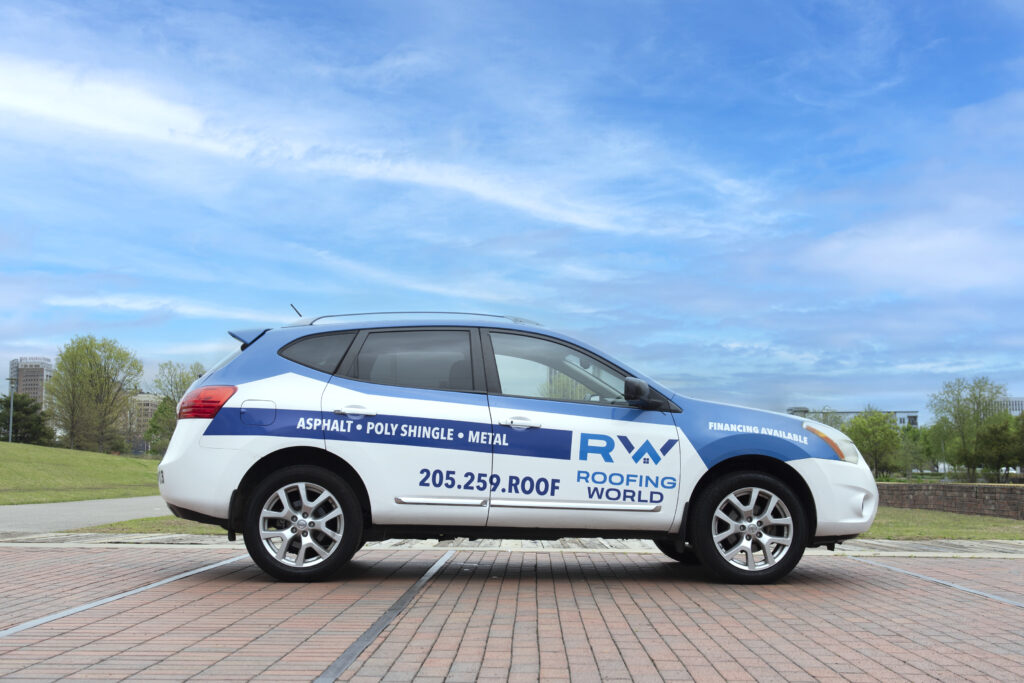 Talladega's #1 rated roofing team for Replacements
Get peace of mind for yourself and your family with a reliable roof system. Our mission is to provide customers with the best quality roofing system on the market. Whether your area is experiencing an ice storm or a hot sunny day, you shouldn't be worried about how your roof will perform. If you aren't 100% confident in your roof, call us for a proper roof inspection.
resources for Talladega Residents
City of Talladega, Talladega police department, City Council Website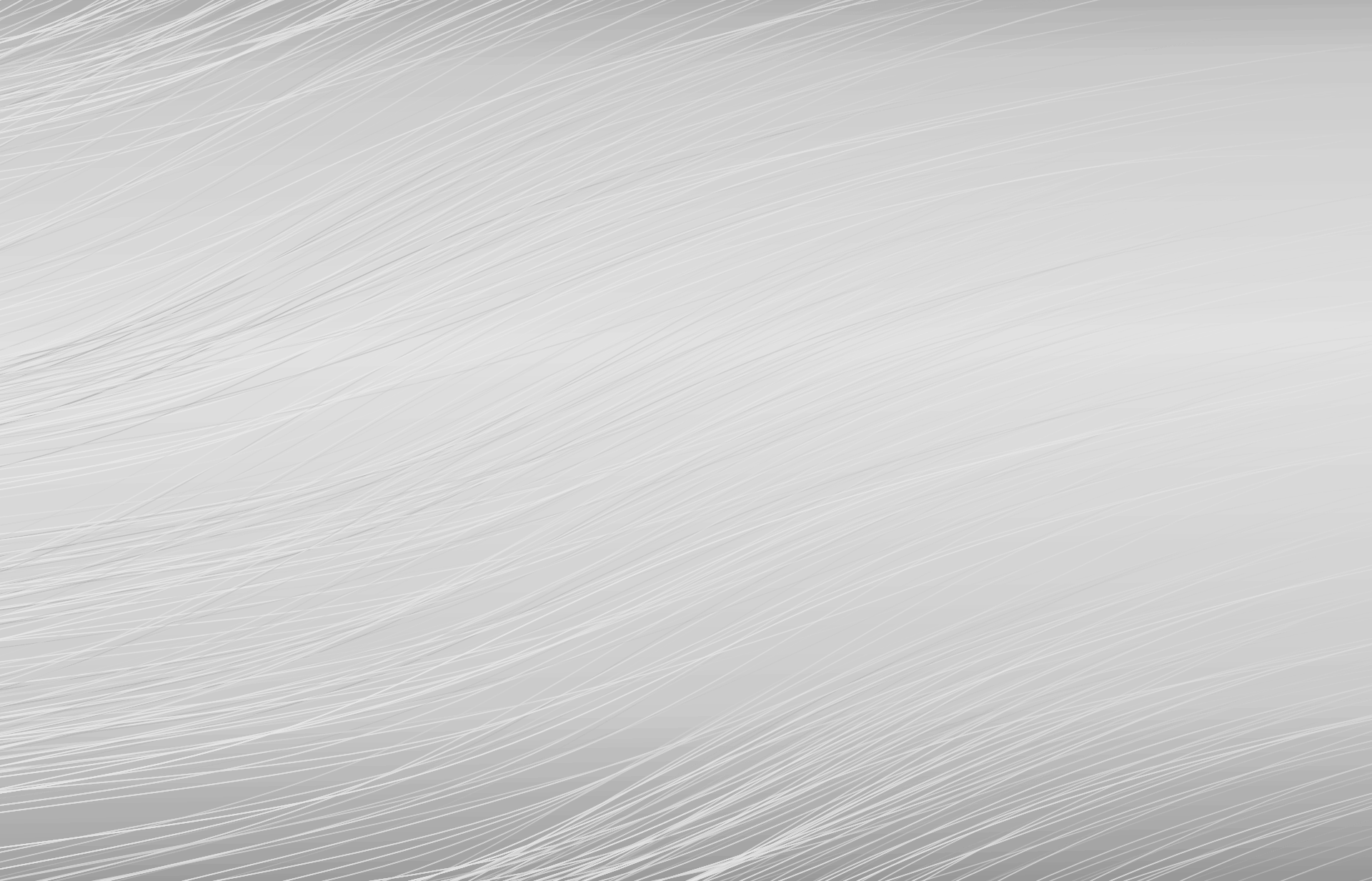 Roof Project Financing
Most people aren't saving for a new roof. It usually takes us by surprise – after a severe weather event, or simply because a roof isn't something people tend to look closely at day in and day out. We know this is a common situation for many families, that's why we offer a variety of financing options for our customers – because a new roof can't wait!
When you chose financing you
Are investing in the future of your home
Address existing roof issues
Get the custom built roof of your dreams!
How can we Help you today?
Talledega Residents Love Us!
Roofing World had by far the best price and quality product available. I live on a fixed income and didn't think that I could afford a new roof. RW's professional appraiser came out and discussed all of my options and was able to get me set up with financing that day. The old roofing had to come completely off and they replaced some decking as well. The team of professionals were able to complete the entire project in a single day.
– Phil Ozbolt
Very Professional. Fast installation. Great help with the paperwork needed to update Homeowner's Insurance.
– Richard Green
By far the best experience, the best knowledge, the best workmanship, and they did everything they said they would plus they went the extra mile! Watch out competitors I'm willing to bet these guys will erase some of you before the end of the year with little or no effort! Integrity, kindness, and honesty is resurfacing in Bham AL! Great things are on the way!!
– Sterling Ross