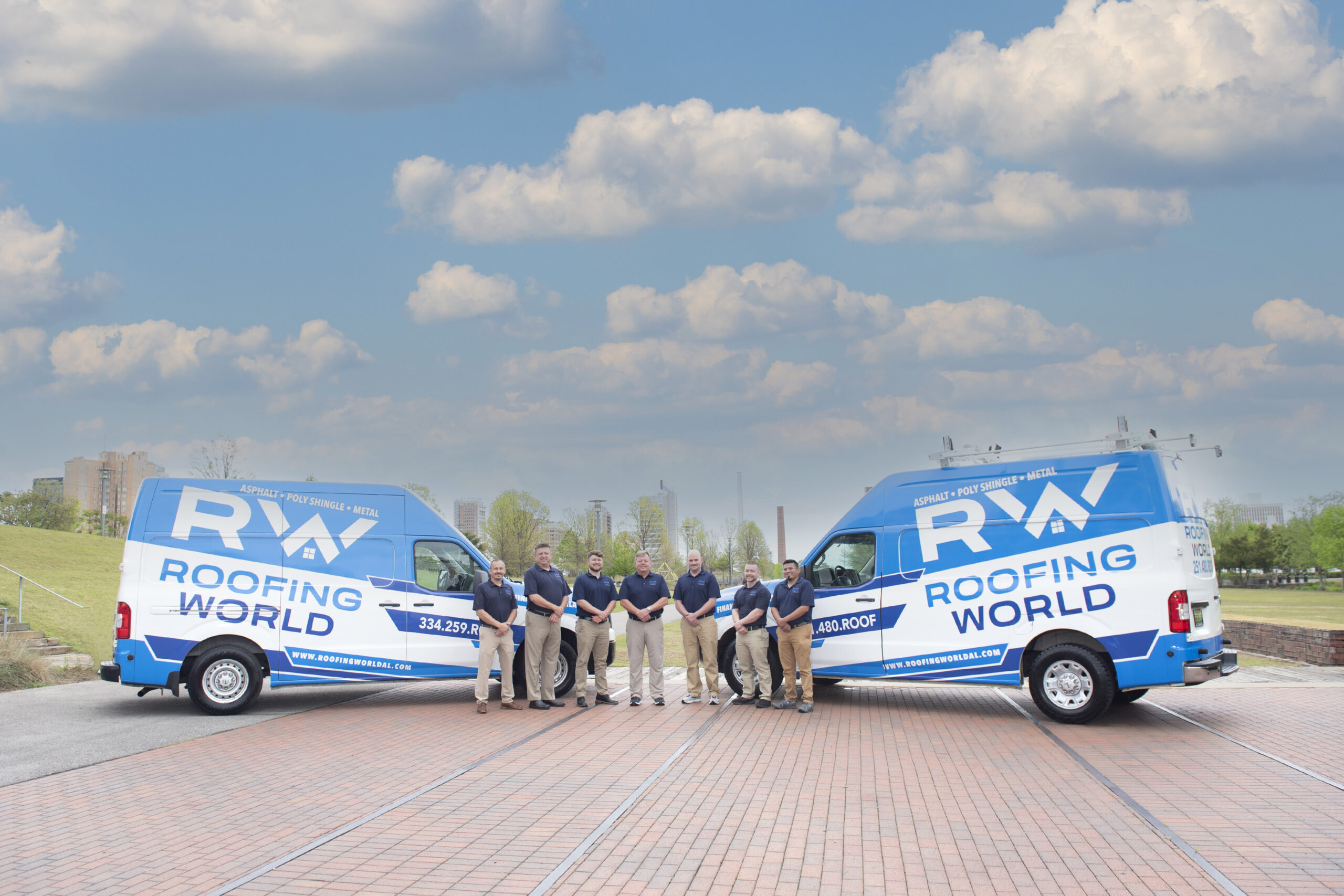 Alabama's

#1 Asphalt Shingle Roofing Company
Asphalt Shingle Roofing Installation
The most common residential roofing material is asphalt shingles. These are popular, budget-friendly, and dependable. They come in a variety of colors to match the style of your home.
There are some clear signs of wear and tear you should be aware of. The symptoms include:
Missing or curling shingles
Roof leaks
Rusted or broken gutters
Moss or vegetation growth
Storm damage
If you're not sure about the condition of your roof, you can call us and have a roofing expert inspect your roof.
Whatever the condition, you can count on us to provide you with a clear safety inspection and to perform any necessary work needed with your replacement roof. We stand behind our work with a lifetime warranty on labor with any of our World-Class Collection products, so you can rest easy that you are in good hands!
We Offer the Best Asphalt Shingles
We offer the #1 asphalt shingle available in the United States.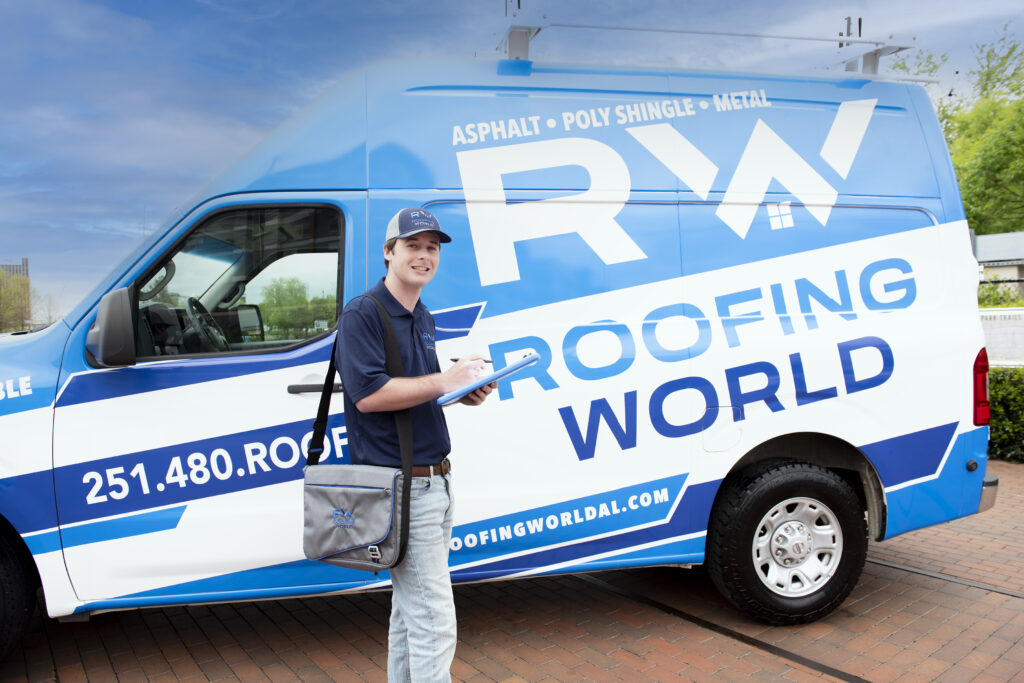 Personal Installation Manager
Roofing World's Professional On-site Project Manager
With you from start to finish on your new roof project
Meets with you prior to the start of your project to explain exactly what will be done.
Reviews with you our detailed project checklist, and keeps you informed and updated every step of the way.
Call us to schedule a proper roofing inspection. We'll discuss with you the available options you have. Once the replacement of your roof is completed, the value and appeal of your home will dramatically increase.