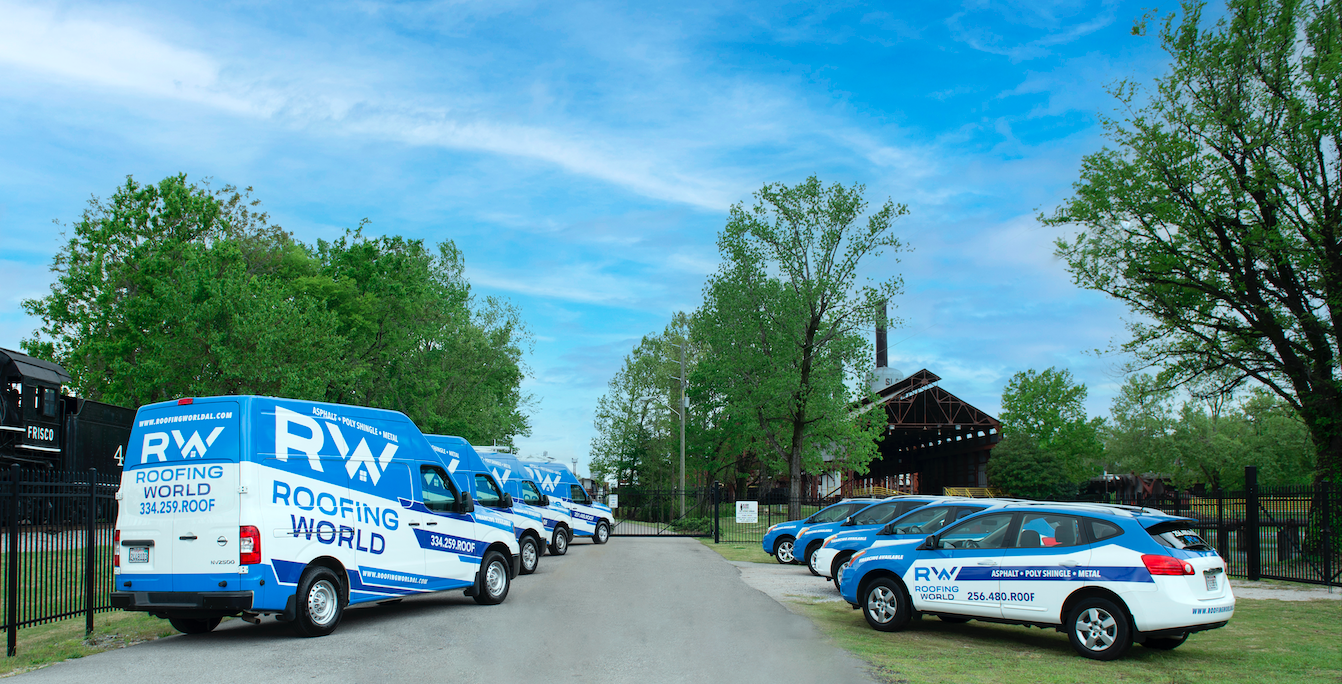 Roofing World is Family Owned & Operated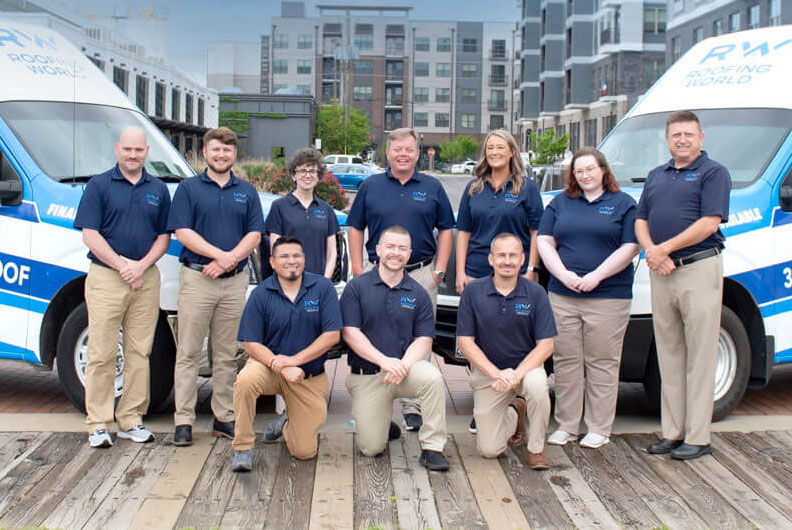 Owner Shannon McCord is a licensed home builder and has completed over 1000 roofing projects, with over 25 years of building experience. Prior to starting Roofing World, Shannon was a community housing developer.
Shannon is a graduate of the University of Alabama at Birmingham with a degree in Engineering and Marketing. His wife, Jennifer, is a second-grade school teacher in Vestavia, Alabama. Shannon's oldest son, Brennen McCord is a soon-to-be graduate of the University of Alabama at Birmingham with a degree in IT and has been working with Roofing World since its inception. Shannon's youngest son, Nicholas McCord attends Oak Mountain High School and is a member of the Varsity Baseball Team. The McCord family are members of the Church of The Highlands.
The McCord family is proud that Roofing World is currently one of the fastest-growing roofing companies in the great state of Alabama.
Our Core Values
We pride ourselves at Roofing World on Professionalism.
We believe professionalism is a rare commodity in the construction trades business, but it is a key component to building a successful, trustworthy business.
✓

We answer our phones
✓

We Perform On Our Agreements
✓

We stand by our craftsmanship
✓

We call you back
✓

We offer only the highest quality products
✓

We offer lifetime warranties on certain products
✓

We show up on time
✓

We employ an industry-leading installation process
We Operate by the Golden Rule
We approach every customer with the same integrity and courtesy. Simply put, we treat them the way that we would want to be treated.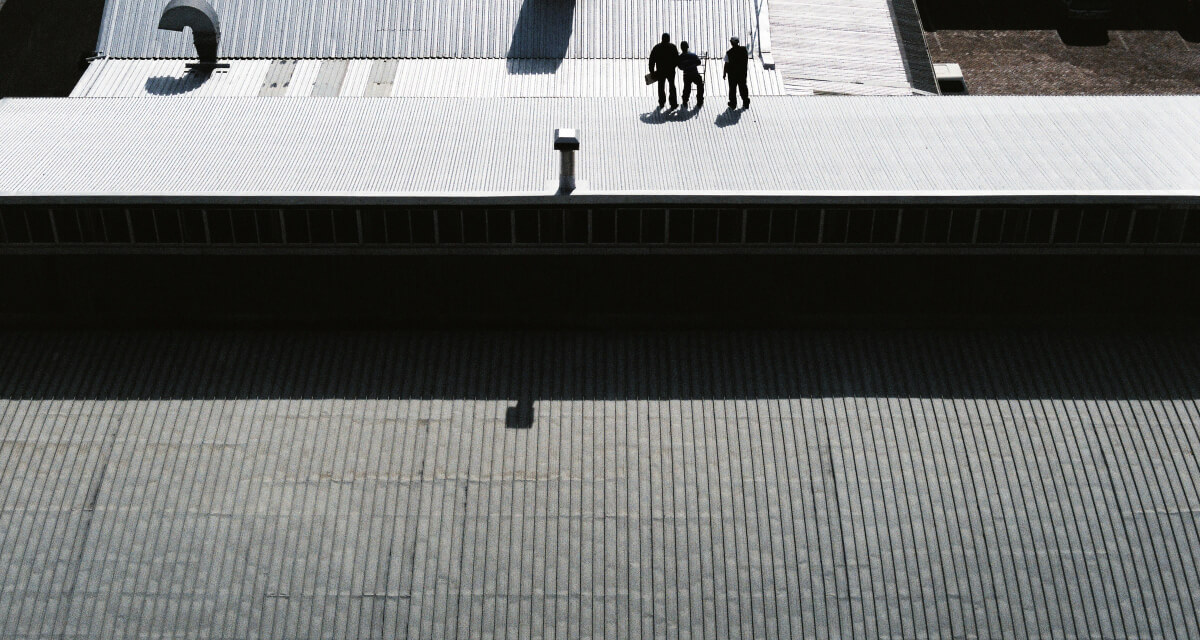 25+ Years Experience in
Roofing & Construction Services
Recent Roofing Projects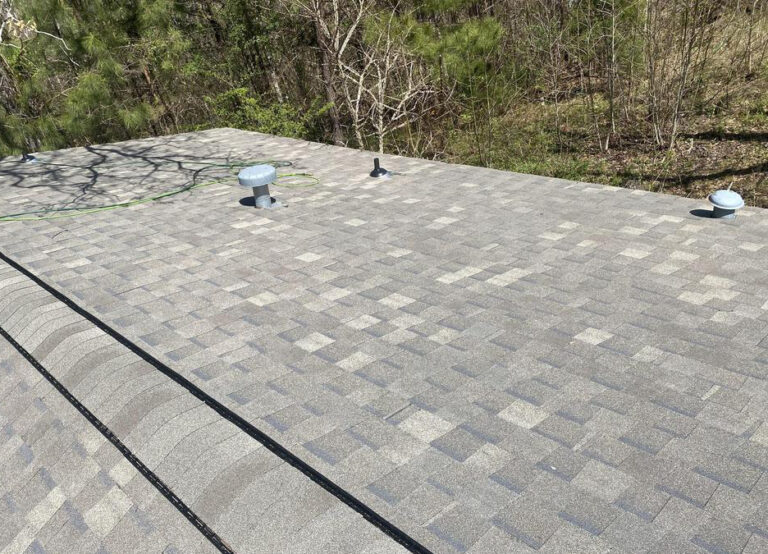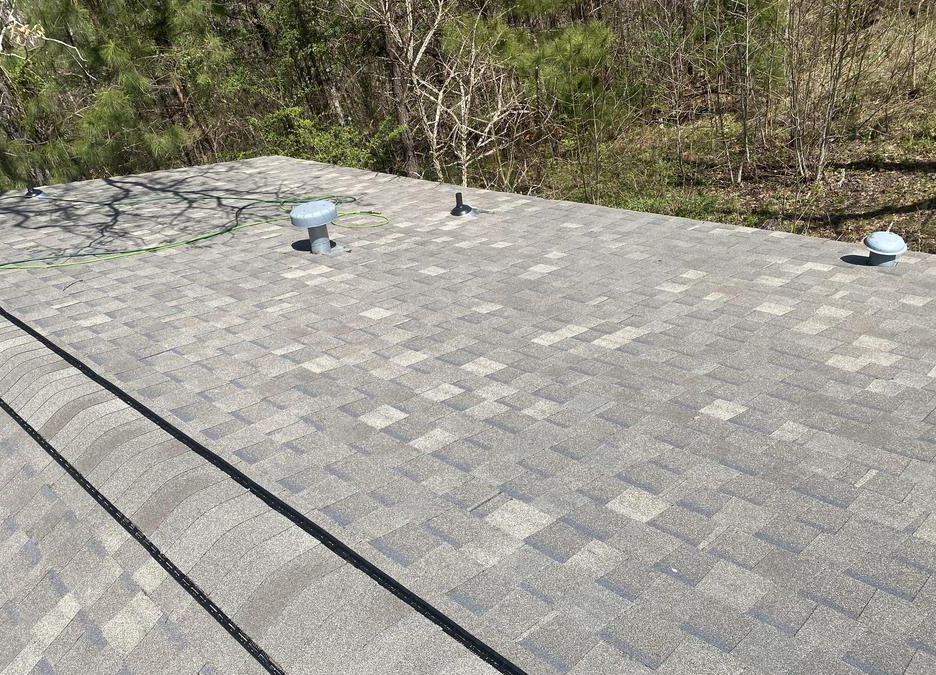 Our Poly Shingles are the best roofing shingle available in the United States. They are…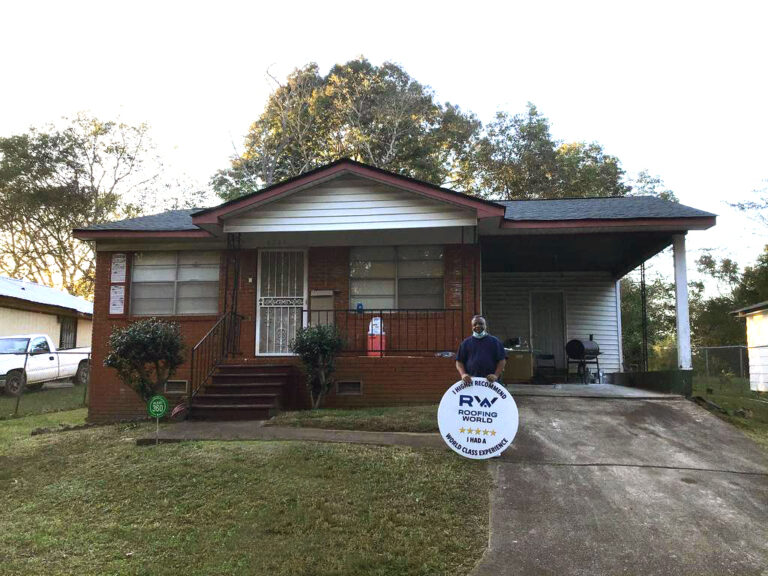 Our team of qualified residential roofers replaced this Birmingham, AL home's roof with a brand…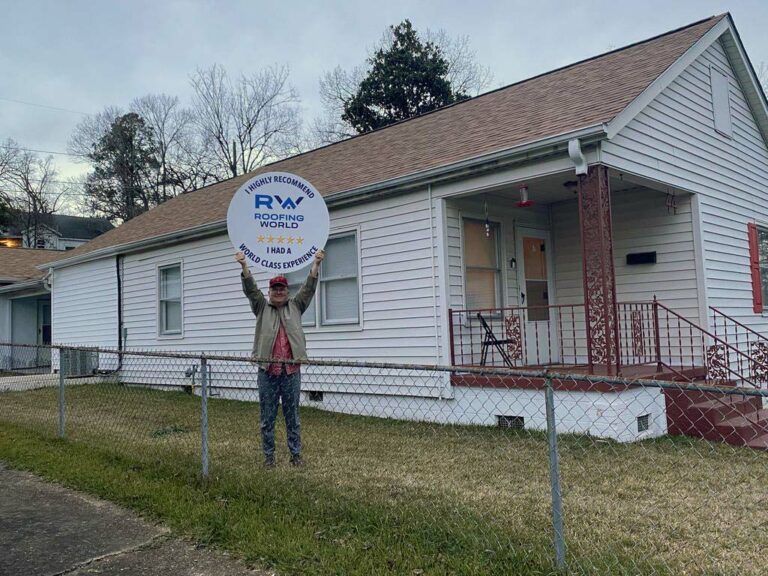 Click link below to see the before and after pictures of this roofing project