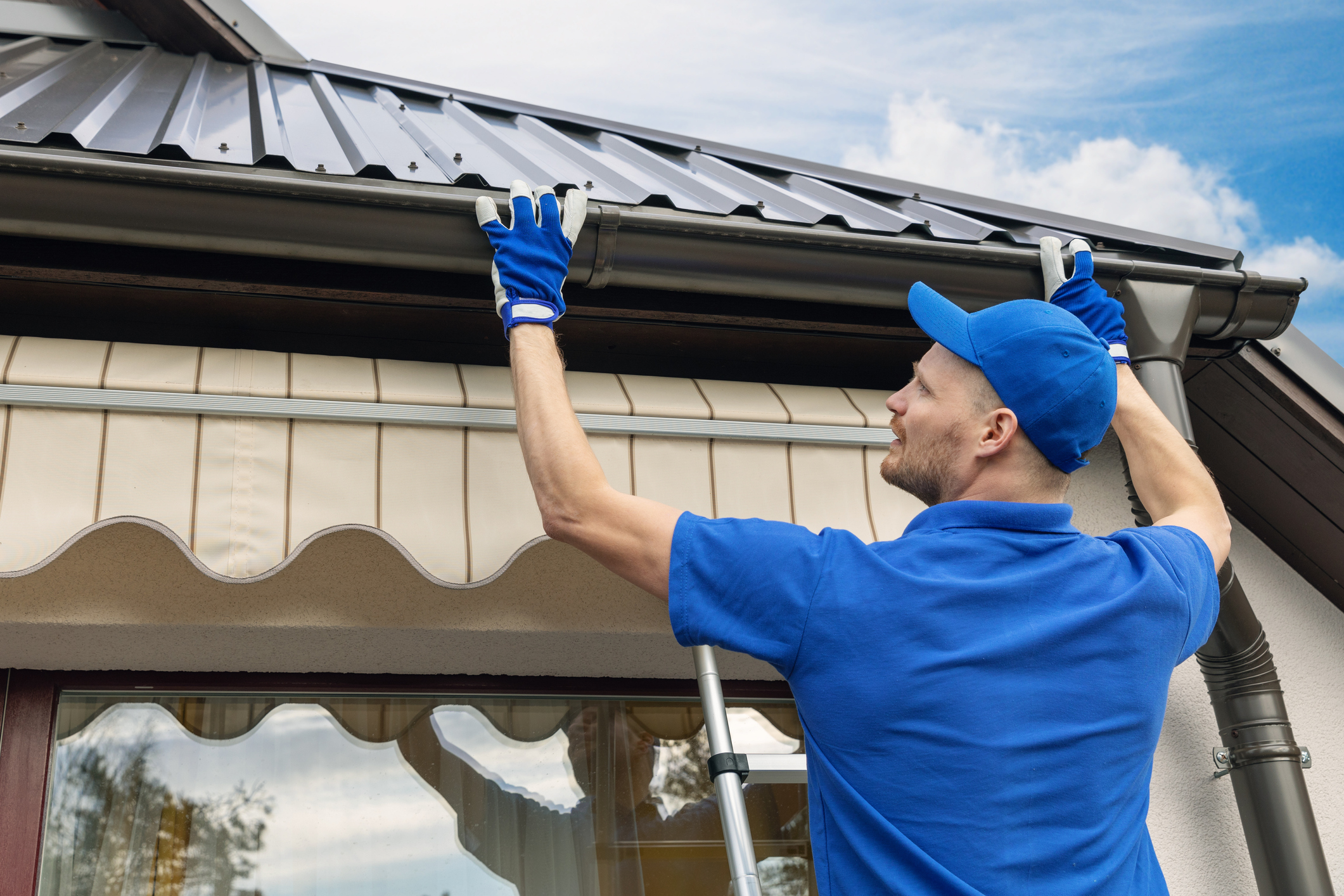 Alabama's

#1 Gutter Installation Company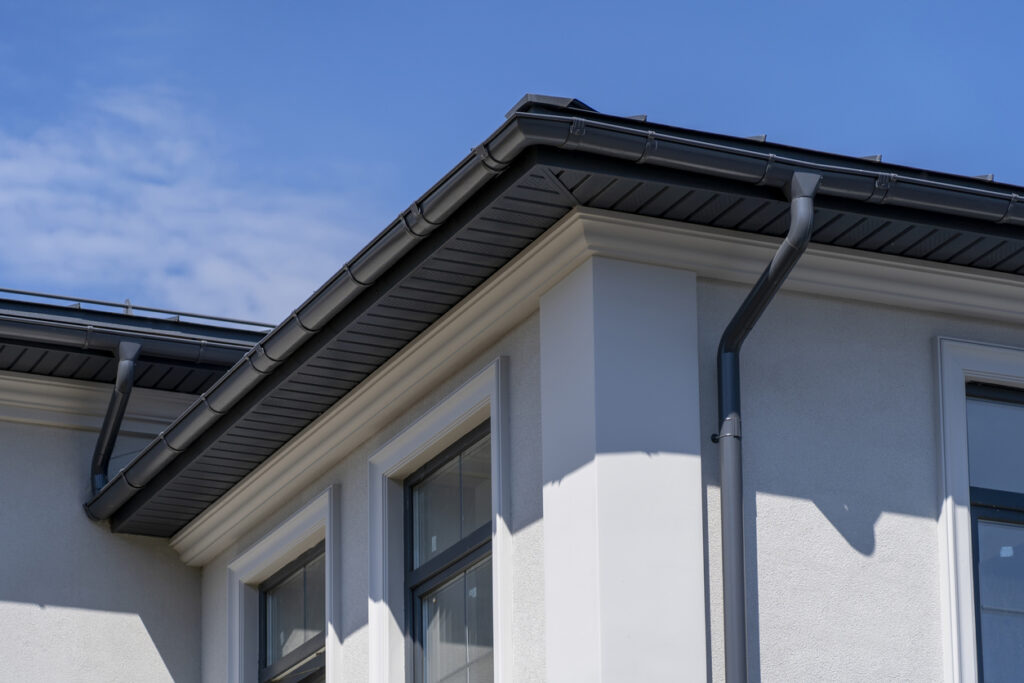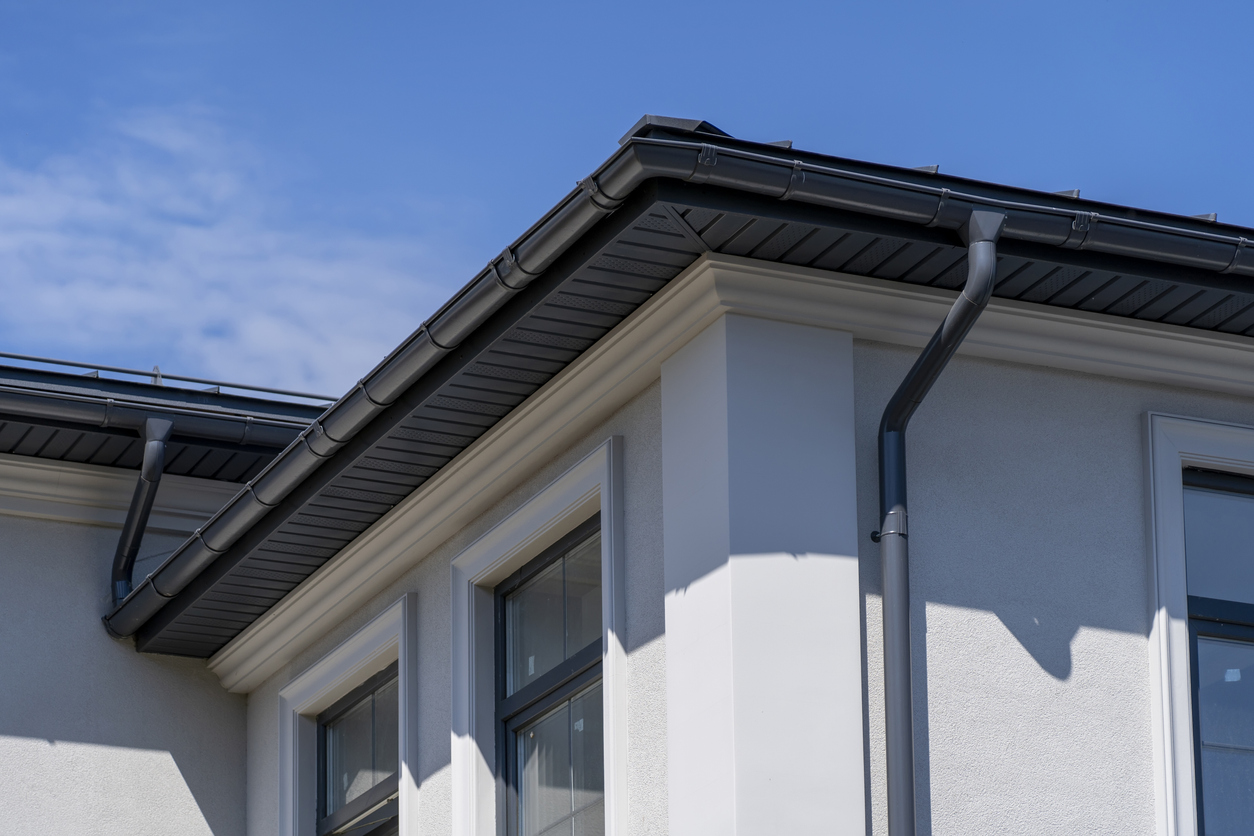 Trustworthy Gutter Installation in Alabama
A reliable gutter system is very important for the long-term health of your roof and your property's foundation.
Gutters should be channeling water away from your roof and your home, protecting the roof as well as the foundation from costly damage.
If your gutters are old, damaged, or underperforming, it's time for a new gutter system.
Benefits of our World-class Gutters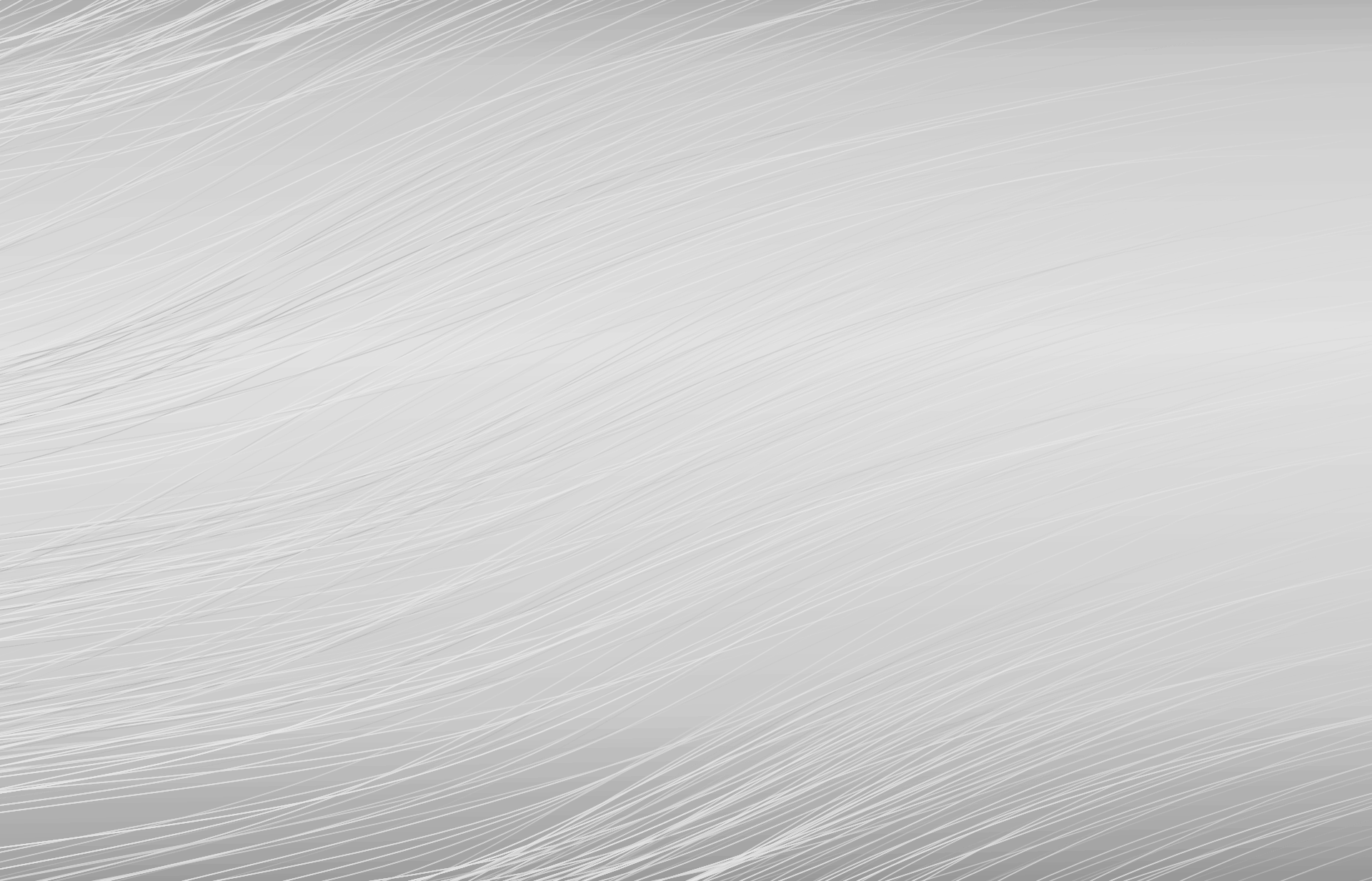 Roofing World Gutter Guarantee
Roofing World offers an INDUSTRY BEST guarantee on products and installation for our Gutter and Gutter Guard product line. Excluding Acts of God, our Gutters and Gutter Guards that are installed by Roofing World will be free from defects or they will be replaced at our discretion for as long as you own the home.

We're Here To Help!