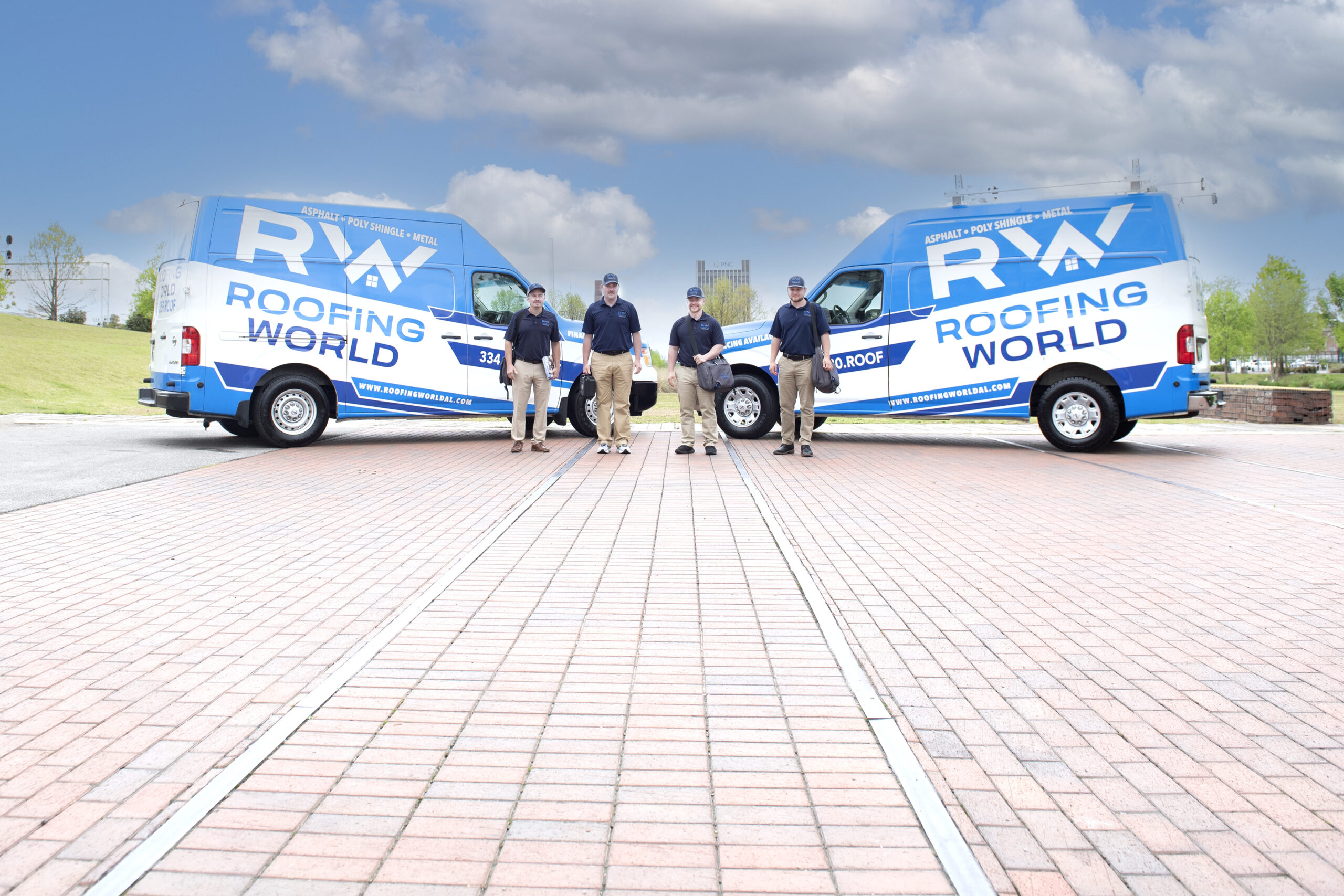 Alabama's

Trusted Poly Shingle Installation Company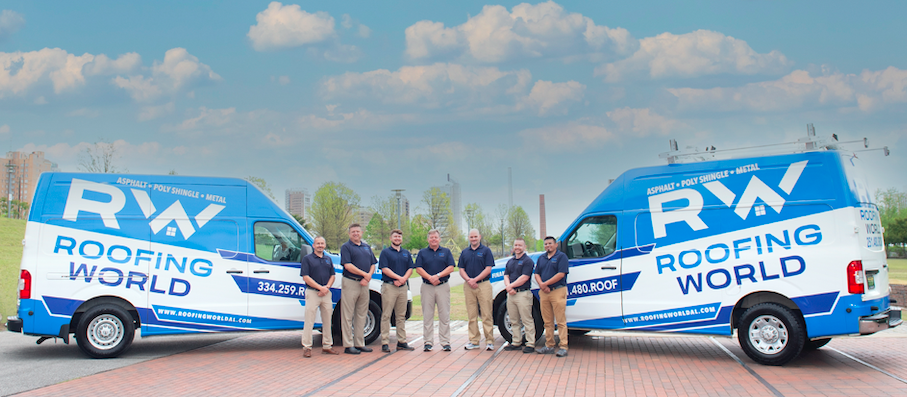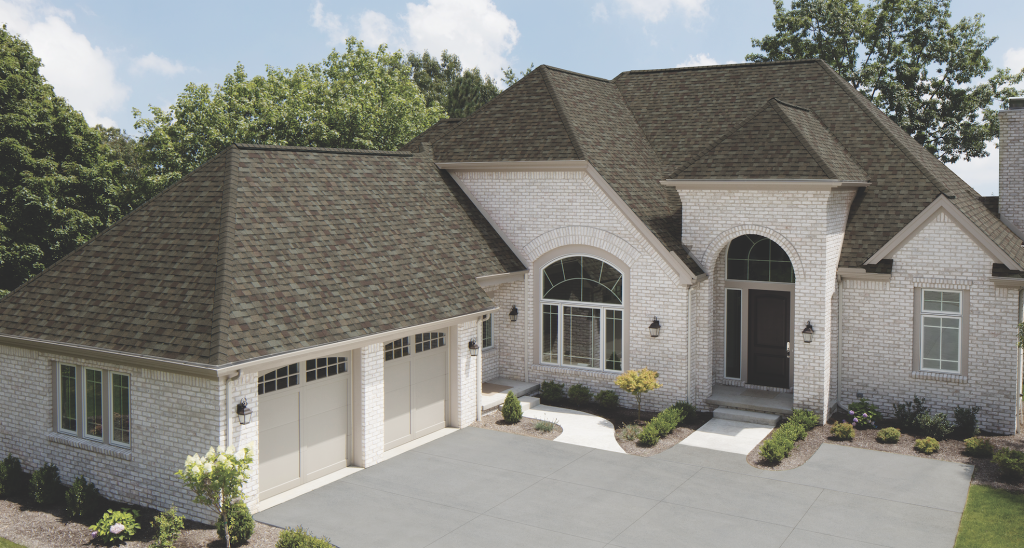 Poly Shingle Installation
Poly Shingles are a great alternative to asphalt shingles. Poly Shingles have the look and beauty of asphalt shingles while also having durability similar to metal roofs. These shingles are more durable and more resilient against inclement weather than traditional asphalt roofing shingles. Poly Shingles are a great choice for many homeowners because they are flexible, thermal-resistant and crack-resistant.
Alabama's Trusted Roof Replacement Experts
Our Poly Shingles are the best roofing shingle available in the United States. They are algae resistant and engineered to reduce smog! The shingles reduce air pollution with their 3M™ Smog-Reducing Granules that harness sunlight to photocatalytically convert smog into water-soluble ions – actively reducing smog air pollution!
When you schedule your roofing project with Roofing World, you can trust that we will arrive on time and ready to perform the necessary roof inspection. Our roofing inspection is the first step in determining exactly what needs to be done replace your roof.
Once the scope of your roofing project is clear, we will perform the necessary work to a very high level of craftsmanship. We use the best roofing techniques in the industry and only use high-quality materials so that the job is done right the first time.
Why Choose a Modern Roof shingle to replace your existing roof shingle?
When your roof needs to be replaced, you should consider Poly Shingles. They come in a wide range of colors and are more durable than asphalt shingles. They can even increase the value of your home and even reduce your home insurance rates!
Poly Shingles are Performance Engineered
All-Weather Performance
Resists Impact
Resists Algae
Resists Fire
Poly Shingles are Environmentally Designed
Reduces Smog
Upcycles Materials
Lasts Longer
Cleaner Manufacturing
Less Waste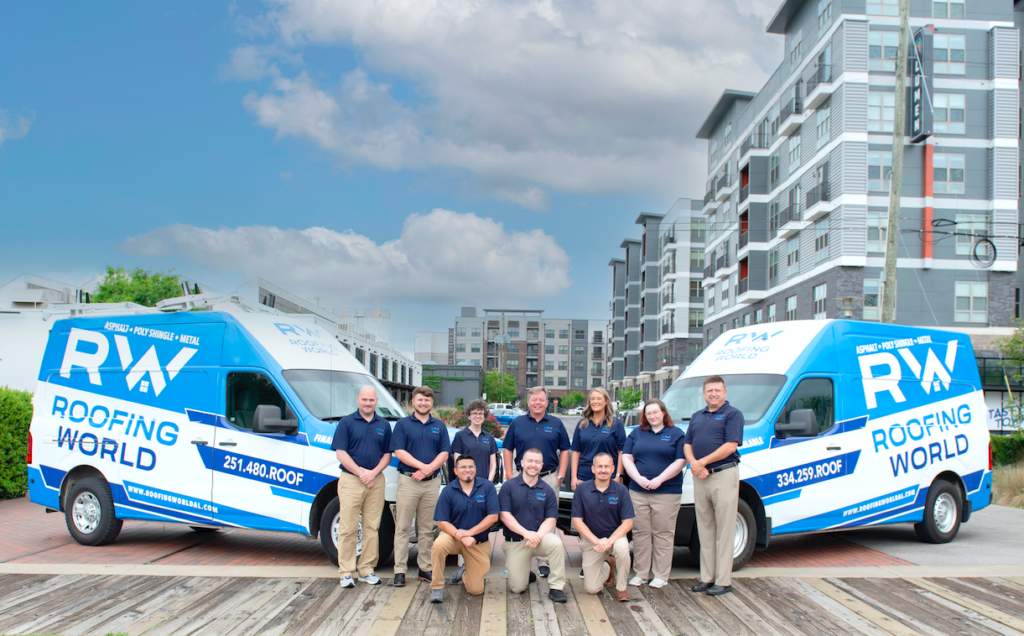 Lifetime Warranties
We stand behind our work with Lifetime Warranties on materials aND labor on any of our World-Class Collection Products
Most roofing companies offer one to three years of workmanship warranties but Roofing World stands behind its work for as long as you live in your home with our World-Class Collection.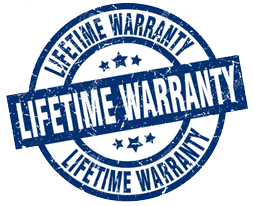 As a homeowner, the most important thing that you should understand are the different warranty coverages:
Product Warranty – The manufacturer covers the product against defects in the material.
Workmanship Warranty – This covers issues that occur because of the labor & workmanship.
Roofing World covers both product and labor warranties which means less hassle and frustration for customers.