Mountain Brook

's

Local roof installation PExperts
Roofing World has the Biggest Selection, Lifetime Warranties & Best Prices… Guaranteed!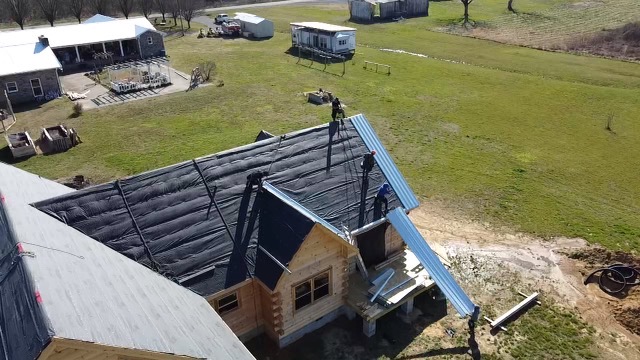 We Are Mountain Brook's Local Roof Replacement Team
When you need work done on your roof, make sure you only hire a professional. Whether you need a new metal roof, prefer traditional asphalt shingles or would consider the more durable Poly Shingle – you can trust the team at Roofing World to perform the best work possible.
We only use high-quality materials and methods and we offer warranties on materials AND labor – which is why we stand apart from the competition.
Don't let Failing Gutters Ruin your roof or Foundation
Gutter system problems can lead to costly damage to your roof and home. You can prevent this by making sure your gutters are maintained before they start to fail.
Gutters should be channeling water away from your roof and your home, protecting the roof as well as the foundation from damage.
If you suspect your gutters aren't working as they should, give us a call immediately so we can replace them before they cause additional damage.
Contact the most trusted roofer 'near me' in Mountain Brook, AL. A friendly member of our staff would be happy to help.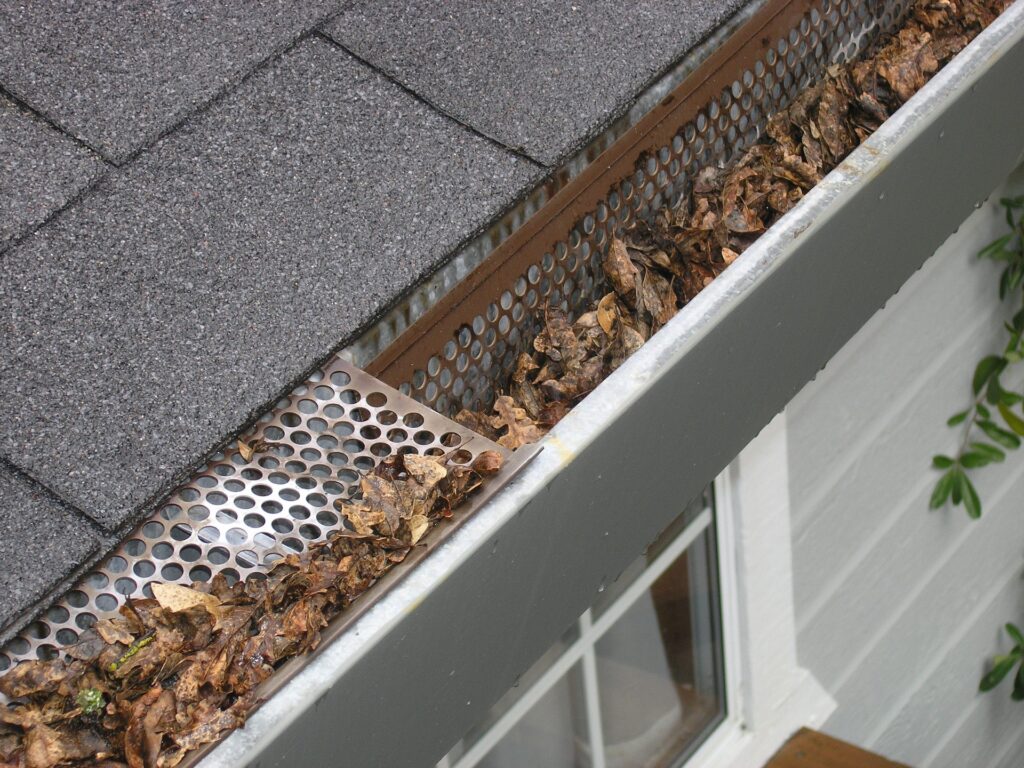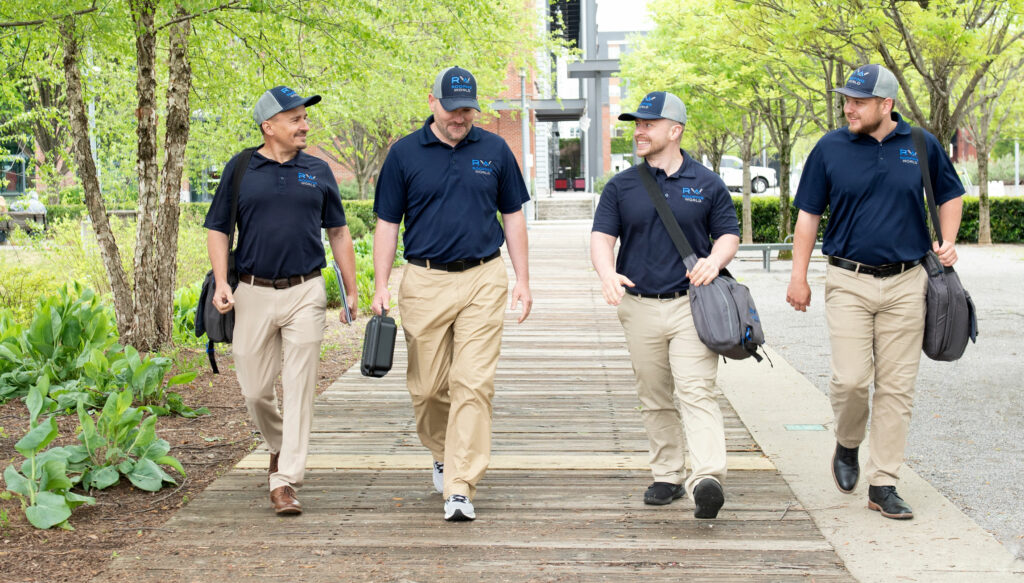 Mountain Brook, AL's Trusted Roofing Team
Get peace of mind for yourself and your family with a reliable roof system. At Roofing World, our mission is to provide customers with the best quality roofing system on the market. If you aren't 100% confident in your existing roof, it might be time for a replacements. Call us for a proper roof inspection right away.
Help Resources for Mountain Brook Residents
Mountain Brook residents can expect 5-Star Service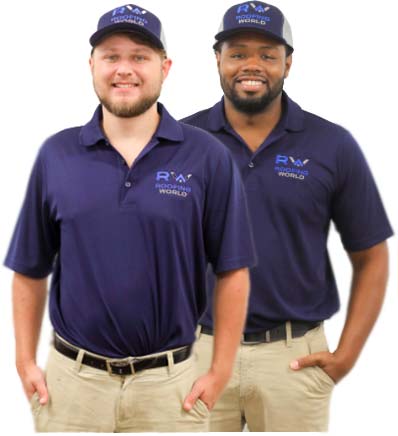 "Did a great job! were very fast and cleaned up everything. have already recommended to many of our neighbors."
Charles Guy
"Our roof looks amazing, and the work was done very quickly but professionally. Very pleased!!"
Ronald Young
Roofing World had by far the best price and quality product available. I live on a fixed income and didn't think that I could afford a new roof. RW's professional appraiser came out and discussed all of my options and was able to get me set up with financing that day. The old roofing had to come completely off and they replaced some decking as well. The team of professionals were able to complete the entire project in a single day.
– Phil Ozbolt
Very Professional. Fast installation. Great help with the paperwork needed to update Homeowner's Insurance.
– Richard Green
By far the best experience, the best knowledge, the best workmanship, and they did everything they said they would plus they went the extra mile! Watch out competitors I'm willing to bet these guys will erase some of you before the end of the year with little or no effort! Integrity, kindness, and honesty is resurfacing in Bham AL! Great things are on the way!!
– Sterling Ross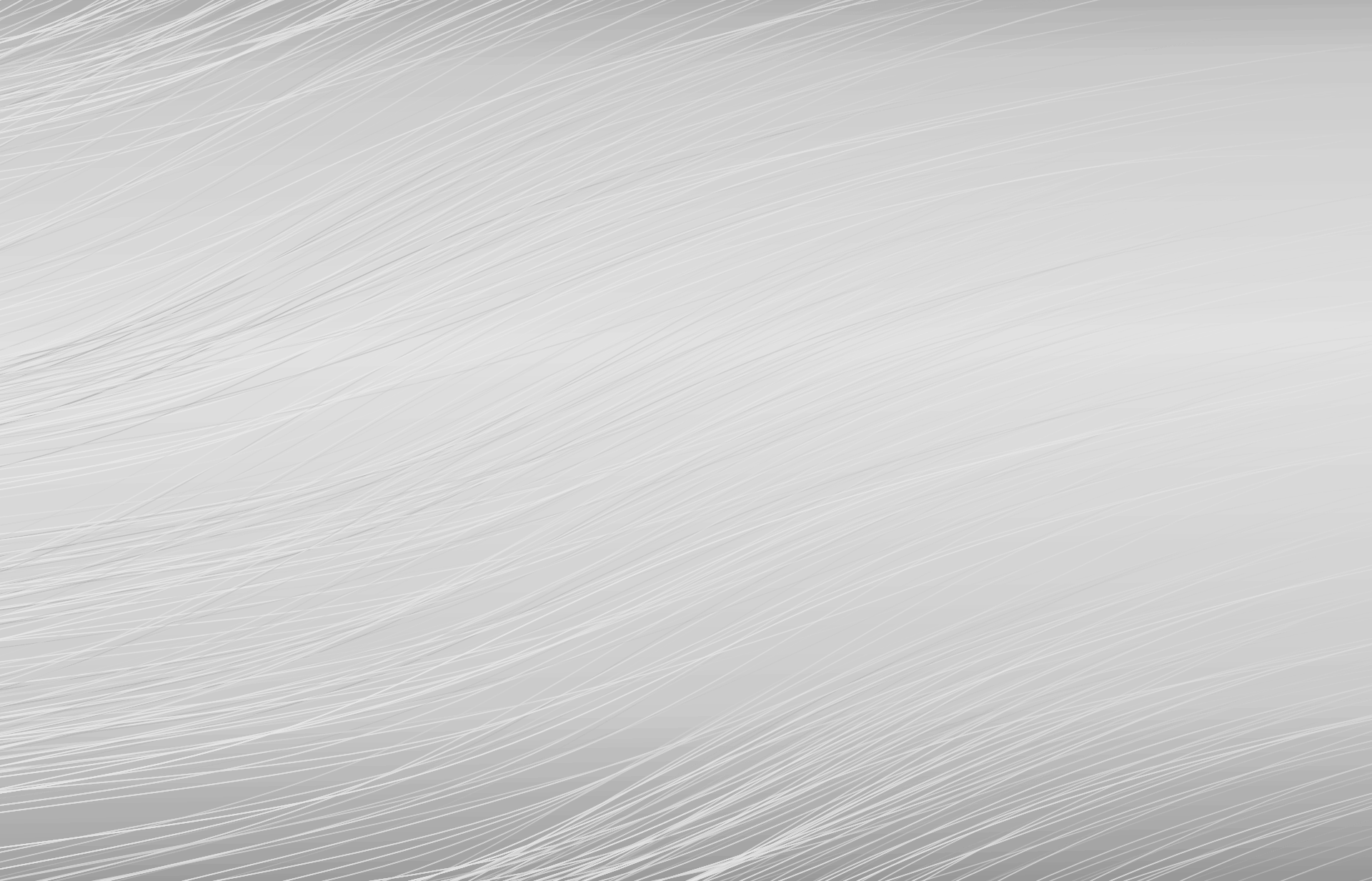 We have the biggest selection