Guntersville'

s Trusted roof installation Team
Roofing World has the Biggest Selection, Lifetime Warranties & Best Prices… Guaranteed!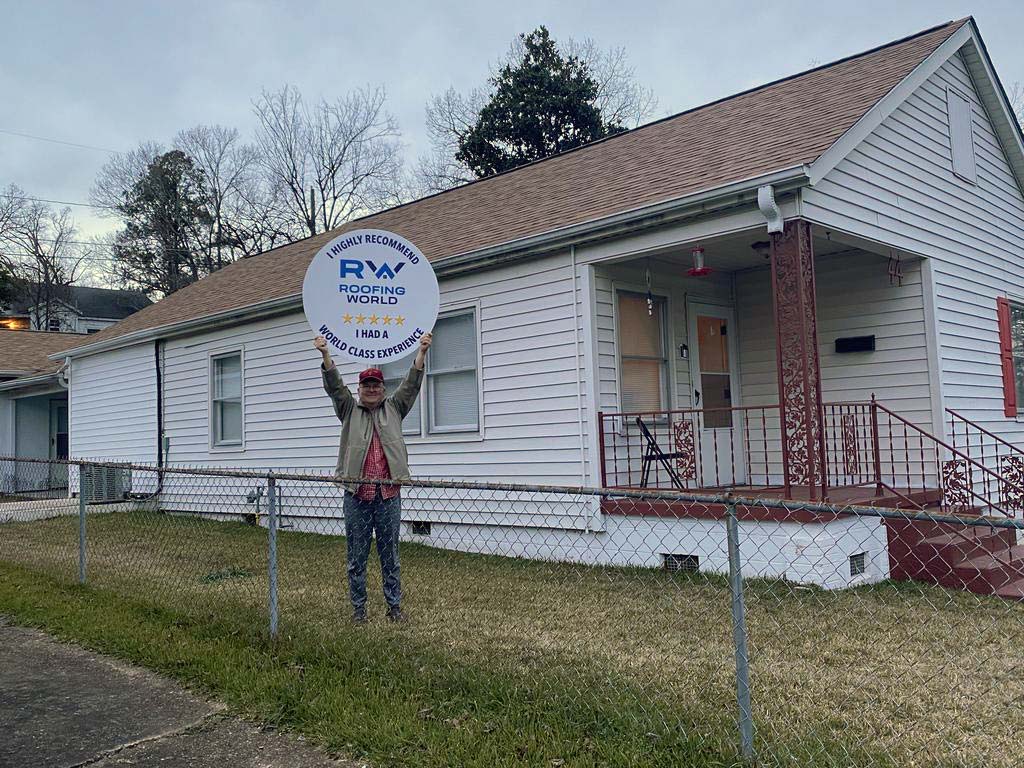 Guntersville's Trusted Roofing Experts
If your roof is in need of an update, the team of roofing professionals at Roofing World will be there to help every step of the way. We offer a large selection of roofing materials for our clients including Poly Shingles, metal rib panels, asphalt shingles, TPO, and more.
Have a metal roof in need of replacement? We can help! We only use high-quality materials and methods – which is why we stand apart from the competition. Contact your local professional roofer in Guntersville, AL. We're waiting to take your call.
A roofing Team with integrity and professionalism
Get peace of mind for your and your family with a reliable roof system installed by reliable, certified profresionals.
At Roofing World, we believe professionalism is a rare commodity in the construction trades business, but it is a key component to building a successful, trustworthy business. We embrace this idea and approach every customer with the honesty and dignity they deserve. Here's how we show you our professionalism:
We Answer Our Phones
We Perform on our Agreements
We Stand By Our Craftsmanship
We Call You Back
We Offer Only The Highest Quality Products
We Offer Lifetime Warranties On Certain Products
We Show Up On Time
We Employ And Industry-Leading Installation Process
Helpful Resources for Guntersville Families: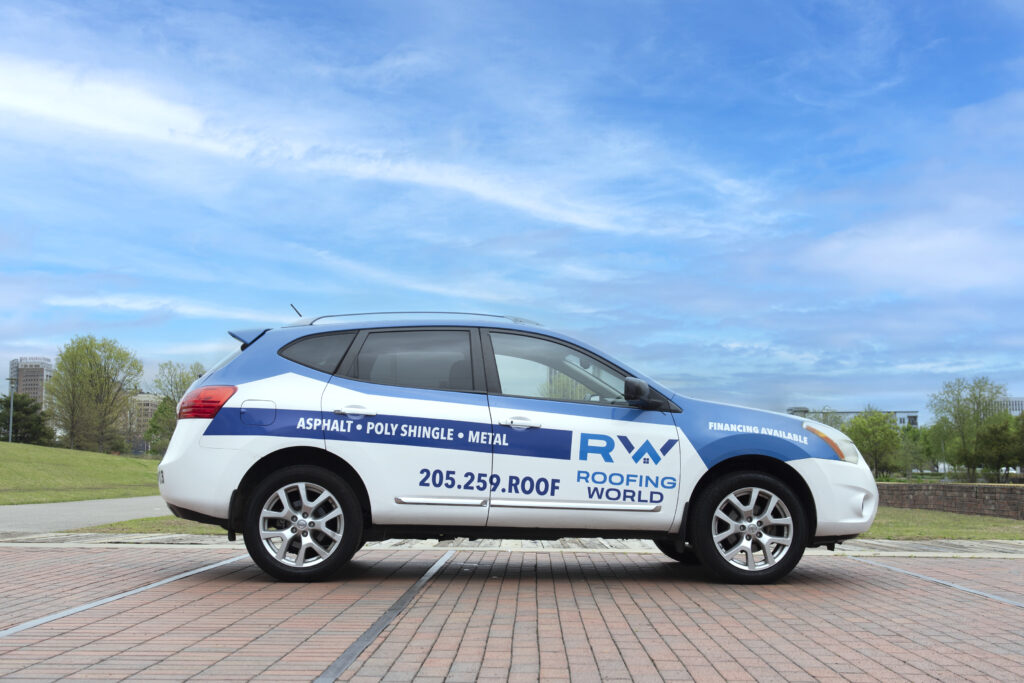 Need Financing for your Roof Project?
Roof replacements often take us by surprise. That's why we offer a variety of financing options for our customers, because a new roof can't wait!
Applying for financing is quick and easy! And you can get pre-qualified without affecting your credit!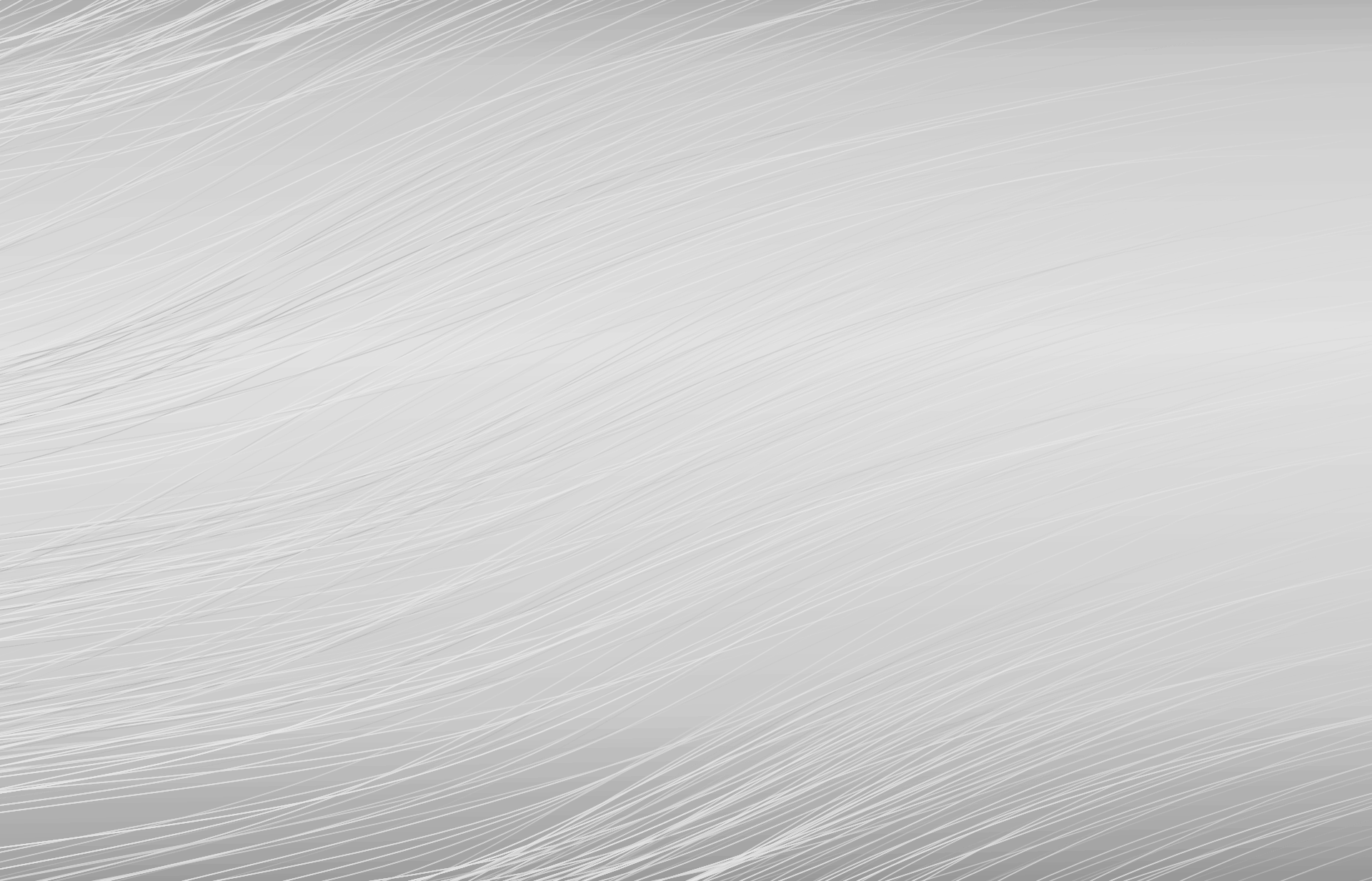 Roofing World Offers The Biggest Selection
5-Star Service in Guntersville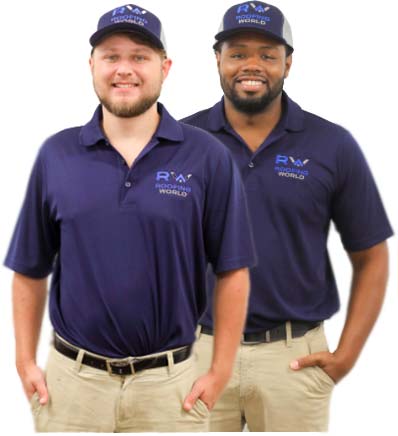 "Did a great job! were very fast and cleaned up everything. have already recommended to many of our neighbors."
Charles Guy
"Our roof looks amazing, and the work was done very quickly but professionally. Very pleased!!"
Ronald Young