Roofing Contractor in Gadsden
Roofing World has the Biggest Selection, Lifetime Warranties & Best Prices… Guaranteed!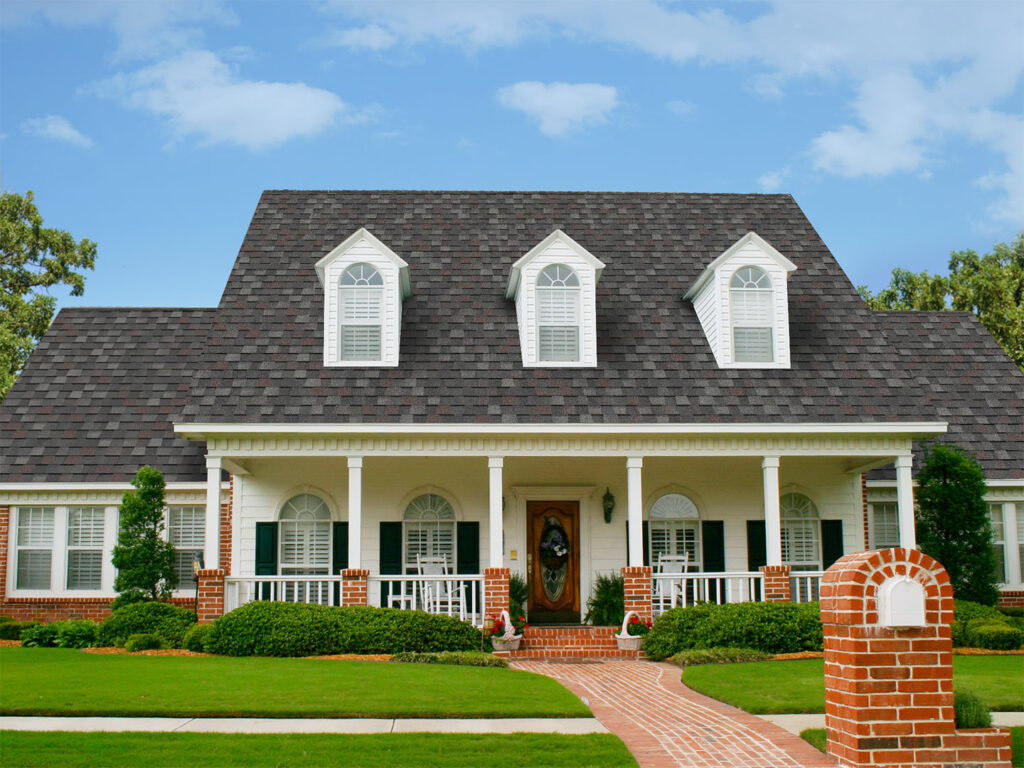 We Are Gadsden's #1 Local Professional Roofer
When it's time to get updates done on your roof, it's important to reach out to a trained, certified professional. Our team at Roofing World specializes in residential roof replacements and gutter installation. We employ a World-Class installation process, so you can rest easy knowing your roof is in good hands.
A few of the options we offer are:
Architectural asphalt shingles
Poly Shingles
Rib panel metal roofing
Standing seam metal roofing
TPO
Roofing World Offers The Very Best
in Metal Roofing Standards
Metal roofs have become a very popular choice among property owners due to their ability to withstand inclement weather such as severe thunderstorms and high-speed winds. The metal roofing options we offer last up to 50+ years, keeping you and your family safe, and dry!
Standing Seam Metal Roofs – This roofing system uses concealed fasteners that allow for air-tight weather protection. No rain will be let in, even during the most unexpected storms. This style comes in many different varieties and can be custom-tailored to match your desired preferences.
Rib Panel Roofing – Similar to the standing seam roof style however rib paneling has fasteners that are not concealed. This is ideal for low-sloped roofs. Just like the standing seam roof, rib paneling can come in different colors and specifications that will enhance your home's appearance.
When you call our team of professionals, you can trust that we will arrive at your property ready to perform a detailed and thorough inspection. This roofing inspection will help us find any vulnerabilities that need to be fixed. By using trusted roof techniques and top-notch materials, we will get the job done right the first time.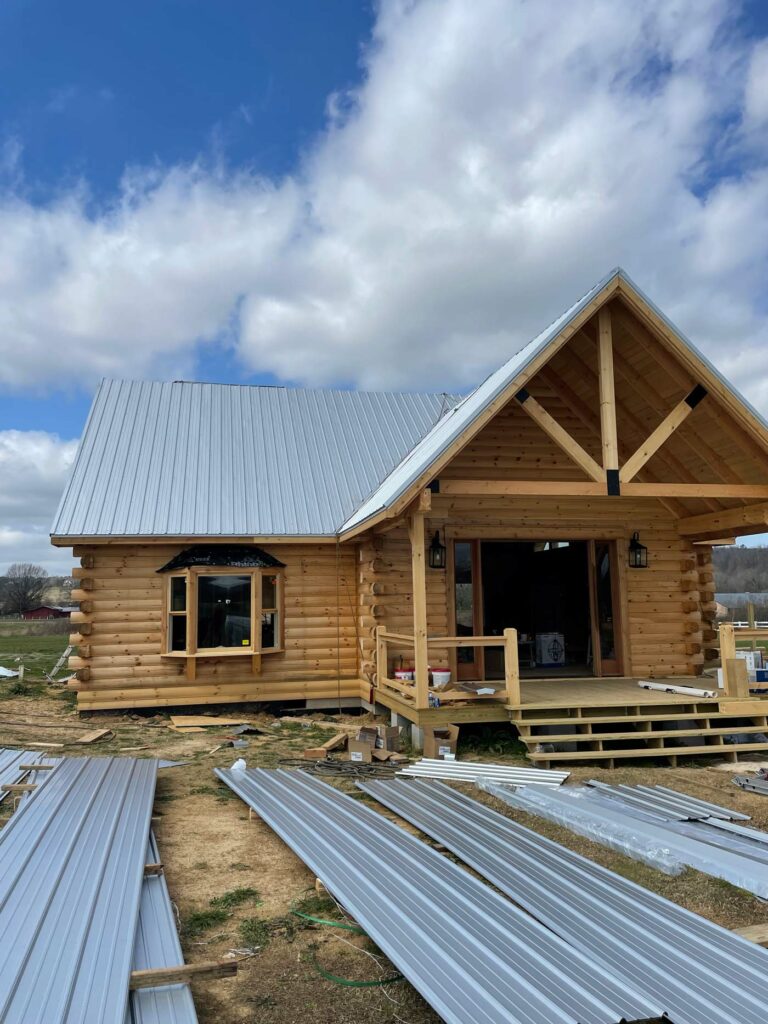 Need a leaky roof repaired? Time to replace an unsafe roof? Roofing World's licensed and trained roofing contractors in Gadsden have you covered! For over 25 years, we've been providing dependable, quality roofing solutions that can improve the look and value of your home.
Get a free roof quote here.
Quality Roofing Solutions You Can Trust
When it comes to roofing, hiring a crew you can trust is crucial. The last thing you want to worry about is whether the contractors will arrive on time or have the required experience. You can rest easy with Roofing World — we only hire the best in the business! You can depend on our experienced roofing contractors in Gadsden to arrive promptly and complete the job on schedule.
When it's time to replace your outdated roof, you need one that can withstand the severe weather in our area, and finding roofing material that best suits your needs or budget can be overwhelming. We're here to help you select one that best suits your requirements.
At Roofing World, we use the best quality products, and our entire team is committed to delivering outstanding service and work on every project we do. Don't just take our word for it:  Read what our Roofing World customers have to say about our work!
Asphalt Roofing Installation in Gadsden
A durable new roof doesn't have to be expensive. When you need a new roof but don't want to break the bank, go with an asphalt roof. Asphalt shingles are available in an array of colors and styles that will complement your home or business. Plus, they can withstand the severe weather conditions in our area. Our licensed and experienced roofing contractors in Gadsden are ready to install a new asphalt roof you'll love.
Metal Roof Installation in Gadsden
When it comes to choosing a roof that can withstand the severe weather conditions in our area, it's hard to beat a metal roof. Metal roofs have a long lifespan, and since they're made from non-combustible material, you'll never have to worry about them igniting. Plus, they're rated to withstand strong winds. And metal roofs are energy-efficient, so they can help you save money on your utility bills. Our metal roof installers in Gadsden can install one of these durable roofs on your home or business — give us a call today!
Poly Roof Installation in Gadsden
Poly roof shingles come in a variety of styles and colors that look great on almost any home. They aren't just an attractive roofing option either: Poly roofs are fire-resistant and resist algae and impact, too. Our roofing contractors in Gadsden can install a poly shingle roof that will add instant curb appeal.
Finding a Roofing Contractor Near You
If you're searching for a reliable, experienced roofing contractor in Gadsden, look no further than Roofing World. We look forward to improving your home with a new roof that can protect your family in severe weather conditions. Contact Roofing World today for a free estimate.
What are the Benefits of Using Poly Shingles?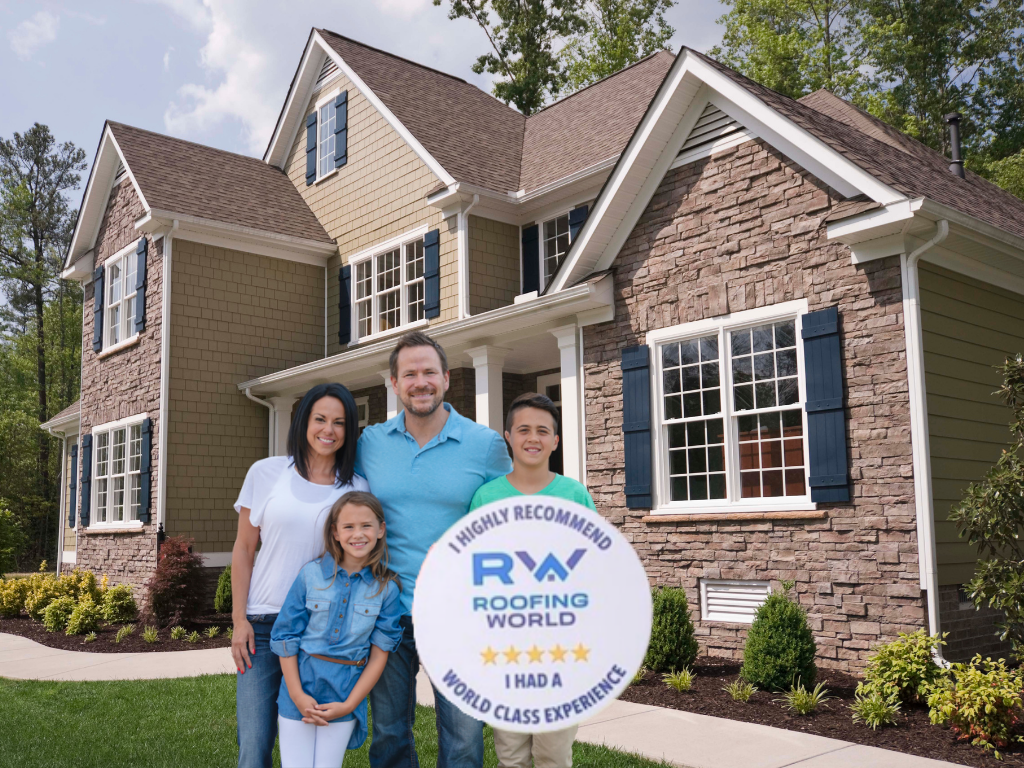 Poly Shingles are similar in appearance to asphalt shingles however Poly Shingles are made with a unique material that is both thicker and stronger than traditional shingles. This extra protection offers resilience in the face of inclement weather. Poly Shingles are flexible, yet thermal and crack resistant.
You will have some really great colors to choose from when it comes time to replace your roof with Poly Shingles. Once you have selected the perfect color for the perimeter of your roof, we will get the installation process started. Did you know that choosing this style, can add value to your home? Realtors evaluate all the important architectural structures on a home, and this includes a reliable and quality-crafted roof.
A Few Helpful Resources for Gadsden, AL residents:
Looking for a Trustworthy roofing crew 'near me' in Gadsden?
At Roofing World, we make it a priority to provide our customers with excellent customer support and the highest quality roofing systems on the market.
It's our job as professional roofing experts to give you and your family peace of mind with a reliable roof overhead. We never want our customers to worry whether or not their roof is sturdy enough. If you aren't confident with your current roof or know it's at the end of its lifespan, please call us for a consultation and inspection.
Water damage can be detrimental to your roof, including the home itself, and anything inside of it. If you suspect you have a roof leak or damage from a recent storm, or if your gutters aren't channeling water away properly, it's best to get an expert opinion immediately. Call one of our professional roofers at 205-259-7663.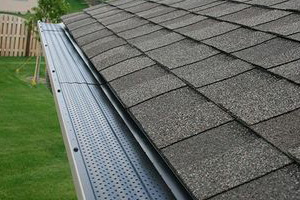 Need Financing for your Roof Project?
Roof replacements can be very unexpected. That's why we are proud to announce that we offer over 100 financing options for our customers. When it comes time for your roof to be replaced, it's best to act sooner rather than later. Roof replacements should be taken care of right away, that's why we offer budget-friendly financing options that are easy to apply for.
It's our privilege to support our community with great roof financing options. Plus, you can check your eligibility without impacting your credit.
reasons to apply for financing:
Customizable plans: delay payments for a set amount of time then start at a fixed rate
Eligibility check doesn't impact your credit score
Get full credit approval within minutes
Same as cash options
Its an investment with a great return
A new roof helps keep homeowner insurance costs down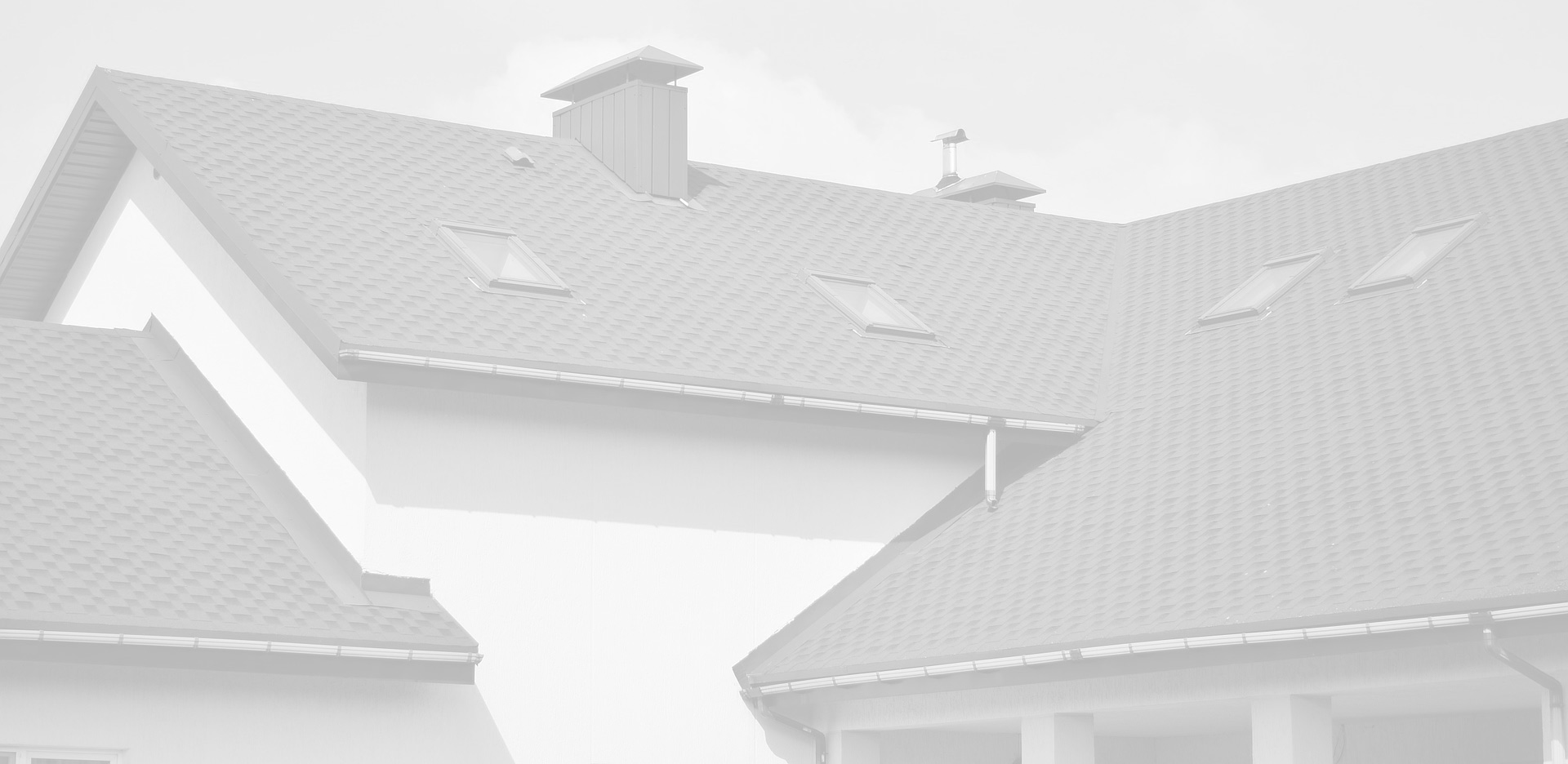 How can we Help you today?
Every Gadsden resident receives 5-Star Service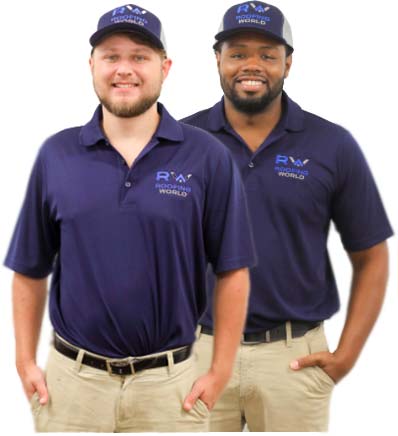 "Did a great job! were very fast and cleaned up everything. have already recommended to many of our neighbors."
Charles Guy
"Our roof looks amazing, and the work was done very quickly but professionally. Very pleased!!"
Ronald Young