Fort Payne

's

Local roof installation Professionals
Roofing World has the Biggest Selection, Lifetime Warranties & Best Prices… Guaranteed!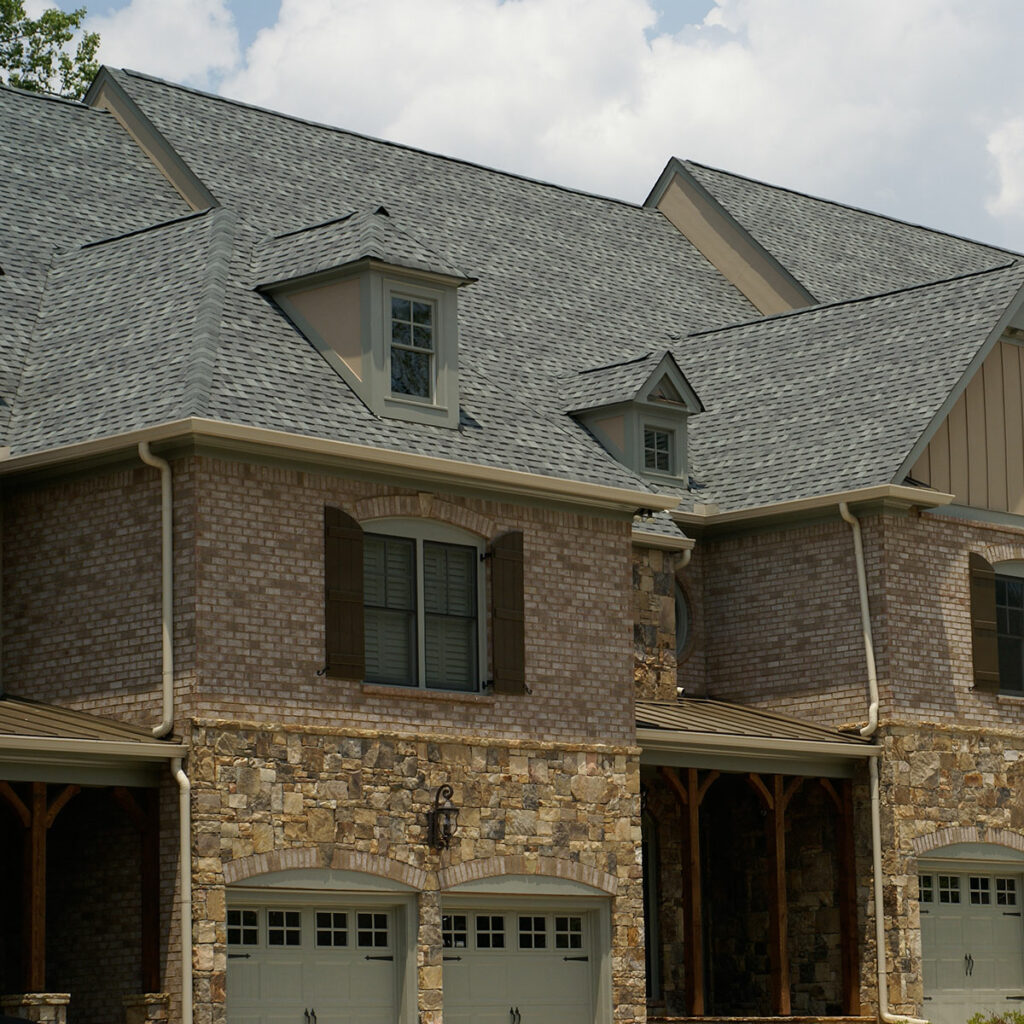 Looking for a Roofing Contactor 'near me' in Fort Payne?
When it's time to get necessary work done on your roof, it's crucial to hire a trained professional. The team at Roofing World offers a huge selection of services for our clients including gutter installation, residential roof replacements, and roof inspections.
Some Roofing Options We Offer:
Architectural asphalt shingles
Poly Shingles
Rib panel metal roofing
Stone coated steel
TPO
Gutters
Gutter guards
Standing seam meal roofing
Do you have a roof that needs some much-needed TLC? Our team of certified professionals are here to help every step of the way. We only use the highest quality materials and expertly tested methods which makes us stand out from our competition. Contact your local professional roofer in Fort Payne, AL by calling: 205-259-7663 to get started on your next roofing project.
Fort Payne's Metal Roofing Specialists
Metal roofs are known for their ability to endure pelting rain, high-speed winds, and other inclement weather conditions. Our metal roofing options provide both durability and longevity.
Types of Metal Roofs We Offer:
Rib Paneling – Uniquely designed to be low maintenance with unconcealed fasteners and paneling that can be installed on low-slope roofs.
Standing Seam – Offers concealed fasteners that give air-tight protection. This option is great for areas that experience frequent, inclement weather.
If you need a roof replacement, and you choose Roofing World as your contractor, you'll get the very best service and materials we have to offer. We provide top-notch metal roofing in Fort Payne, AL. Let us get started on your metal roof project by setting up a consultation with our informative and helpful staff.
Helpful Resources for Fort Payne, AL residents: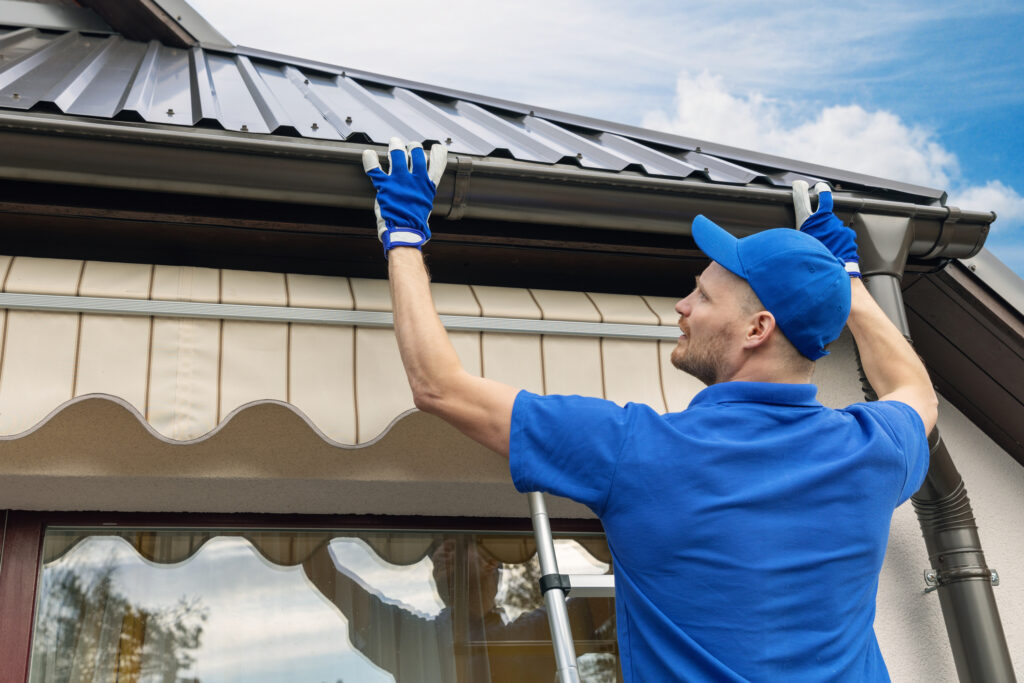 What are the Benefits of Choosing Poly Shingles?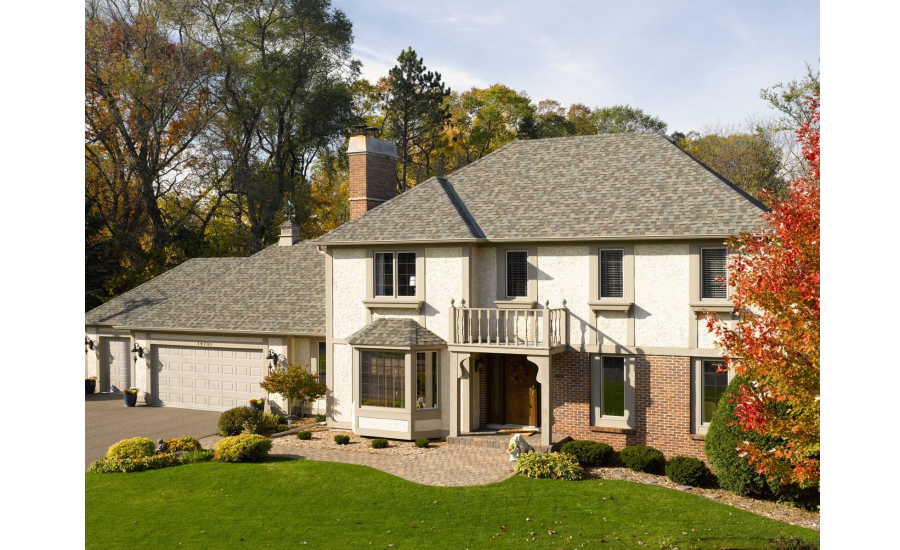 There are lots of roofing materials on the market and it can be quite confusing to choose the correct one for your property. Our team of professionals highly praises Poly Shingles because they offer more strength and durability against severe weather compared to regular asphalt shingles. Poly Shingles also have more impact protection and can help to ward off stubborn leaves and debris more efficiently.
When it comes time to replace your current asphalt shingles with Poly Shingles, you will notice there are some really great colors to choose from. Once you have selected an appropriate shade that works for your home, we will get started on installing your new and updated roofing system.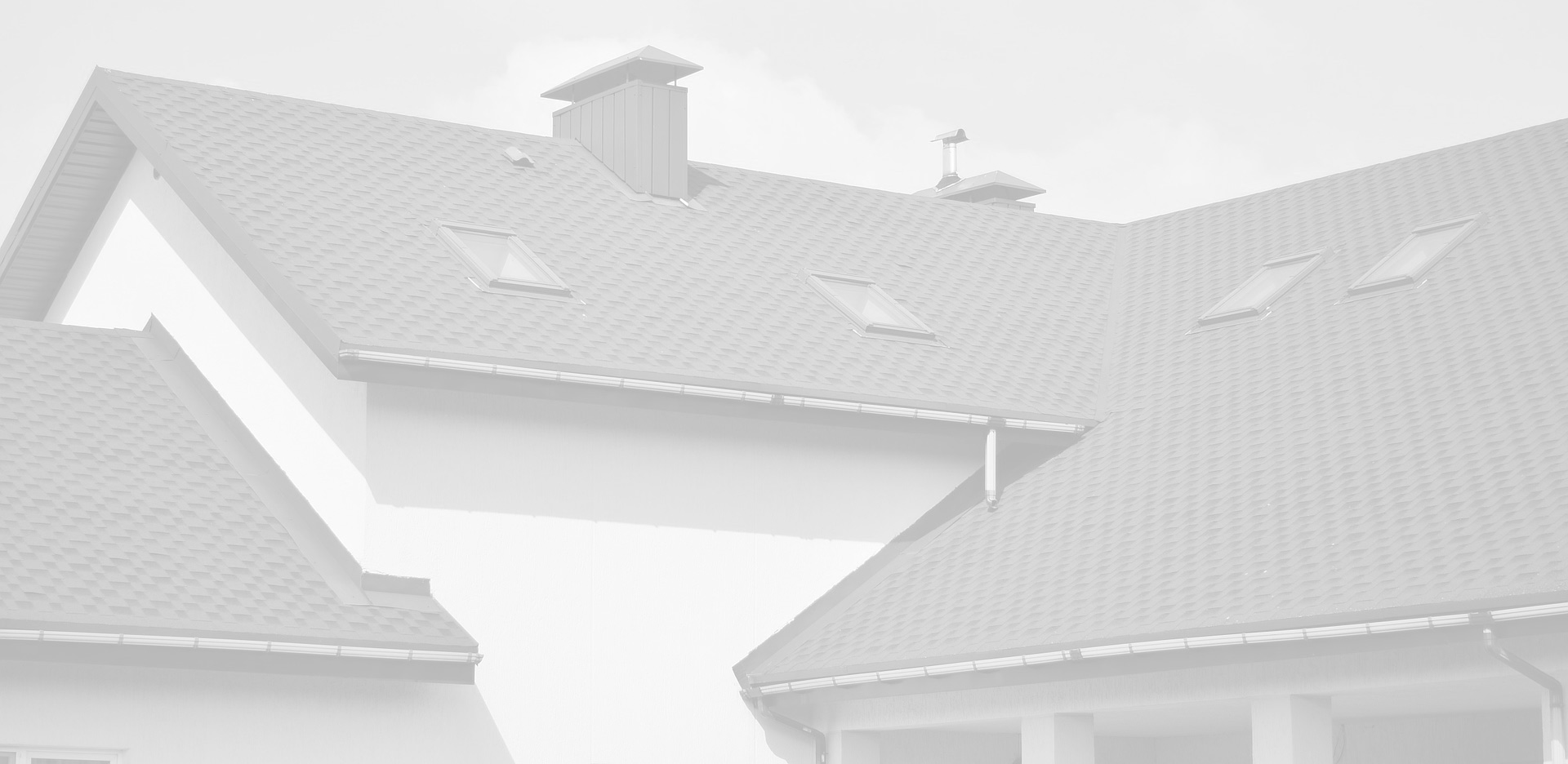 How can we Help you today?
Fort Payne, AL's Trusted Crew for Roof Replacements
Get peace of mind for your and your family knowing that there is a durable and reliable roofing system over your head. Our mission is to provide customers with the highest quality roofing services on the market. Your roof represents your number one barrier against weather of all sorts. Your roof bears the brunt of damaging ultraviolet rays in the heat and it keeps you and the interior of your home dry when it rains. It's really important that you choose a professional roofing company that you can trust when making decisions about your roof.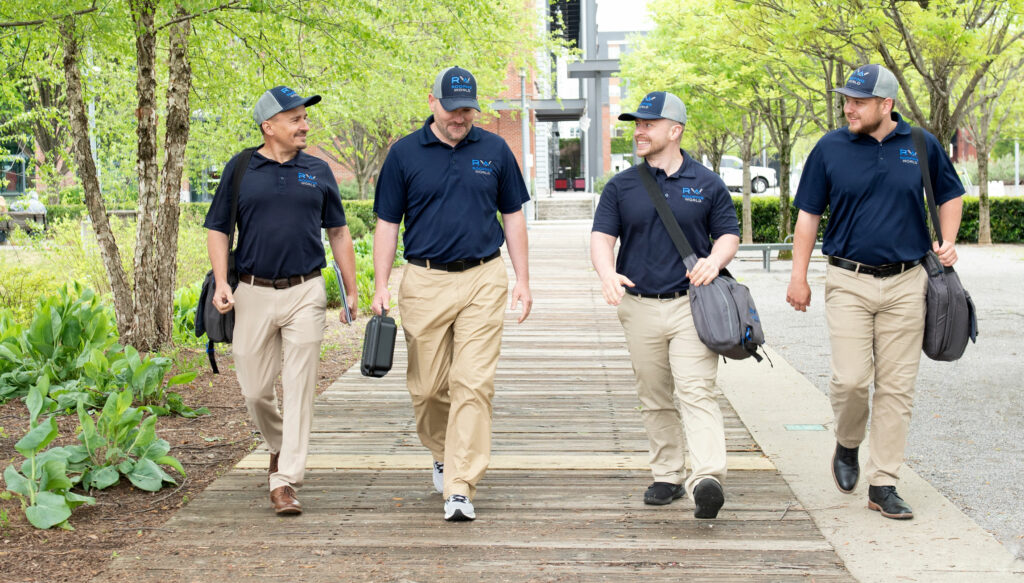 Every Fort Payne resident receives 5-Star Service
Roofing World had by far the best price and quality product available. I live on a fixed income and didn't think that I could afford a new roof. RW's professional appraiser came out and discussed all of my options and was able to get me set up with financing that day. The old roofing had to come completely off and they replaced some decking as well. The team of professionals were able to complete the entire project in a single day.
– Phil Ozbolt
Very Professional. Fast installation. Great help with the paperwork needed to update Homeowner's Insurance.
– Richard Green
By far the best experience, the best knowledge, the best workmanship, and they did everything they said they would plus they went the extra mile! Watch out competitors I'm willing to bet these guys will erase some of you before the end of the year with little or no effort! Integrity, kindness, and honesty is resurfacing in Bham AL! Great things are on the way!!
– Sterling Ross