Eufaula'

Local roof installation Professionals
Roofing World has the Biggest Selection, Lifetime Warranties & Best Prices… Guaranteed!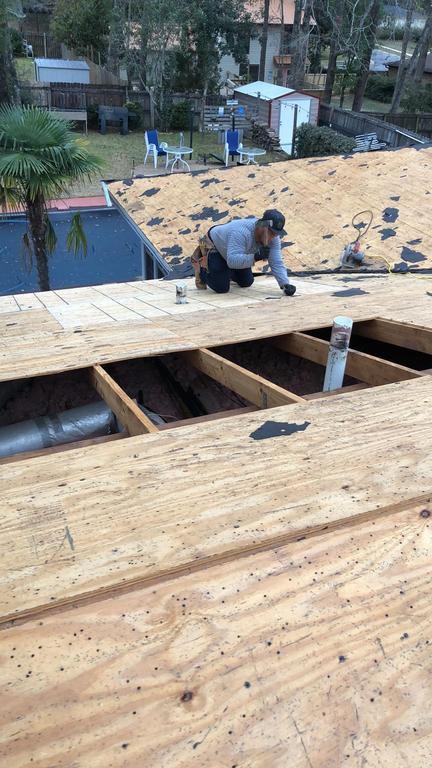 We Are Eufaula's #1 Local Roofing contractor
Time to get work done on your roof? Make sure to hire a certified, trained professional. The team at Roofing World offers a huge selection of choices for our clients including residential roof replacement, inspections, and gutter replacements.
A few roofing systems we offer:
Architectural asphalt shingles
Poly Shingles
Rib panel metal roofing
TPO
Gutters & Gutter Guards
Standing seam metal roofing
Have you thought about metal roofing as an option? We can answer any questions you have and walk you through all of our roofing types. Our team of professionals stands apart from the competition due to the fact we only use high-quality materials and a World Class installation process.
We also replace and install gutter systems. Gutters channel water away from your roof and foundation – it's important that this system is working properly or costly damage can occur.
Contact your local certified roofer in Eufaula, AL to get started today. A knowledgeable and friendly member of our team will be there to help you every step of the way.
Metal Roofing Specialists in Eufaula
Our metal roofing options are popular because of their high durability and longevity. When Roofing World installs your metal roof, it can last up to 50+ years.
Types of Metal Roofing Systems We Offer:
Standing Seam Metal Roofs – Consisting of raised vertical and trapezoidal legs in between the flat surfaces, this system provides air-tight and weather-tight protection due to its concealed fasteners. This look can be customizable as well.
Rib Panel Roofing – Similar to the standing seam option but the fasteners are not concealed. Rib panel roofing comes in a variety of colors and specifications.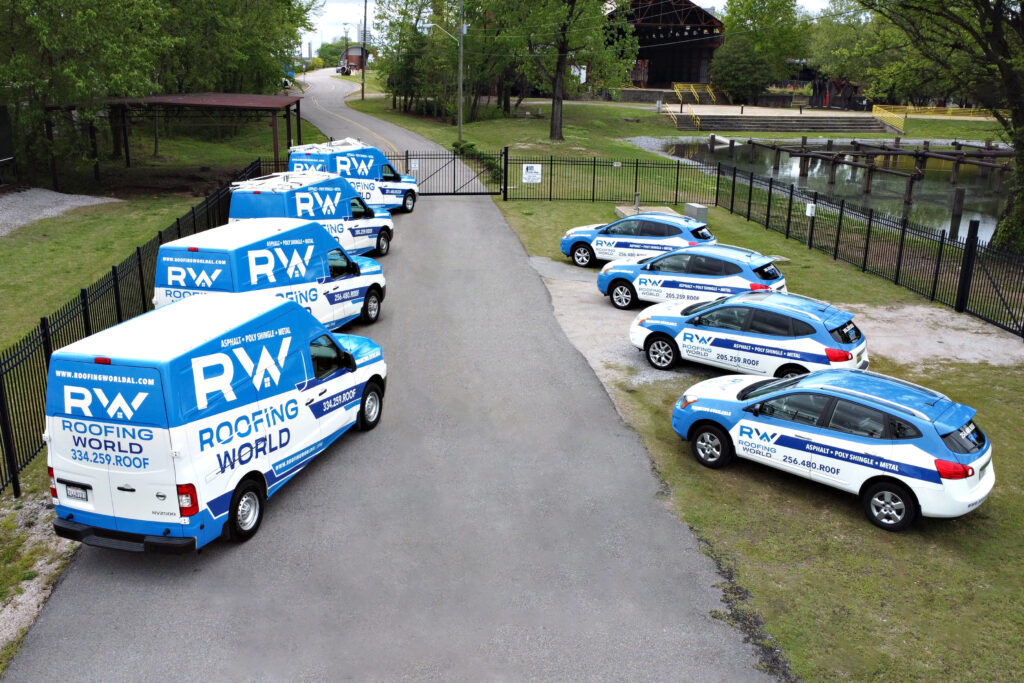 If you choose Roofing World for your metal roof replacement, you can trust that you will always get the very best we have to offer. We provide exceptional metal roofing in Eufaula, AL. Get started on your next metal roofing project by calling us and setting up a consultation.
What are the Benefits of using Poly Shingles?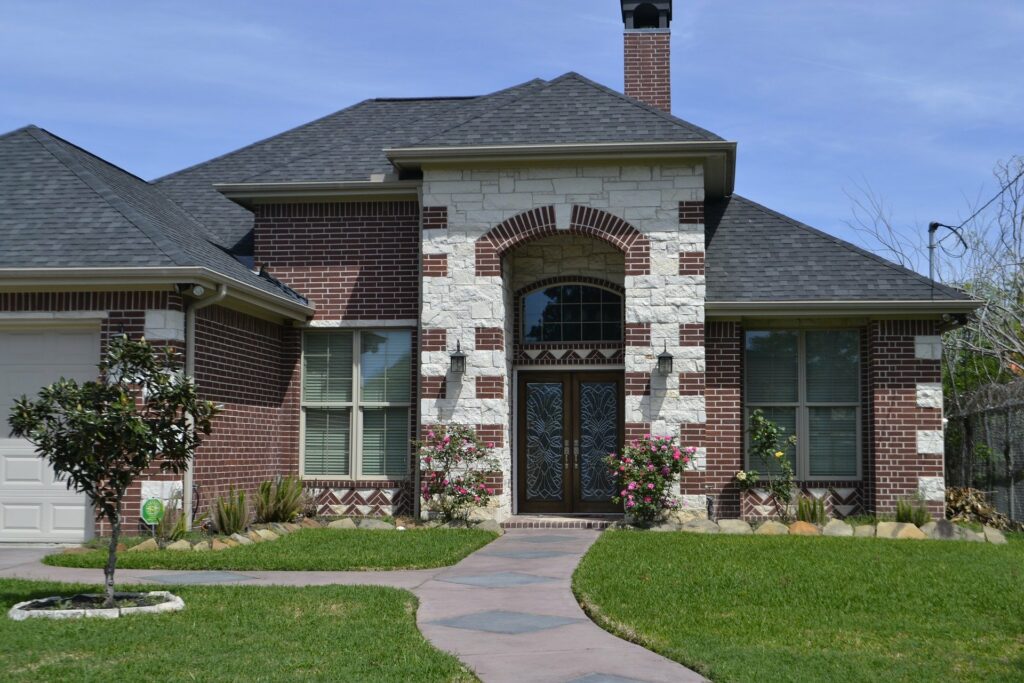 Poly Shingles, similar to asphalt shingles, are modified with a strong polymer, adding additional support and strength.
We know there are a lot of roofing options out there and it can be tricky to decide on the right one. Our team at Roofing World agrees on Poly Shingles as one of the very best options to choose from. This particular style offers durability against severe weather.
Compared to regular asphalt shingles, Poly Shingles have more impact protection and can help ward off wind-blown leaves and debris. You may also get a discount on your homeowners insurance!
Eufaula, AL's Trusted Roof Replacement Team
At Roofing World, it's our mission is to provide customers with the best quality roofing system on the market. Whether your area is experiencing a snowstorm, or it's a nice spring day, you should never be worried about your roof's capability. If you aren't confident in your roof and think there could be issues at play, i.e. leaks or damage, call us immediately for a proper roof inspection.
Helpful resources for Eufaula, AL residents: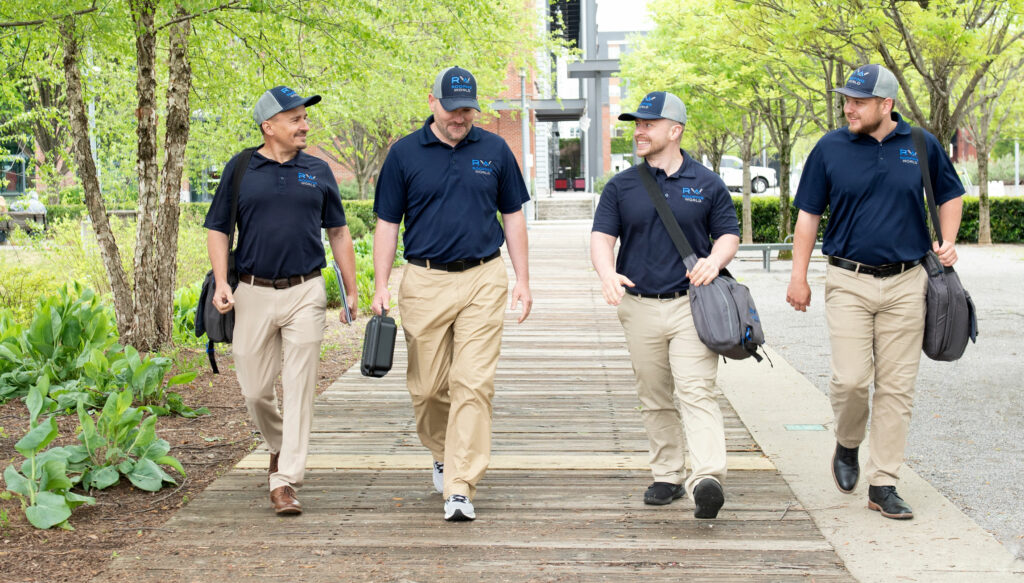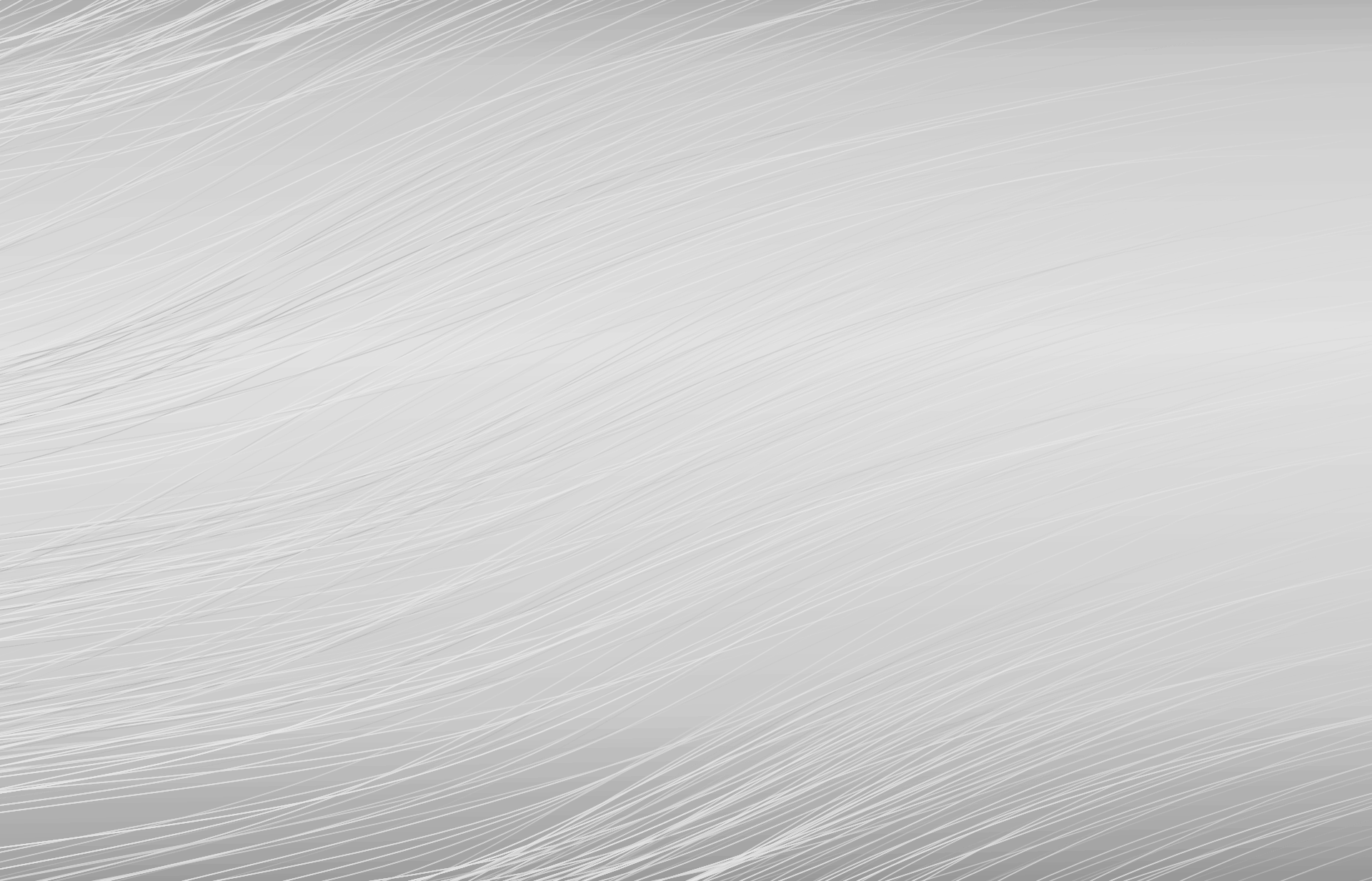 Our World Class Roofing Guarantees
Lifetime Guarantee
We offer an INDUSTRY BEST guarantee on products and installation for our Poly Shingle and Metal Roof Product lines. Contact us for full details.
Lowest Price Guarantee
We will beat any current regular, non-promotional written quote provided to Roofing World from any local competitor on any roof replacement – as long as it is an apples to apples comparison.
Transferable Guarantee
We are so confident in our World Class roof installation process that we will allow a one-time transfer of this guarantee within 3 years to the new homeowner.
Every Eufaula, AL resident receives 5-Star Service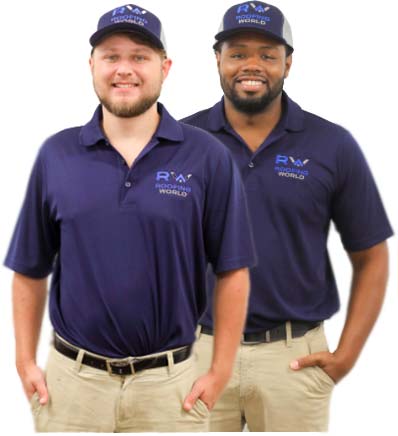 "Did a great job! were very fast and cleaned up everything. have already recommended to many of our neighbors."
Charles Guy
"Our roof looks amazing, and the work was done very quickly but professionally. Very pleased!!"
Ronald Young