Roofing Contractor in Demopolis
Roofing World has the Biggest Selection, Lifetime Warranties & Best Prices… Guaranteed!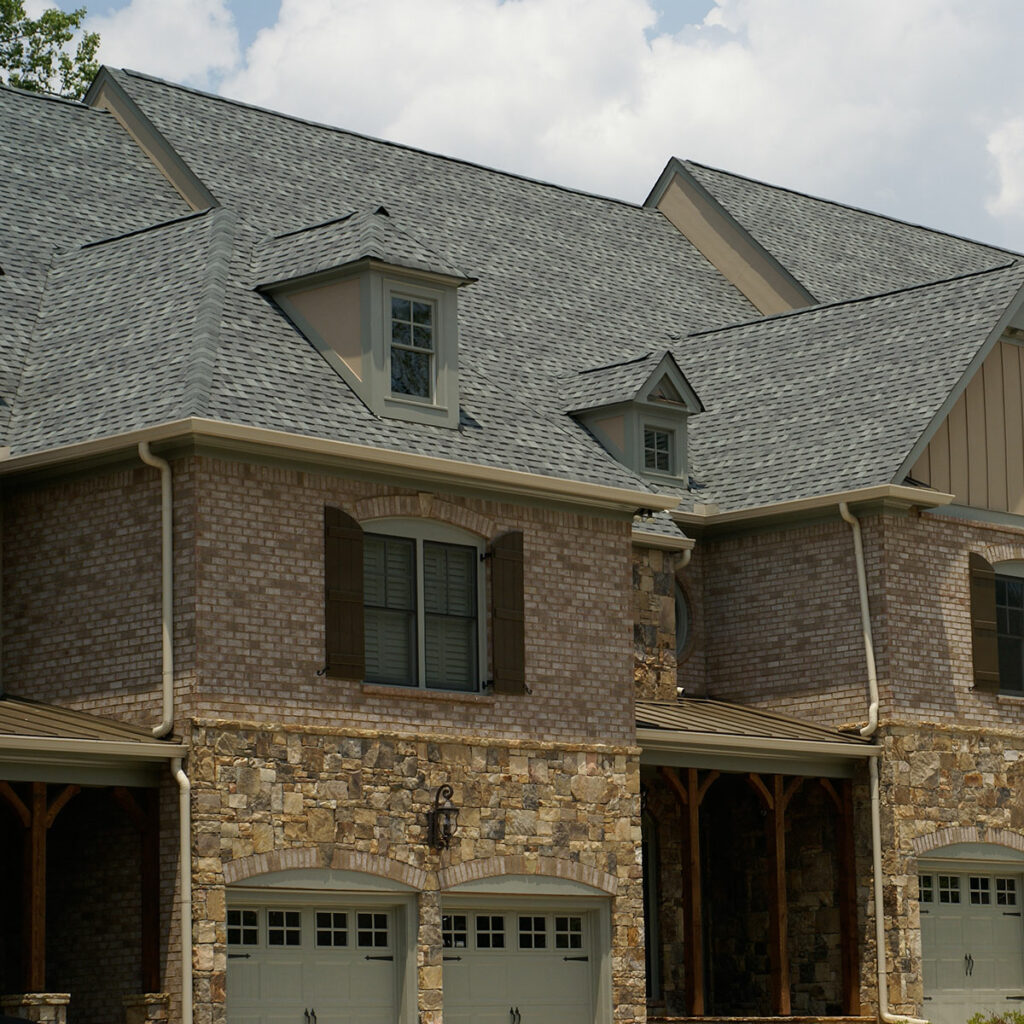 We Are Demopolis' #1 Local Professional Roofer
There are a wide variety of roofing materials that we offer including rib panel metal roofing and Poly Shingle roofing. We can walk you through all the options and pros and cons of each before getting started on the roofing process.
Types of Services We Offer:
Roofing installations
Roof replacement
Inspections
Gutter installations
Gutter guards
Do you have a home with a metal roof that needs to be replaced? Our team of professionals is ready to help with any issues your roof may be facing. We use quality materials, trusted brands, and a proven installation method making us the best choice for your next roofing project. Contact your local professional roofer in Demopolis, AL today to get started.
The Very Best in Metal Roofing Standards
There are many different types of metal roof options on the market. We can help walk you through all the varieties out there to see what's the best fit for your property. Our metal roofs offer high durability and longevity, with 50+ years of roof life in them.
Metal roofs have become quite the popular choice among homeowners because of their ability to endure inclement weather including severe thunderstorms and high-speed winds.
Is a full roof replacement the answer? A replacement can be a great way to bring in more durable materials to strengthen your roof for the long haul. Your home will not only be better protected but your property investment will be greatly improved.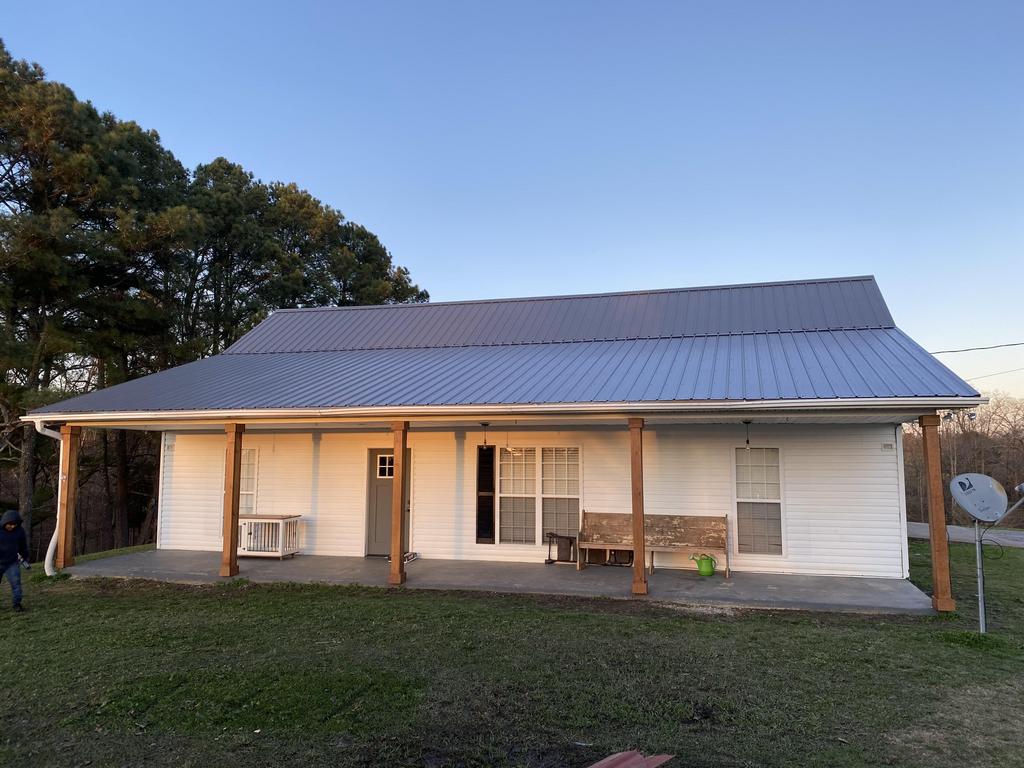 Lifetime Warranties
We stand behind our work with Lifetime Warranties on materials aND labor on any of our World-Class Collection Products
Most roofing companies offer one to three years of workmanship warranties but Roofing World stands behind its work for as long as you live in your home with our World-Class Collection.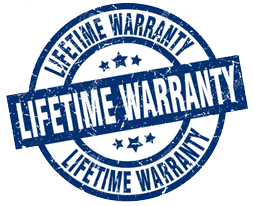 As a homeowner, the most important thing that you should understand are the different warranty coverages:
Product Warranty – The manufacturer covers the product against defects in the material.
Workmanship Warranty – This covers issues that occur because of the labor & workmanship.
Roofing World covers both product and labor warranties which means less hassle and frustration for customers.
Consider Poly Shingles!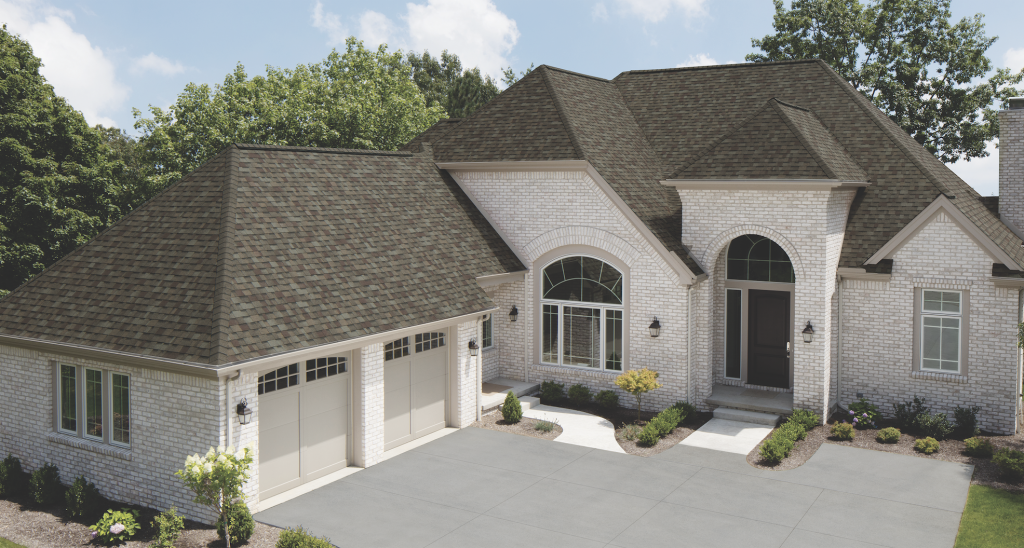 Thinking about Poly Shingles for your home?
Our team has decided that Poly Shingles are one of the best choices you can make when choosing roofing materials. They are a thicker shingle that offers more strength and durability against severe weather.
If you decide on replacing your asphalt shingle roof with Poly Shingles, you will have some really great shades to choose from. Another fun perk? Poly Shingles provide many benefits for your property's structural integrity and may reduce insurance costs.
Demopolis, AL's Roof Replacement Company
Our number one priority is to offer a reliable roofing system for your family's home. At Roofing World, our mission is to provide our customers with the highest quality roofing systems and the best customer service on the market.
Our trained professionals are just a phone call away. Not only are we available to help guide you through the material selection process, but we offer a wide range of financing options, so that you don't have to wait to get your new roofing system. Click the button below to learn more about financing.
Our pre-approval process won't impact your credit score!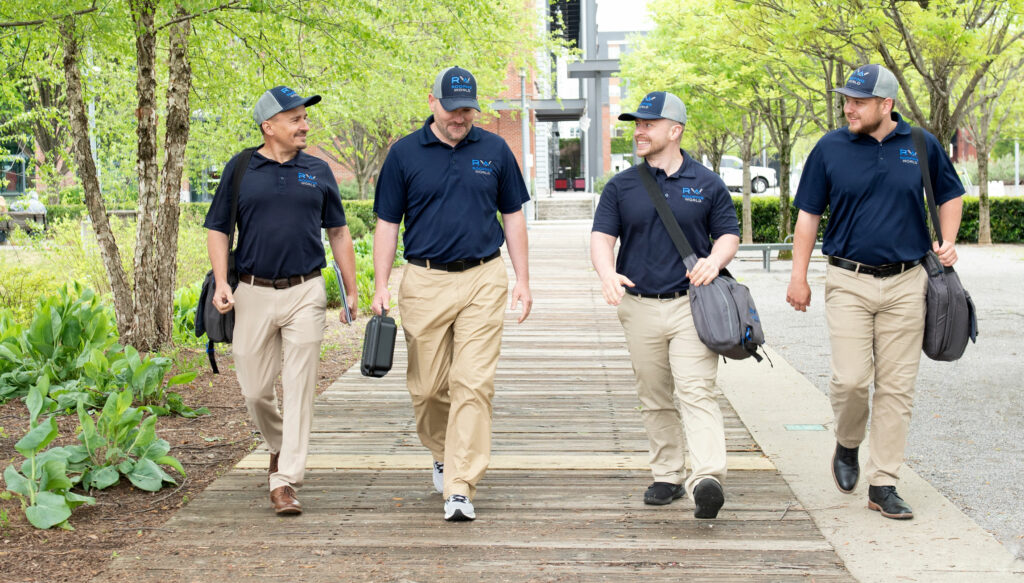 Helpful Resources for Demopolis, AL residents:
Roofing World is an industry leader in roofing repair, replacement, and installation. With over 25 years of experience, you can count on our team of experts to provide professional roofing services from start to finish. Our highly trained and licensed roofing contractors in Demopolis have what it takes to get the job done right, whether your leaky or wind-damaged roof needs repairs or you need to install a new one. 
Are you considering replacing an outdated roof? Don't delay. Get a free roof quote here!
Quality Roofing Solutions in Demopolis
If you're looking for a roofing contractor in Demopolis, you need a roofing specialist you can rely on. Roofing World is focused on providing outstanding craftsmanship and finding the best possible roofing solution for you. We offer a wide range of materials and styles, including metal, asphalt, and poly shingle roofing. You can rely on our team to arrive promptly and complete your project on time and within budget.
Check out our Roofing World reviews to read testimonials from our satisfied customers!
Asphalt Roofing Installation in Demopolis
Roofing World's asphalt shingles come in various colors and styles, so finding the right match for your home is easy. We use the best quality shingles made from the highest quality materials, so they can hold up to the severe weather conditions in our area. They're also an ideal low-cost roofing solution. Our licensed roofing contractors in Demopolis have the experience and skills to replace your old roof with a durable new asphalt shingle roof that looks great and lasts for years.
Metal Roofing Installation in Demopolis
Metal roofs are rising in popularity in Demopolis for many reasons. For one, they are non-combustible and will never catch fire from a lightning strike. And when Demopolis is facing severe weather conditions like heavy rain, strong winds, and hailstorms, a metal roof can take it. Plus, metal roofs are energy-efficient and look stylish on any home or office building. Our metal roof installers in Demopolis can upgrade your home or commercial building with a metal roof you'll love!
Poly Roofs in Demopolis
Poly shingles are an excellent option for homes in our area. Roofing World's poly shingles are strong and durable so that they can withstand severe weather. We offer many attractive shades, so you can choose one that is sure to complement the look of your home. Our skilled roofing contractor in Demopolis can replace your outdated roof with a poly roof that resists impact and algae and will look great for many years to come.
Find a Roofing Contractor Near You
Family-owned and -operated Roofing World is proud to deliver prompt, reliable roofing installations and repairs. If you have an unsafe or outdated roof, don't wait! Our roofing contractor in Demopolis is ready to replace your roof with one that adds value and protects your home or business.
Contact us today for a free estimate!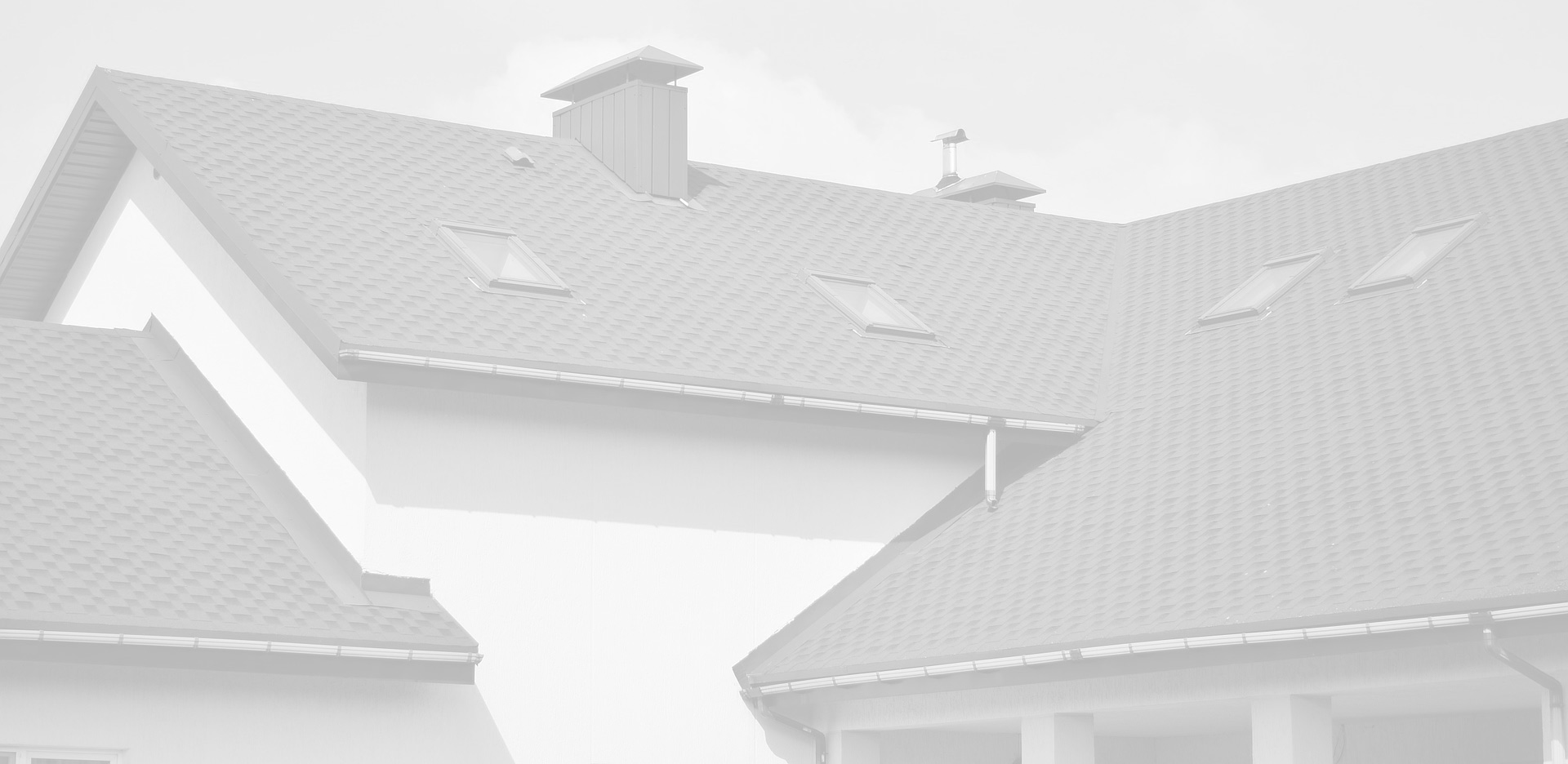 How can we Help you today?
Every Demopolis, AL resident receives 5-Star Service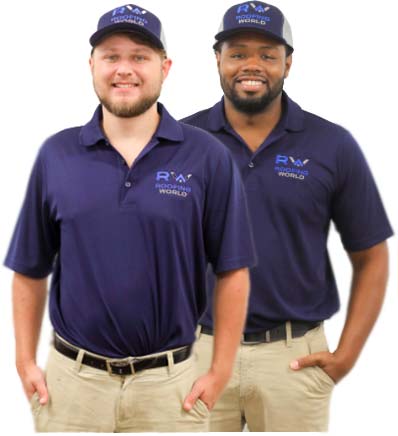 "Did a great job! were very fast and cleaned up everything. have already recommended to many of our neighbors."
Charles Guy
"Our roof looks amazing, and the work was done very quickly but professionally. Very pleased!!"
Ronald Young