Roofing Contractor in Bessemer
Roofing World has the Biggest Selection, Lifetime Warranties & Best Prices… Guaranteed!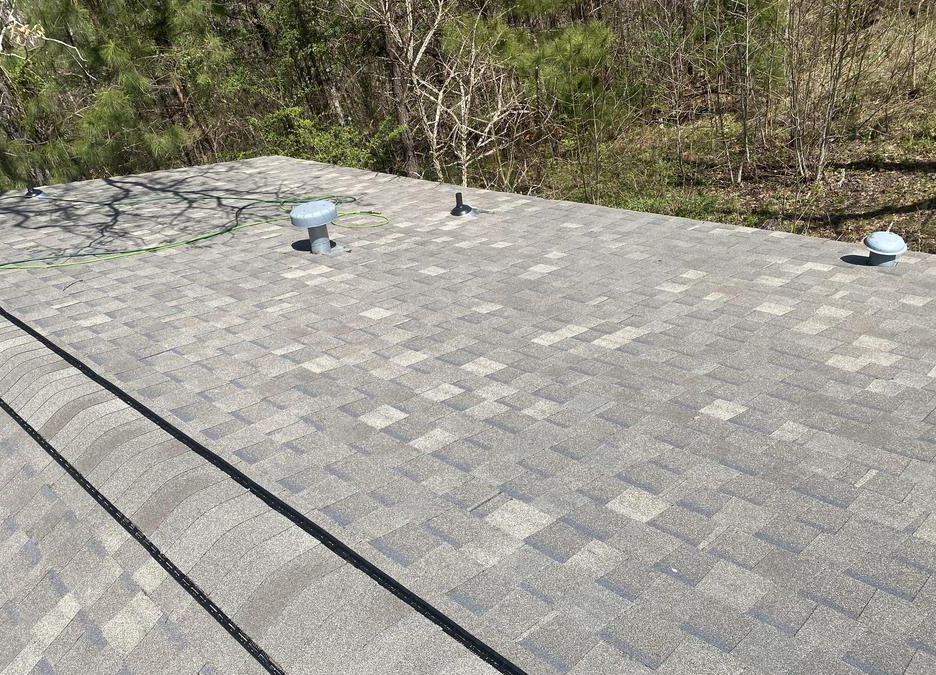 We Are Bessemer's #1 Local Professional Roofer
Do you need to replace your roof? It's time to call a local professional to assure that the job is done correctly the first time. The team at Roofing World offers a wide range of roofing choices including asphalt shingles, Poly Shingles, metal and so much more. We offer the following services:
Roof replacement
Gutter installation
Rib panel roofing
Roof financing
We only use modern, high-quality materials and tried and true methods which stands us apart from the competition. Contact a local roofer 'near me' in Bessemer, AL. Our team of professionals are happy to help with any question you have.
Bessemer's Metal Roof Specialists
Metal roofing has become a popular choice among homeowners. This option can be customized to fit your property and comes in a wide range of colors. Our metal roofing is lightweight, yet incredibly durable. Able to endure pelting rain, severe thunderstorm, and high-speed winds, you will always know your home and family are safe and sound.
When your roof is damaged, old, or decaying, you need a full replacement. Remember to call a local, well-reviewed, roofing professional like us. You are in good hands with the expertise behind Roofing World. Our team only provides the best metal roofing and craftsmanship in Bessemer AL. Get started on your next project by calling us and setting up a consultation with our experienced team.
Helpful Resources for Bessemer, AL residents: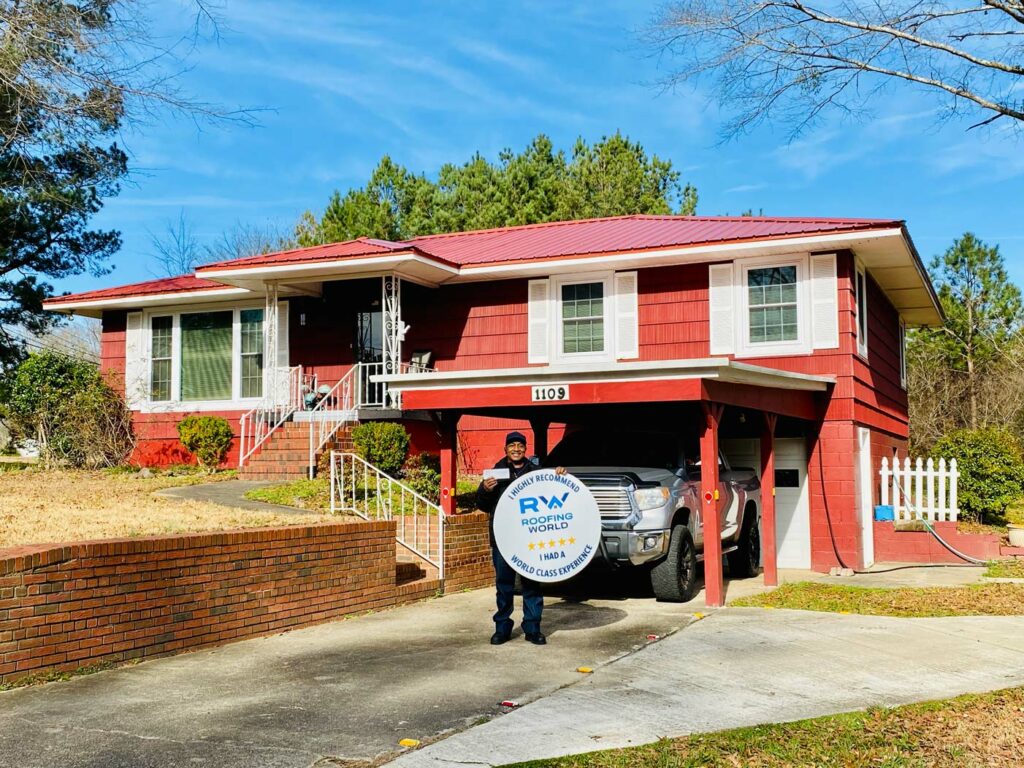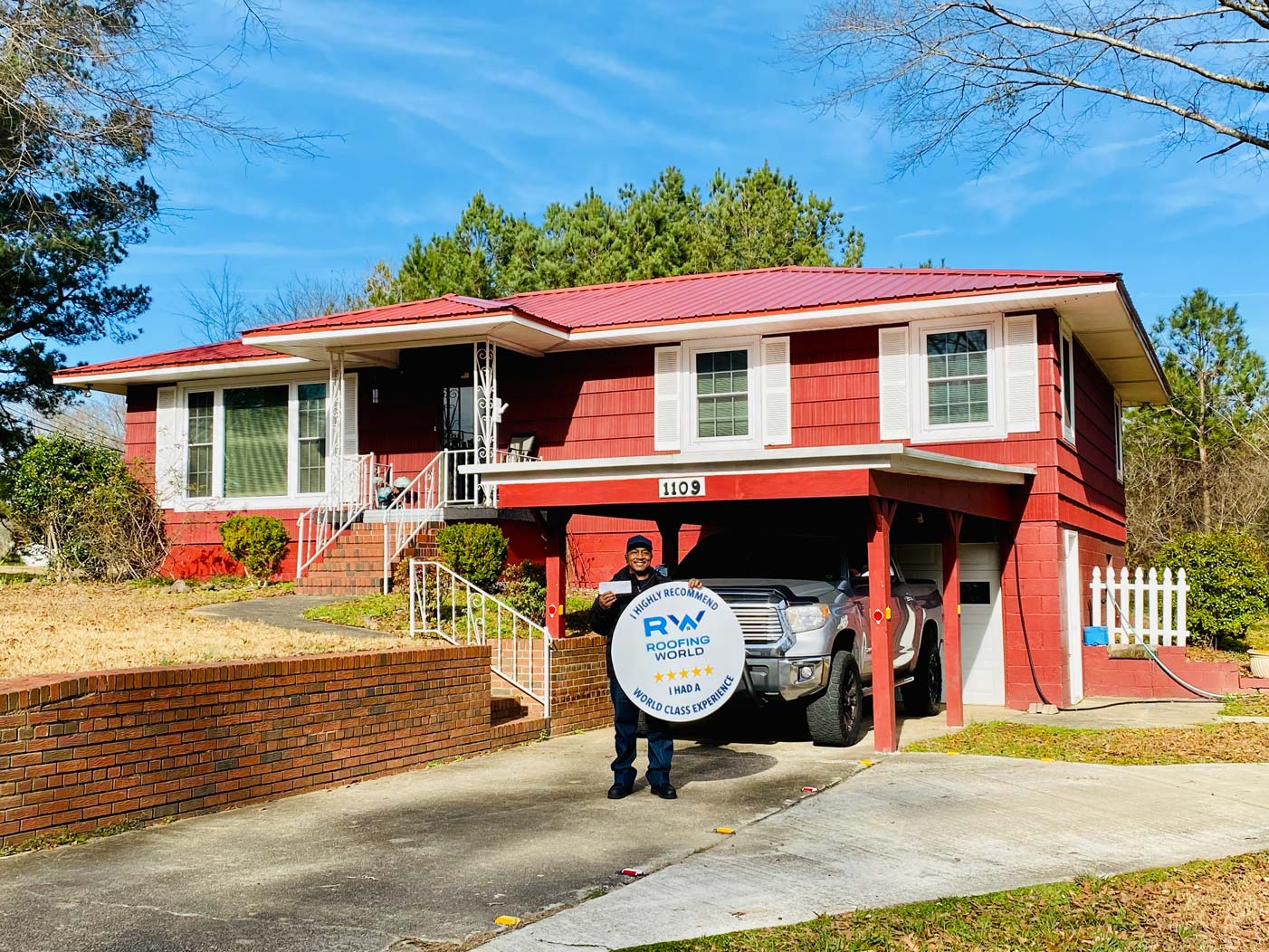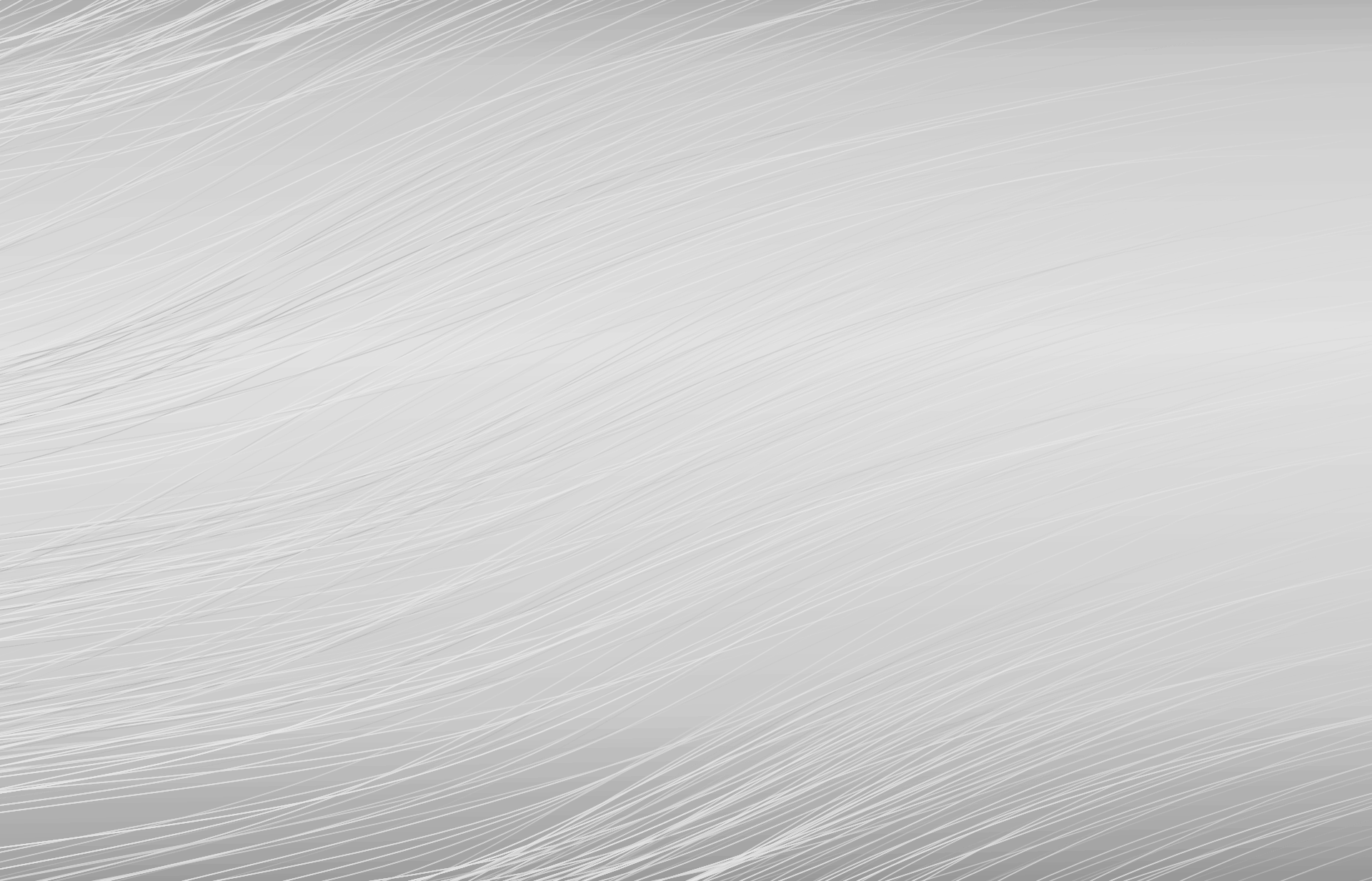 Our World Class Roofing Guarantees
Lifetime Guarantee
We offer an INDUSTRY BEST guarantee on products and installation for our Poly Shingle and Metal Roof Product lines. Contact us for full details.
Lowest Price Guarantee
We will beat any current regular, non-promotional written quote provided to Roofing World from any local competitor on any roof replacement – as long as it is an apples to apples comparison.
Transferable Guarantee
We are so confident in our World Class roof installation process that we will allow a one-time transfer of this guarantee within 3 years to the new homeowner.
Considering Poly Shingles?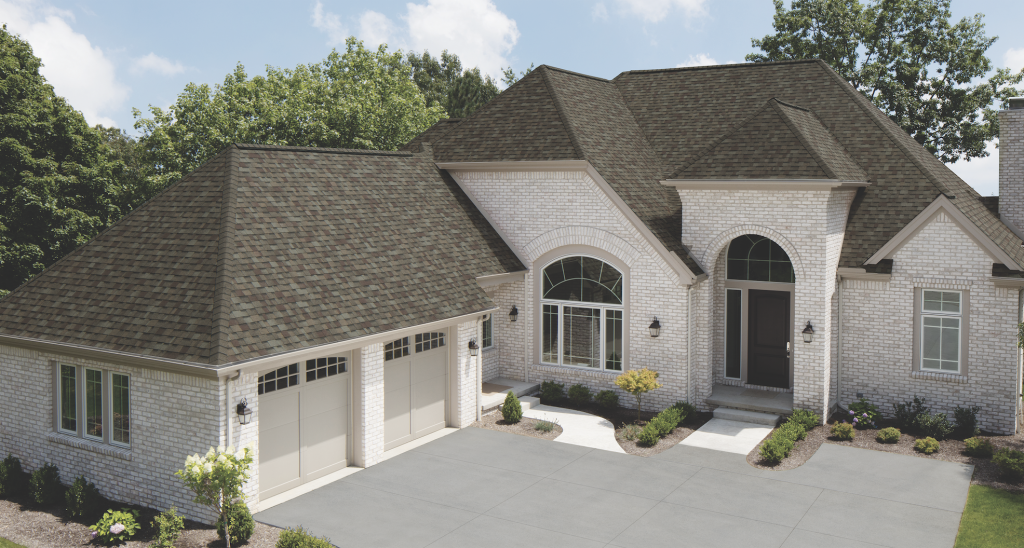 Wondering if Poly Shingles are really worth the investment?
Our team at Roofing World thinks that Poly Shingles are one of the best options out there when it comes to quality roofing. They offer more strength and durability against unexpected severe weather. Similar in appearance to regular asphalt shingles, Poly Shingles have more impact protection to them. These are flexible, thermal-resistant, and crack-resistant as well.
To learn more about Poly Shingles in Bessemer, AL, contact us today.
Bessemer, AL's Trusted Crew for Roof Replacements
At Roofing World, our mission has always been to provide customers with the best quality roofing system on the market. We understand how important a good, reliable roof is to have over your head. You should never be worried about how your roof will perform even in inclement weather. If you aren't 100% confident in the durability of your current roof, give us a call so we can perform a proper roof inspection. Don't let leaks or other issues go unresolved. Call us today for a proper inspection.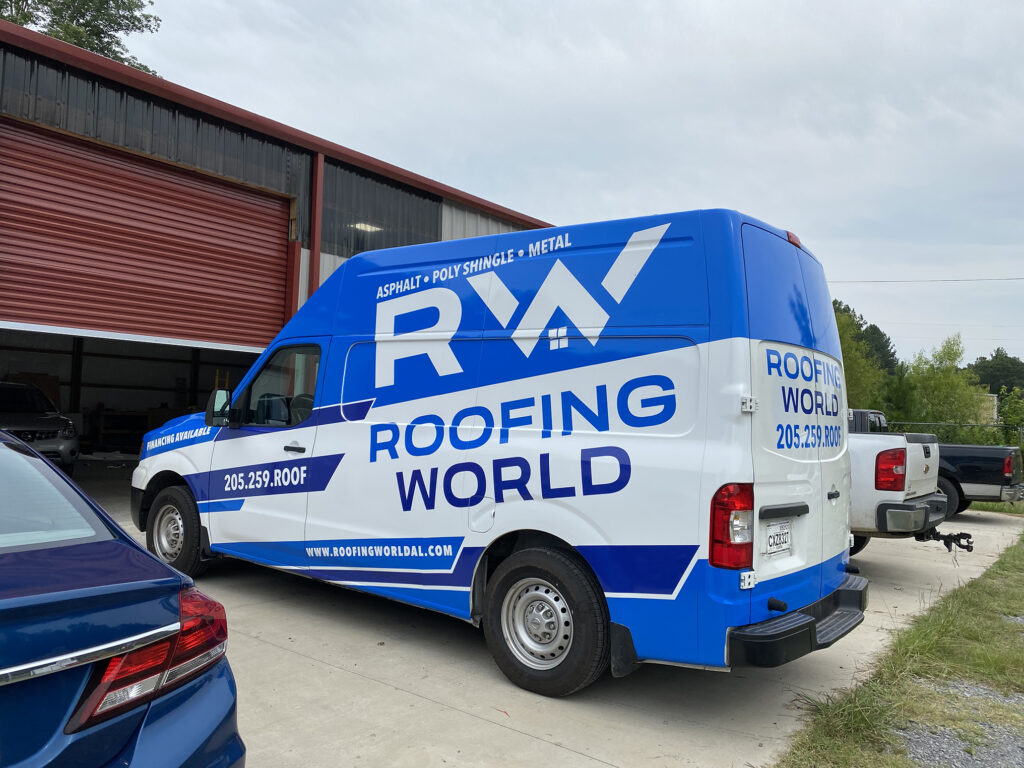 Are you living under an outdated and unsafe roof? Roofing World can help! We're a family-owned and -operated business that has been an industry leader in construction and roofing services for over 25 years. From roof repairs to installation, you can count on us to deliver prompt and professional roofing services from start to finish.
Get started with a free roof quote here!
Quality Roofing Installation You Can Trust
You may have heard horror stories about roofing crews that never show up or, when they do, lack the skills and experience to do the job correctly. You'll never have to worry when you call Roofing World — you can count on our fully licensed and experienced roofing contractors in Bessemer to arrive promptly and complete projects on schedule. Big or small, we can do it all!
Time to replace your roof? From residential to commercial, Roofing World has you covered. Our roofing contractors in Bessemer specialize in installing poly, asphalt, and metal roofs that look great and can hold up against severe weather conditions. We always use the best materials and take pride in our professionalism. When it comes to quality roofing solutions, no one beats Roofing World.
Want to know what our customers have to say about us? Read our Roofing World customer reviews here.
Asphalt Roofing Installation in Bessemer
You don't have to spend a fortune on a good quality roof. Our reliable roofing contractors in Bessemer can install a durable, affordable asphalt shingle roof that looks great on any home. You've got plenty of color and style options to choose from — our friendly staff can help you select the one that's perfect for you!
Metal Roof Installers in Bessemer
Metal roofs are fast becoming the top roof installation for homeowners and business owners in Bessemer. They're rising in popularity for good reasons: First, metal roofs are non-combustible, so you'll never need to worry about a lightning strike igniting your roof. Secondly, Alabama's unpredictable weather is no match for a metal roof. Our metal roof installers can replace your existing roof with one that can withstand hailstorms, strong winds, and heavy rains. And best of all, metal roofs can last up to 70 years or more!
Poly Roofs in Bessemer
Roofing World uses only high-quality poly shingles, so you can rest assured that your new poly roof is engineered for all-weather performance. Our collection includes poly shingles in a wide range of styles and colors. It's easy to pick the perfect style for your home or commercial building. And when you're ready, our roofing contractor can install a poly shingle roof that resists algae, fire, and impact.
A Roofing Contractor Near You
You can trust Roofing World's roofing contractors in Bessemer for prompt, dependable repairs and new roof installation. Our industry-leading roofers ensure you'll get the best quality and service! 
Contact us today for a free estimate.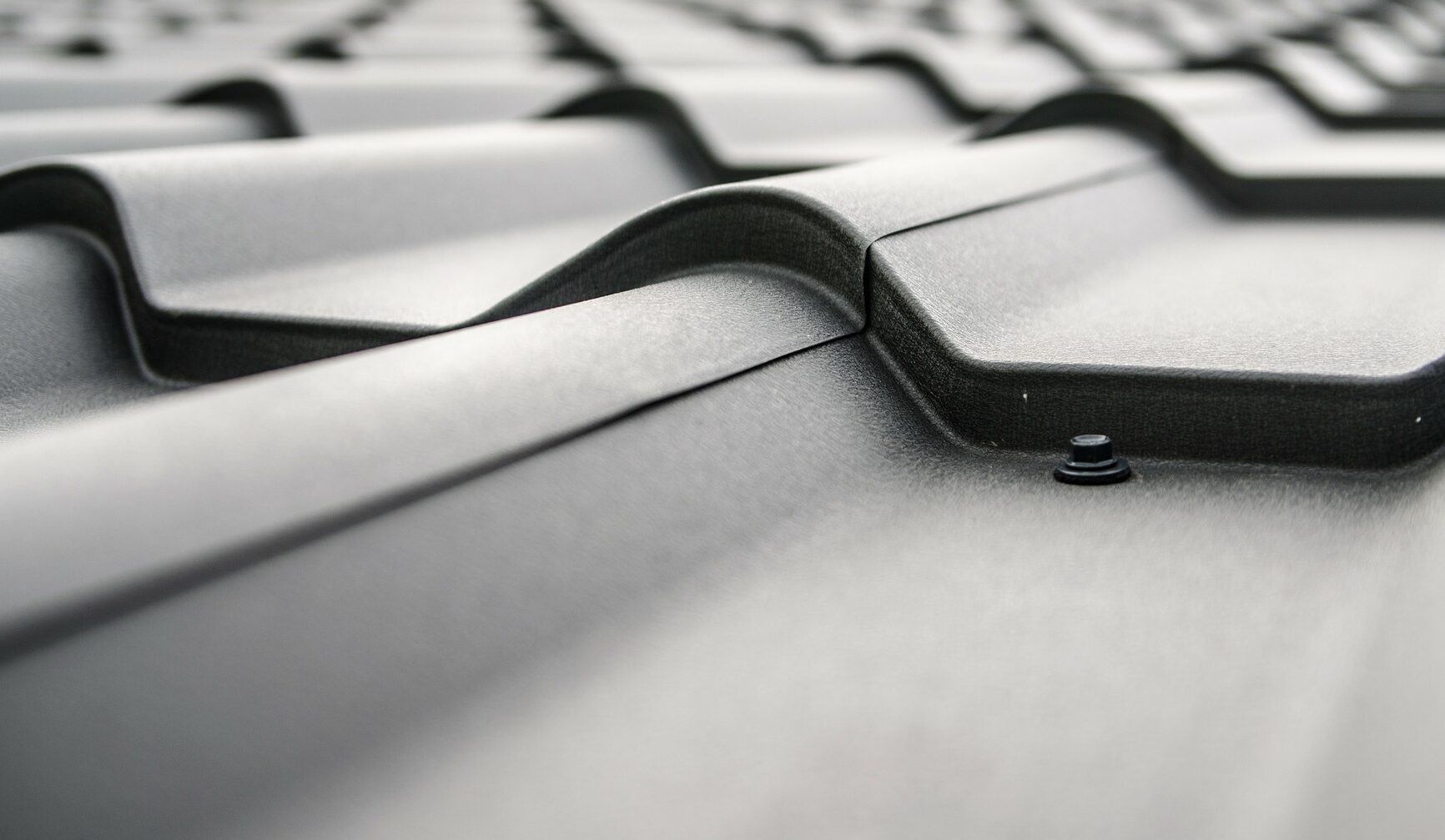 How can we Help you today?
5-Star Service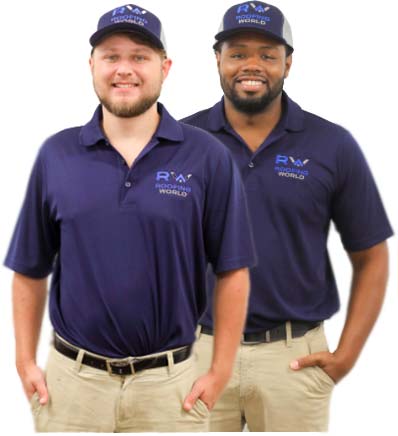 "Did a great job! were very fast and cleaned up everything. have already recommended to many of our neighbors."
Charles Guy
"Our roof looks amazing, and the work was done very quickly but professionally. Very pleased!!"
Ronald Young
Roofing World had by far the best price and quality product available. I live on a fixed income and didn't think that I could afford a new roof. RW's professional appraiser came out and discussed all of my options and was able to get me set up with financing that day. The old roofing had to come completely off and they replaced some decking as well. The team of professionals were able to complete the entire project in a single day.
– Phil Ozbolt
Very Professional. Fast installation. Great help with the paperwork needed to update Homeowner's Insurance.
– Richard Green
By far the best experience, the best knowledge, the best workmanship, and they did everything they said they would plus they went the extra mile! Watch out competitors I'm willing to bet these guys will erase some of you before the end of the year with little or no effort! Integrity, kindness, and honesty is resurfacing in Bham AL! Great things are on the way!!
– Sterling Ross