Anniston's Local Roof Installation Team
Roofing World has the Biggest Selection, Lifetime Warranties & Best Prices… Guaranteed!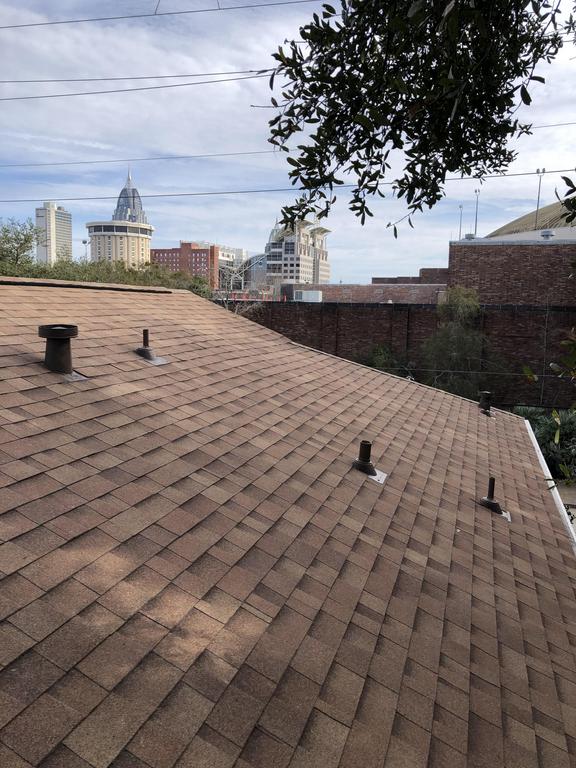 We Are Anniston's #1 Local Professional Roofer
If you are in need of a replacement on your roofing system, the team of professionals at Roofing World will be there to help every step of the way. We offer a large selection of roof options for our clients including Poly Shingles, rib panels, asphalt shingles, stone coated steel, TPO, and more.
Just a Few Services We Offer:
Roof Installation
Inspections
Roof Replacement
Gutter Installation
Do you currently have a metal roof or are interested in this popular roofing option? We can help with any questions you might have about your roofing project. We stand apart from the competition by having a team of highly trained roofing specialists with the knowledge of the most trusted, modern brands on the market. Call our Anniston, AL crew today and a friendly member of our staff would be happy to help.
Helpful Resources for Anniston, AL residents:
Roofing World Offers The Very Best
in Metal Roofing Standards
Metal roofing is a favorable roofing material, especially for severe weather conditions such as hurricanes. This option is lightweight but incredibly durable. Metal roofing helps to maintain the building's temperatures and helps to lower energy costs.
This style is nice as it comes in a wide variety of colors and can be customized to fit your unique property. Metal roofs are built to last a lifetime with 50+ years of roof life expectancy while having increased roof protection.
We offer the very best on the market when it comes to metal roofing installations and replacements. We provide the highest quality roofing and craftsmanship in Anniston, AL. Let us help you get started on your metal roof project by setting up a consultation with our team. Call to speak to one of Roofing World's friendly employees today.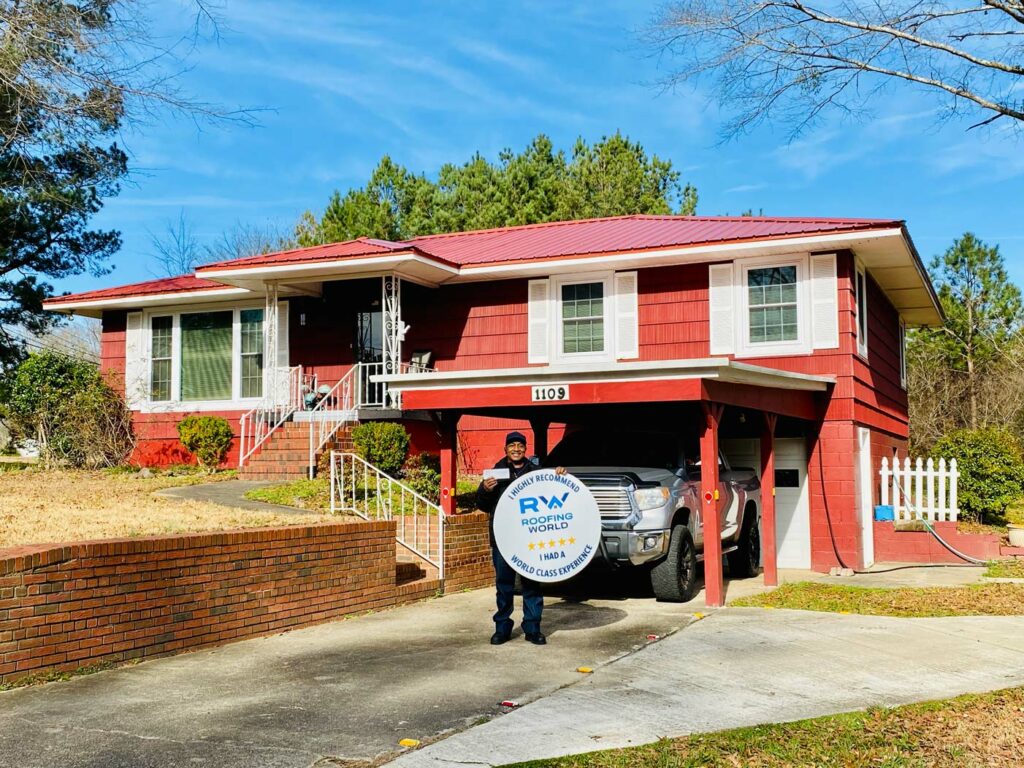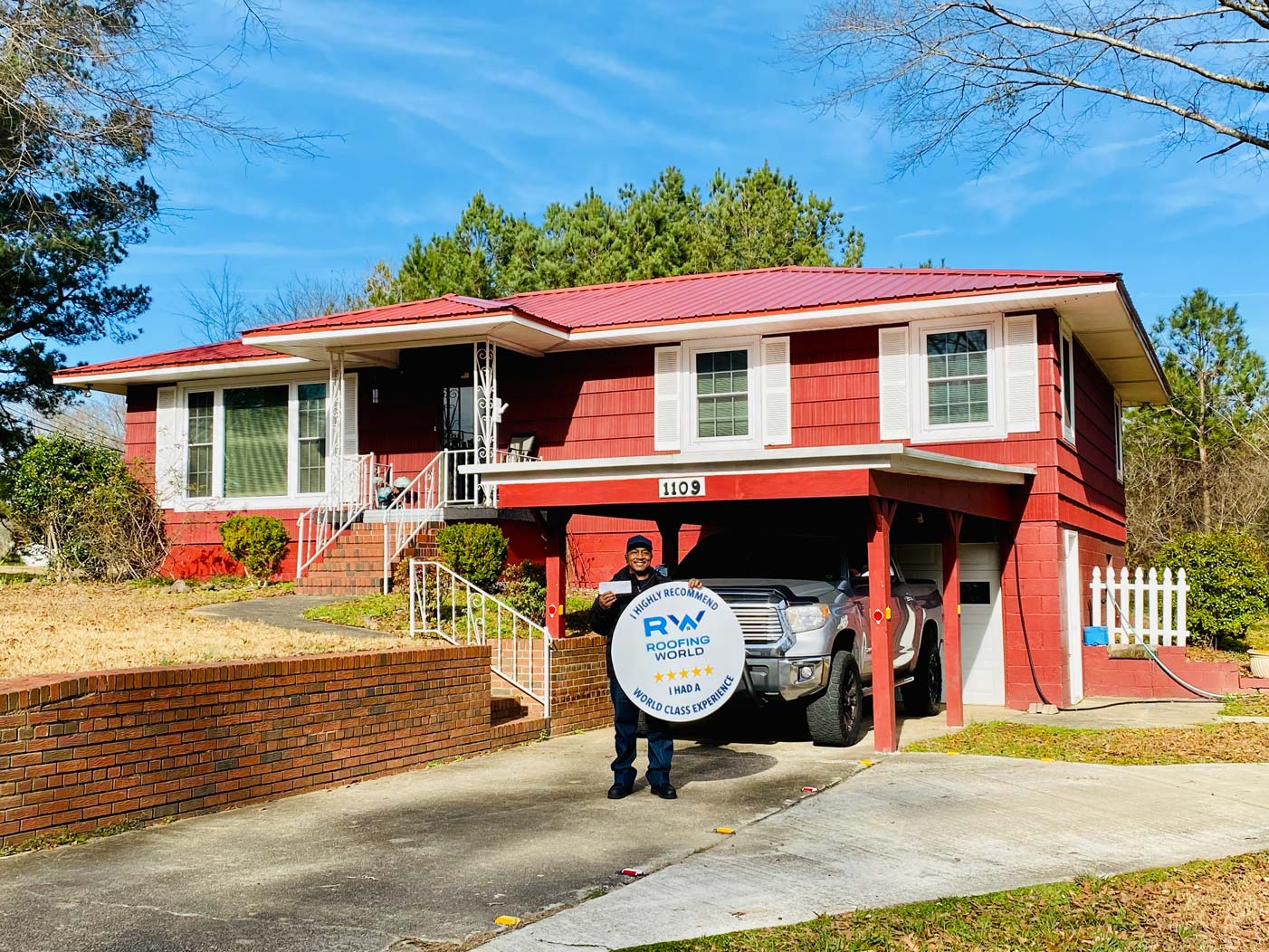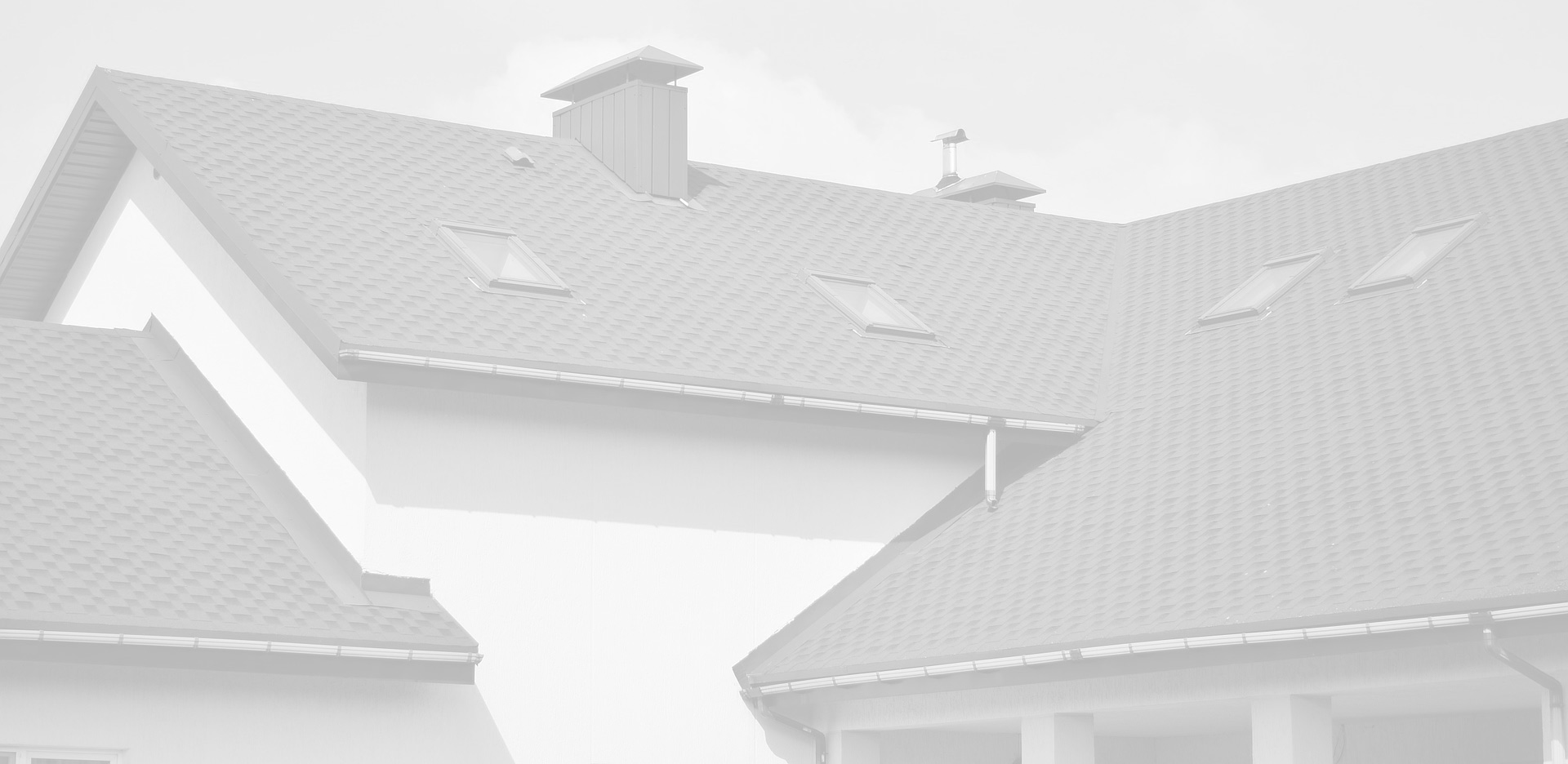 What are the Benefits of Poly Shingles?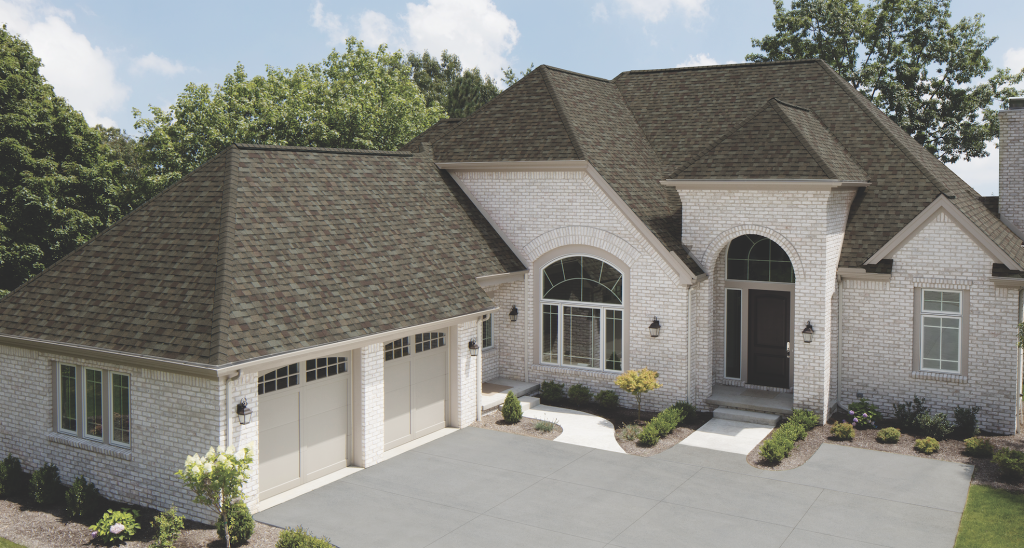 Are Poly Shingles worth the investment?
Poly Shingles are an excellent option compared to asphalt shingles. With a similar appearance to asphalt, Poly Shingles are very durable and resilient, especially during unexpected inclement weather conditions. They are flexible, crack-resistant, and thermal-resistant which makes them a great choice for many homeowners. Learn more about Poly Shingles in Anniston, AL by contacting us, and let one of our experienced team members walk you through all your options.
Anniston, AL's Trusted Crew for Roof Replacements
At Roofing World, our mission is to provide our customers with top notch quality roofing services. No matter the weather, you and your family should never second guess whether your roof can withstand it. With a roof installed by Roofing World, you'll have peace of mind that your roof will perform for years. If you are not sure whether your current roof is in good condition or not, give us a call and our experts will perform a roof inspection for you.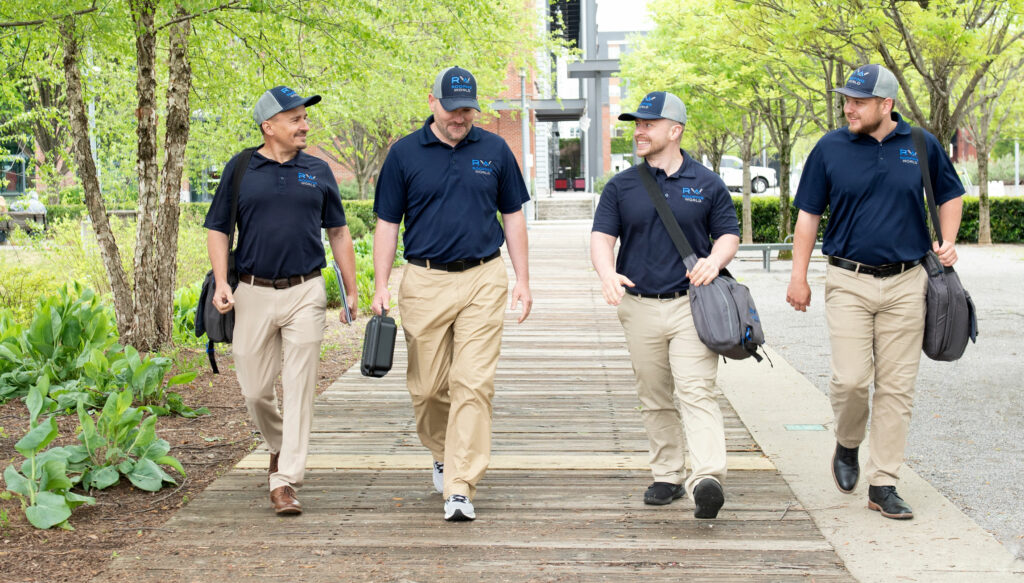 Need Financing for your Roof Project?
We understand that roofing replacements can come at very unexpected times.
That's why we offer a variety of financing options for our customers. Click the button below to apply now!
When you choose financing you
Are investing in the future of your home
Address existing roof issues
Get the custom built roof of your dreams!
Why apply for financing?
Manage your budget by delaying payments for set time then start payments at a fixed rate
Pre-approval is quick and won't affect your credit score
Get full credit approval within minutes
How can we Help you today?
5-Star Service for Anniston Residents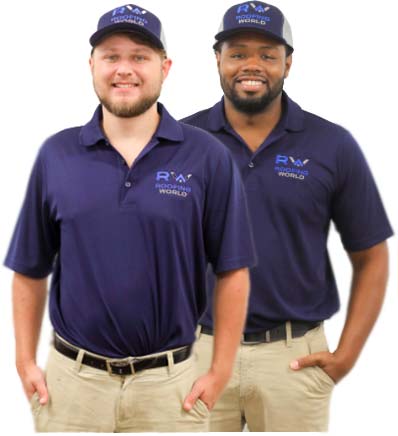 "Did a great job! were very fast and cleaned up everything. have already recommended to many of our neighbors."
Charles Guy
"Our roof looks amazing, and the work was done very quickly but professionally. Very pleased!!"
Ronald Young
Roofing World had by far the best price and quality product available. I live on a fixed income and didn't think that I could afford a new roof. RW's professional appraiser came out and discussed all of my options and was able to get me set up with financing that day. The old roofing had to come completely off and they replaced some decking as well. The team of professionals were able to complete the entire project in a single day.
– Phil Ozbolt
Very Professional. Fast installation. Great help with the paperwork needed to update Homeowner's Insurance.
– Richard Green
By far the best experience, the best knowledge, the best workmanship, and they did everything they said they would plus they went the extra mile! Watch out competitors I'm willing to bet these guys will erase some of you before the end of the year with little or no effort! Integrity, kindness, and honesty is resurfacing in Bham AL! Great things are on the way!!
– Sterling Ross