Roofing Contractor in Alexander City
Roofing World has the Biggest Selection, Lifetime Warranties & Best Prices… Guaranteed!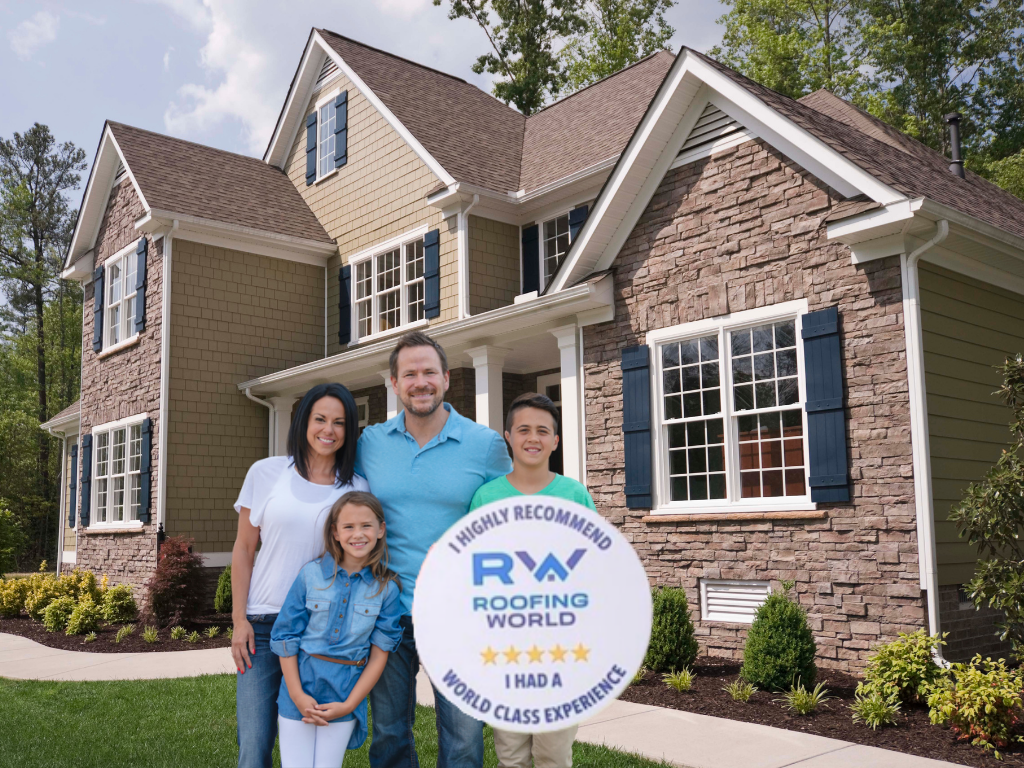 We Are Alexander City's #1 Local Professional Roofer
It's important to leave roofing work for the professionals. From gutter installation, to a brand new roof, we are here to help with your home. Our team at Roofing World offers an extensive selection of services including:
Are you interested in metal roofing? Or perhaps you have one that is in need of replacement? Our trained professionals only use high-quality materials, trusted brands, and tried and true methods. Call your new local professional roofer in Alexander City, AL to get a quick and easy quote and one of our team members will be out to help with an installation in no time.
Roofing World Offers The Very Best
in Metal Roofing Standards
We want to offer our customer's durable, expertly crafted metal roofs for their homes.
Metal roofing has become quite popular recently as a home roofing option. They are a great way to add that unique and customized touch to your home. Metal roofing comes in a wide variety of features and colors and can be custom-tailored to fit your specific property's measurements. Not only are they lightweight, but incredibly durable as well. Metal roofs have 50+ years of roof life to them so you know it will be well worth the update.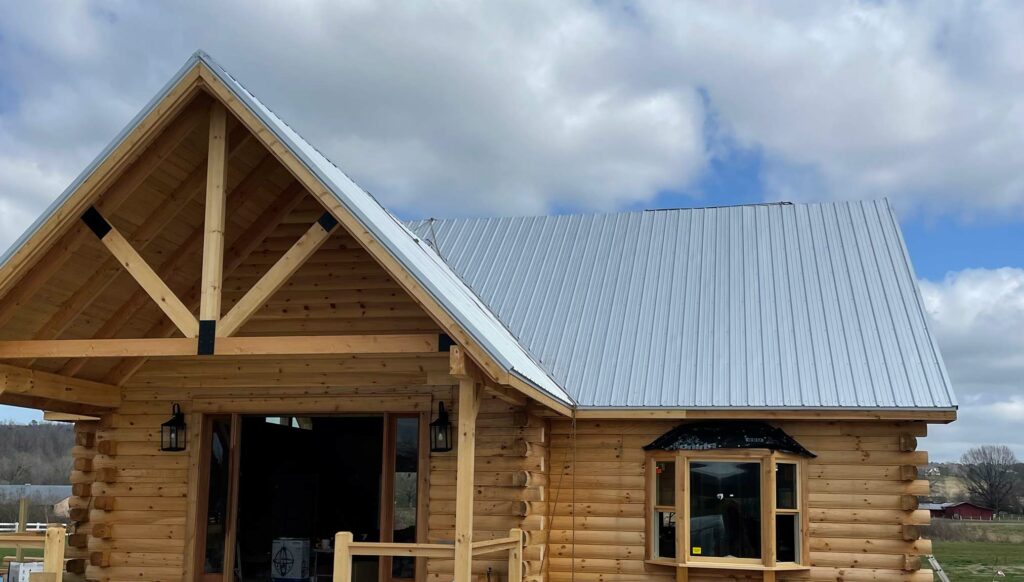 When you are looking for a roof replacement, our team has the experience and craftsmanship you're looking for. We provide the best metal roofing in Alexander City, AL. Let us help you get started on your metal roof project by setting up a consultation today.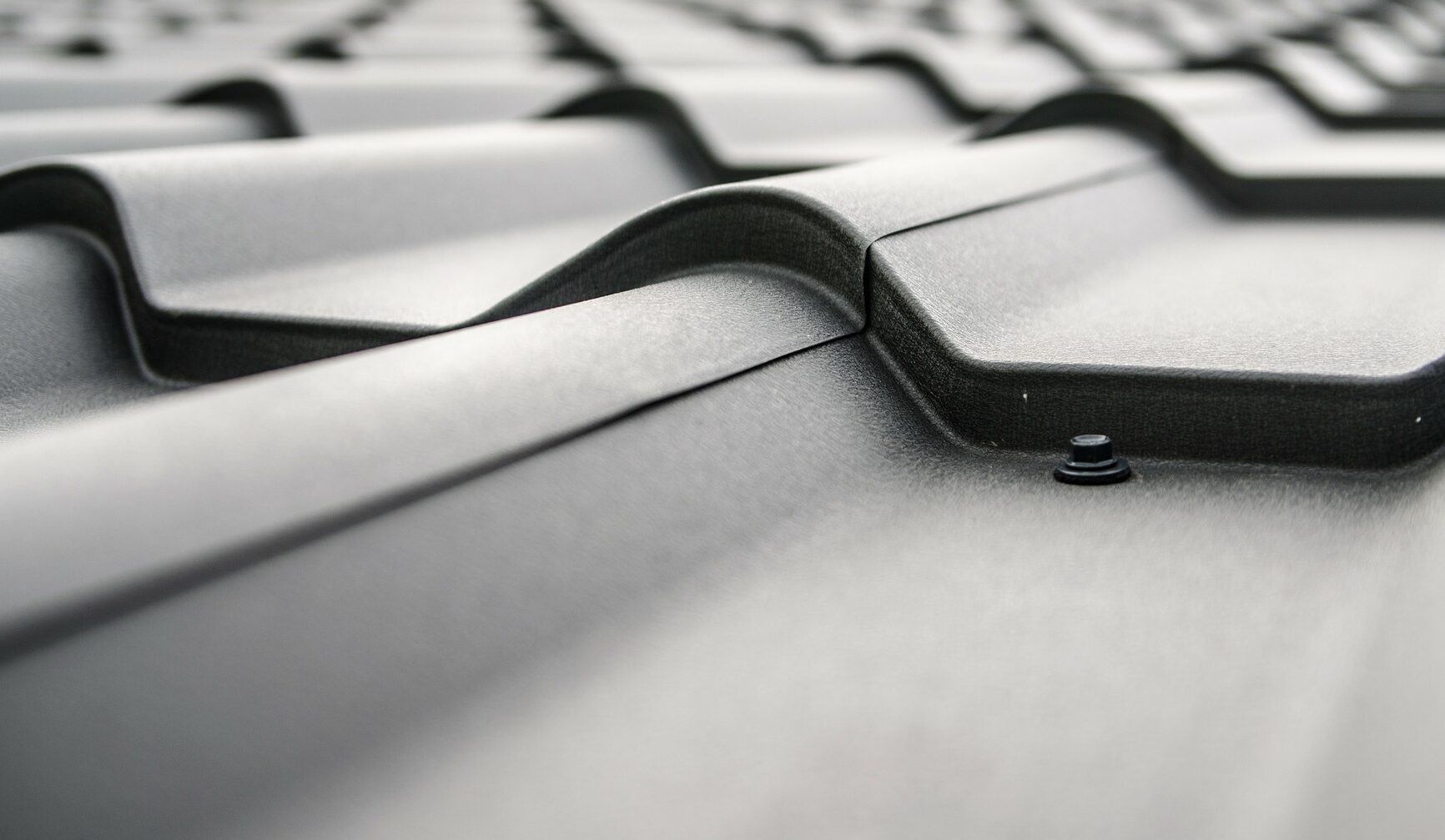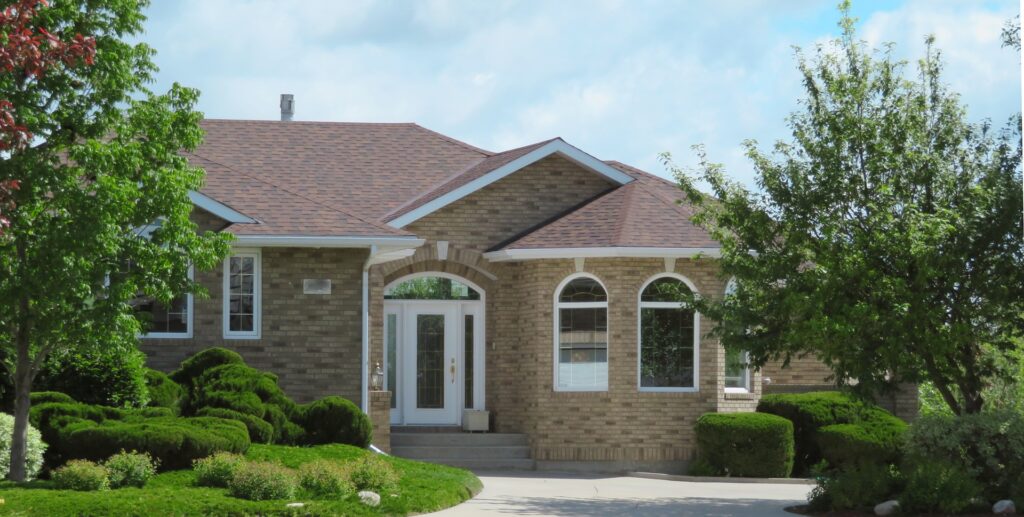 A Few Helpful Resources for Alexander City Residents:
What are the Benefits of Poly Shingles?
Are you interested in Poly Shingles? We can help with any questions you may have.
There are lot of different roofing materials on the market and it can be quite confusing. Poly Shingles are known to be one of the very best choices available today. This is because they are stronger than your usual asphalt shingle. They are quite thick and offer a great deal of durability against severe weather. Poly Shingles have more impact protection and can repel wind-blown debris better than their asphalt counterpart. They are stronger, last longer but look just as great as traditional shingles!
Alexander City, AL's Trusted Crew for Roof Replacements
We will give you and your family peace of mind by installing a safe and reliable roof over your head. It's our mission at Roofing World to provide our customers with the highest quality roofing systems on the market. No matter the weather, you should never need to worry about having a roof that won't stand up to what Mother Nature throws at us. We are here to perform a proper roof inspection if you are concerned about the condition of your roof. If you suspect a leak, call us immediately.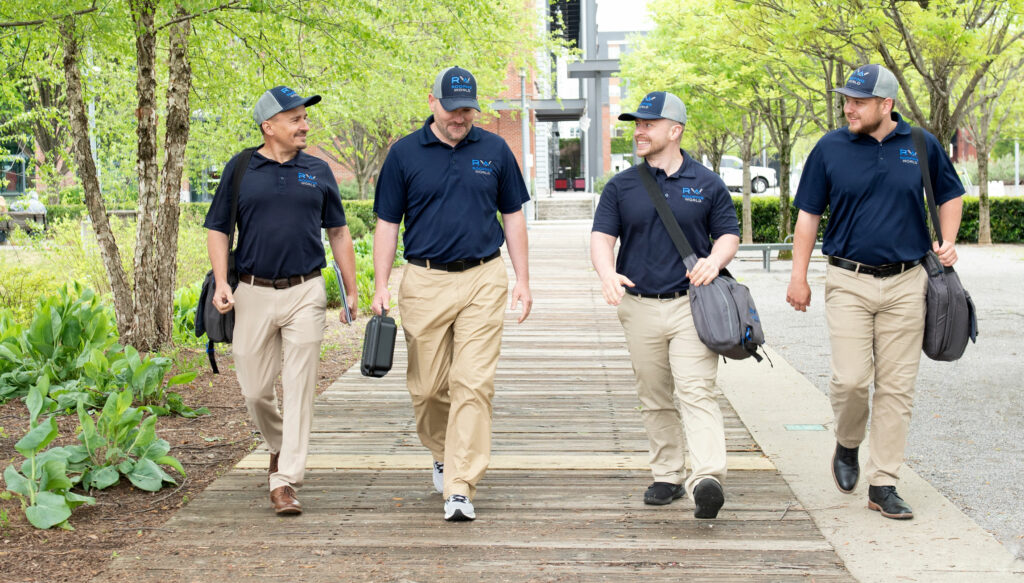 Is it time to replace your leaky roof? When it comes to reliable roofing services, you can count on Roofing World. We're industry leaders in roof replacement, repairs, and roof installation in Alexander City. With over 25 years of experience, we know what it takes to improve your home with a quality roof you'll love. Our licensed and trained roofing contractors in Alexander City take pride in getting the job done right!
Get a free roof quote here.
Quality Roofing Solutions You Can Trust
With Alexander City's unpredictable weather, having a high-quality roof that can withstand severe conditions is essential. It's equally important to hire a roofing contractor you can trust. You can count on our roofing contractors in Alexander City to arrive promptly and complete the job on schedule.
Roofing World has completed over 1000 projects, and our list of happy clients is growing. Our customers love their new roofs! You can read what our clients say about us here.
From metal to asphalt shingle and poly roof styles, we can help you select one that suits your needs and budget.
Asphalt Roofing Installation in Alexander City
You don't have to break the bank to get a durable new roof. Asphalt roofing is a low-cost solution that comes in a variety of colors and styles, looks great, and can withstand severe weather conditions. Our experienced roofing contractors in Alexander City can install an asphalt roof that will add curb appeal to your home.
Metal Roof Installation in Alexander City
There are many great reasons to install a metal roof. Metal roofs will never catch fire from a lightning strike, and they're rated to resist severe winds. Plus, they protect against heavy rains, hailstorms, and more, so they're ideal for our area. Roofing World's metal roof installers in Alexander City can give you an energy-efficient metal roof that can last more than 50 years!
Poly Roofs in Alexander City
Poly roof shingles are designed for all-weather performance, making them an excellent choice for roof replacement in Alexander City. They can resist impact and won't catch fire or develop algae. Roofing World uses only high-quality poly shingles that come in a full range of styles and colors. We make it easy to find the perfect match for your home or commercial building.
A Roofing Contractor Near You
When it's time to replace or repair your roof, leave the work to the experts at Roofing World. Our roofing contractors in Alexander City are committed to quality workmanship.
For roofing solutions you can trust, look no further than Roofing World. Contact us for a free estimate today!
Need Financing for your Roof Project?
Sometimes roofing replacements catch us by surprise. We are happy to announce that we offer a variety of financing options for our customers.
Please do not hesitate to call if you need a roof replacement. Count on your Alexander City team of roofing professionals to help you figure out the best course of action for your roof while setting you up with a budget-friendly payment plan all at once.
Get Pre-Qualified Today Without Affecting Your Credit!
Pay for the roof in installments that fit your budget over time.
Examples of payment plans:
$15,000 Roof 9.9% APR 120 Mo payment is $198
$15,000 Roof 3.9% APR 180 Mo Payment is $110
$15,000 Roof 8.9% APR 240 Mo payment is $134
$15,000 Roof 3.9% APR 240 Mo Payment is $90
Trusted by your Neighbors