expert craftsmanship shows in every Roofing project
Recent Roofing Projects in Alabama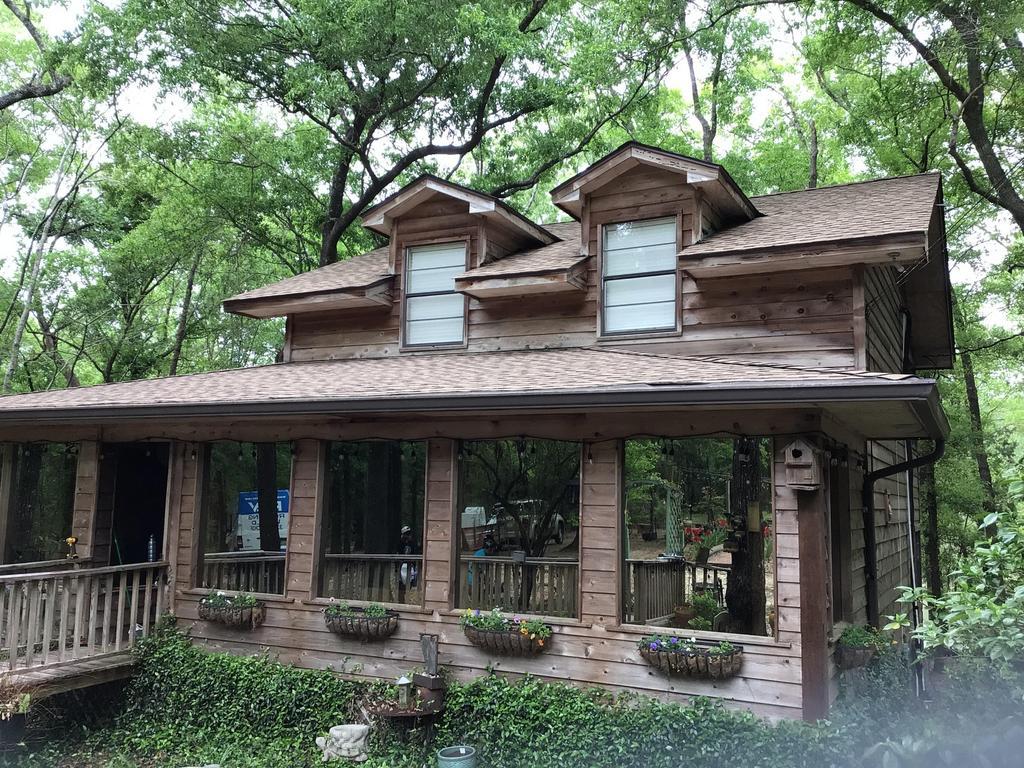 You can see the old, deteriorating roof. There are missing, curling shingles and algae growth. The customer choose a new roof to match the rustic …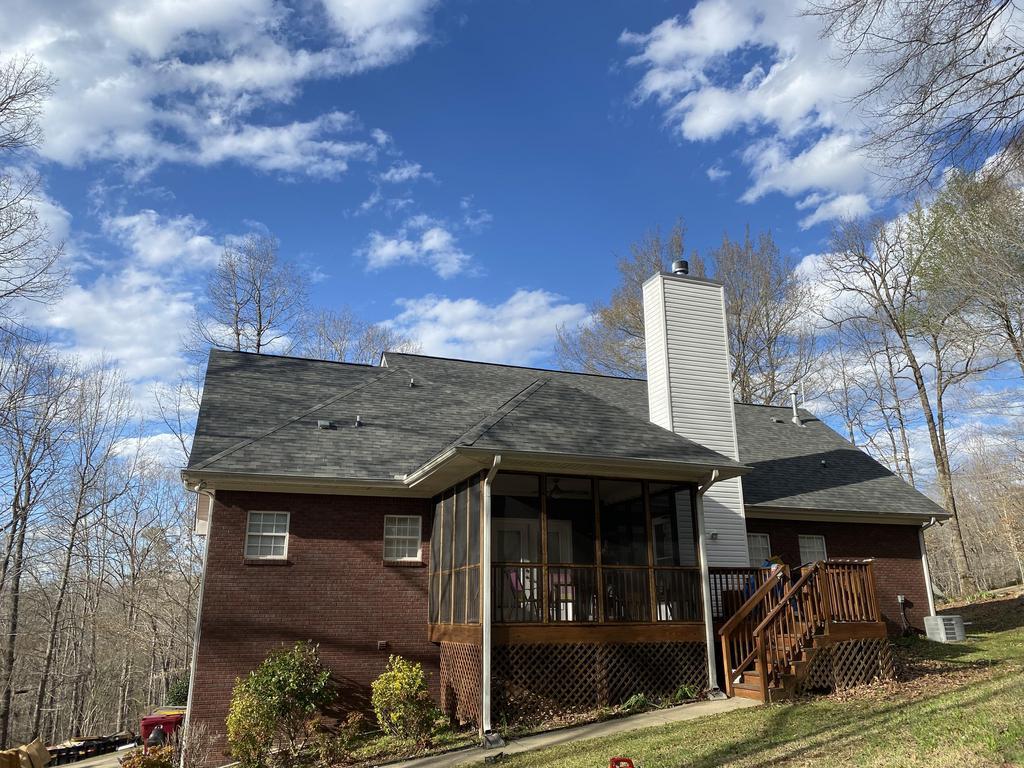 This Alabama homeowner chose to install a Poly Shingle roof. Combined with our World Class Installation process, this roof will last a lifetime!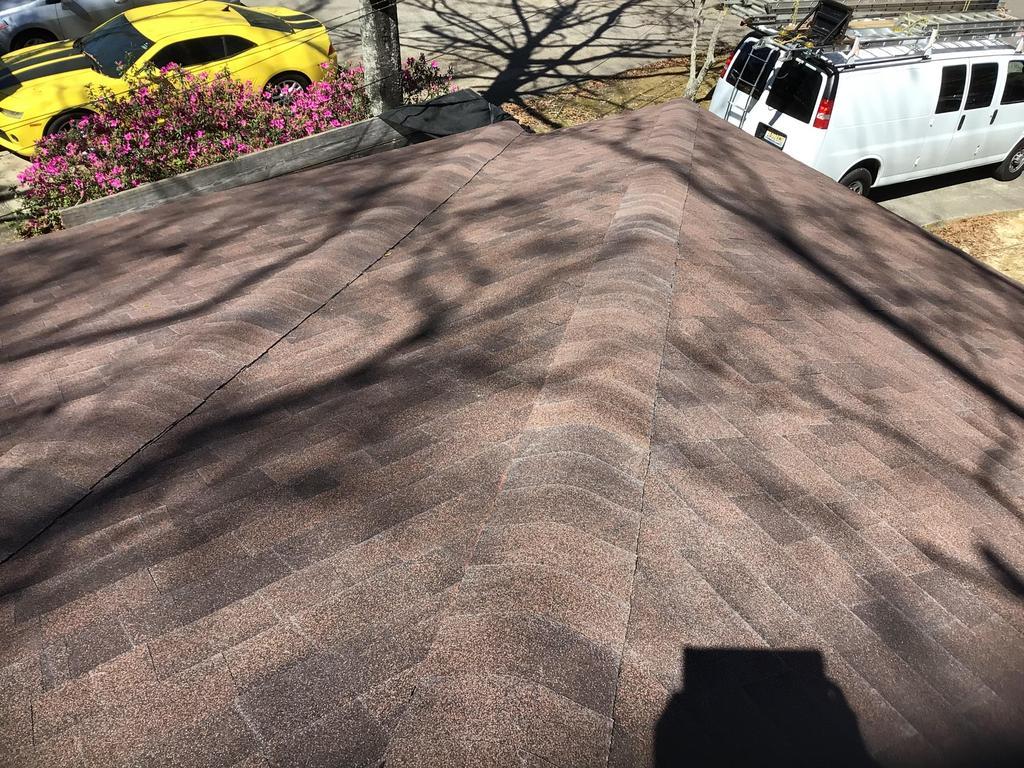 This Alabama resident had severe damage to their roof from a large limb falling during a windstorm. This customer had a new roof in just …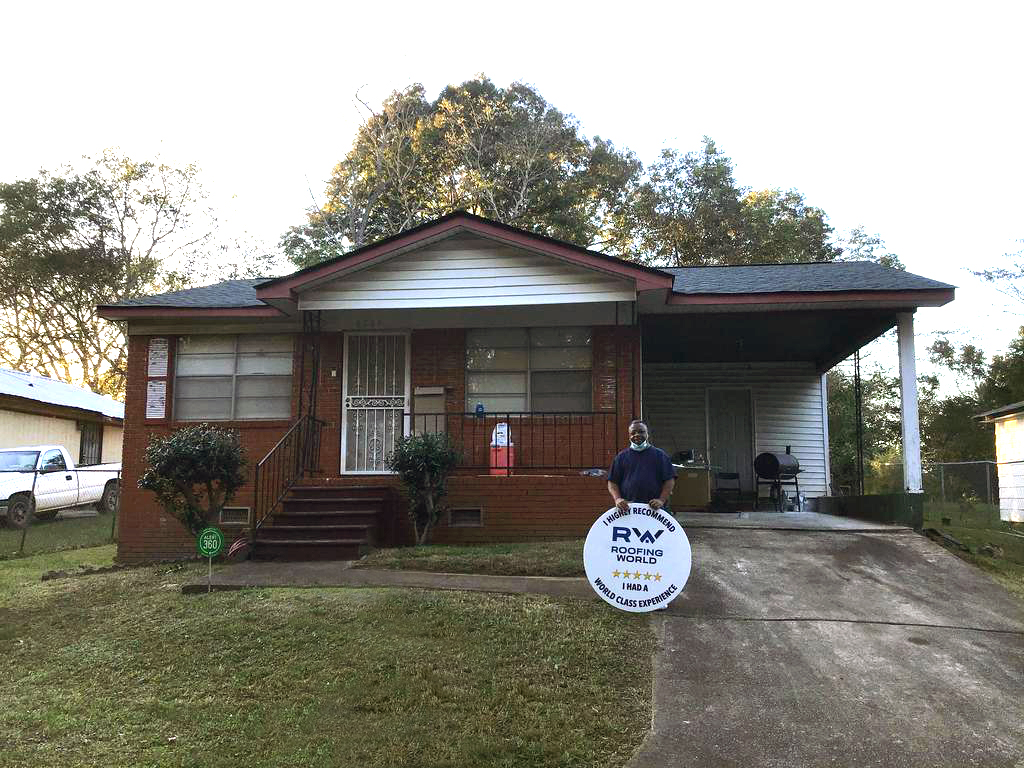 Our team of qualified residential roofers replaced this Birmingham, AL home's roof with a brand new Asphalt Roof.