Tuscaloosa's

Local Roof Installation Professionals
Roofing World has the Biggest Selection, Lifetime Warranties & Best Prices… Guaranteed!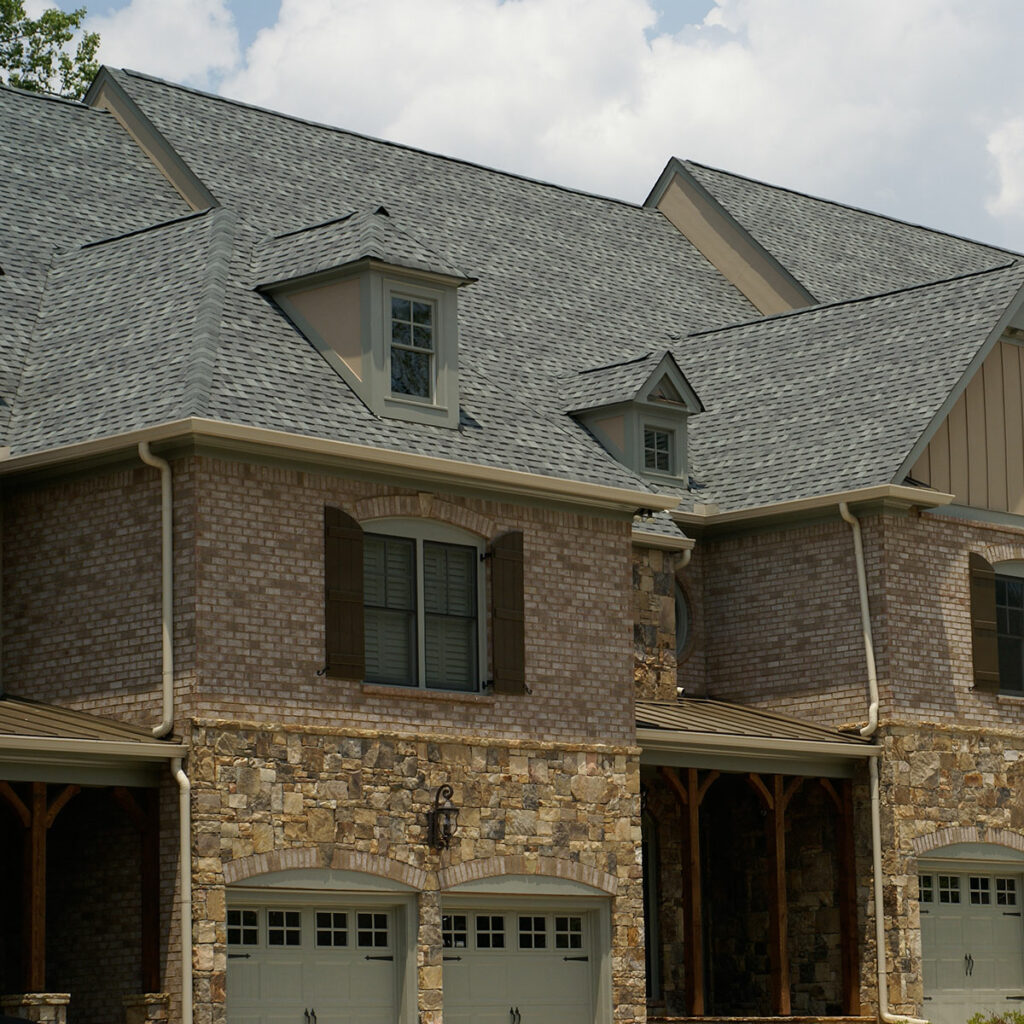 We Are Tuscaloosa's #1 Local Professional Roofer
When your roof needs to be replaced, it's important to hire a trusted professional. The crew at Roofing World offers a huge selection of choices for our clients including:
We are here to help solve your roof problems with a quality roof replacement.
Unlike many of our competitors, we only use high-quality materials and methods. Contact a professional roofer near you in Tuscaloosa, AL.
Roofing World Offers The Very Best
in Metal Roofing Standards
Metal roofs have become a popular choice because of their ability to endure pelting rain, severe thunderstorm and high-speed winds.
Metal roofs are one of the most resilient, long-lasting types of roofs on the market. After all, these impressive roof systems are very capable of standing strong in the face of pelting rain, severe thunderstorms, and high-speed winds.
We are proud to provide the best metal roofing service in Tuscaloosa, AL. Get started on your metal roof project by setting up a consultation with our friendly staff.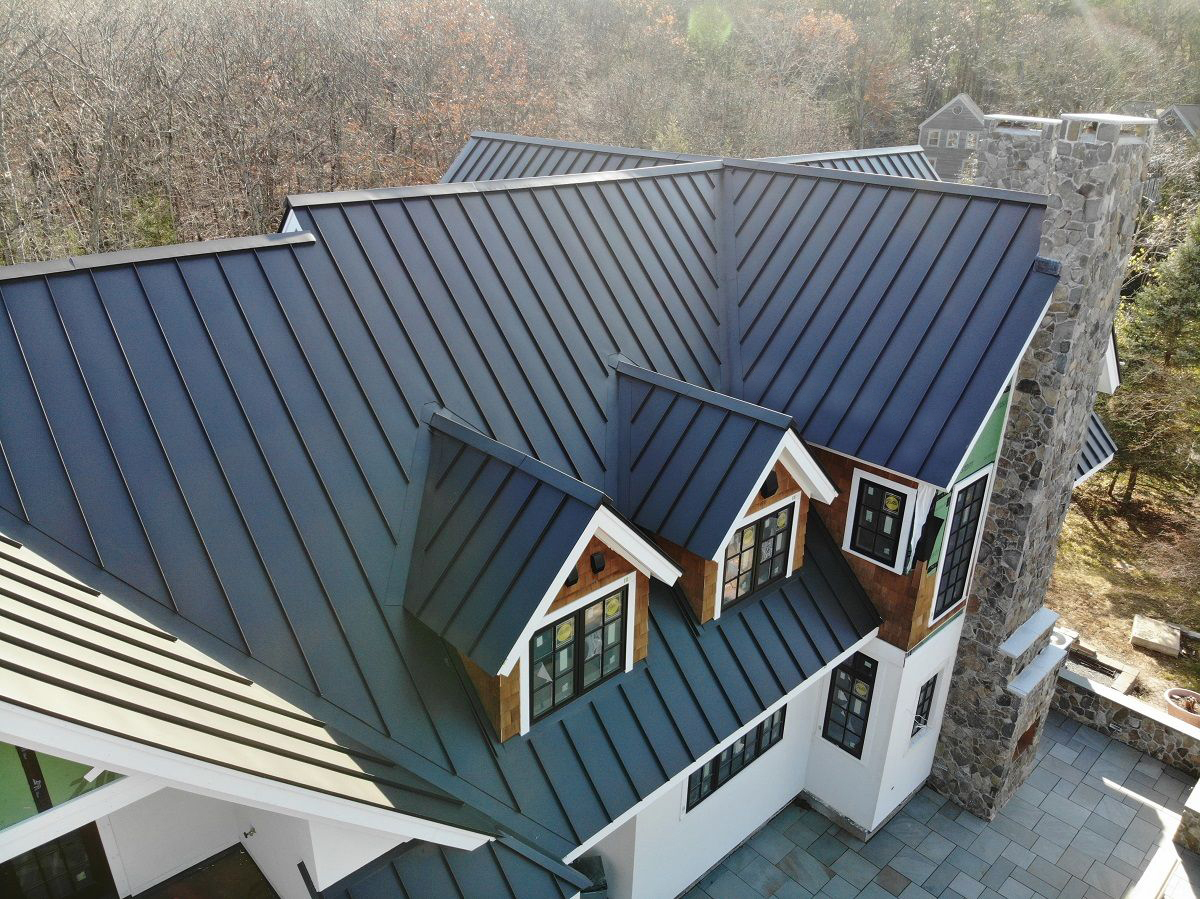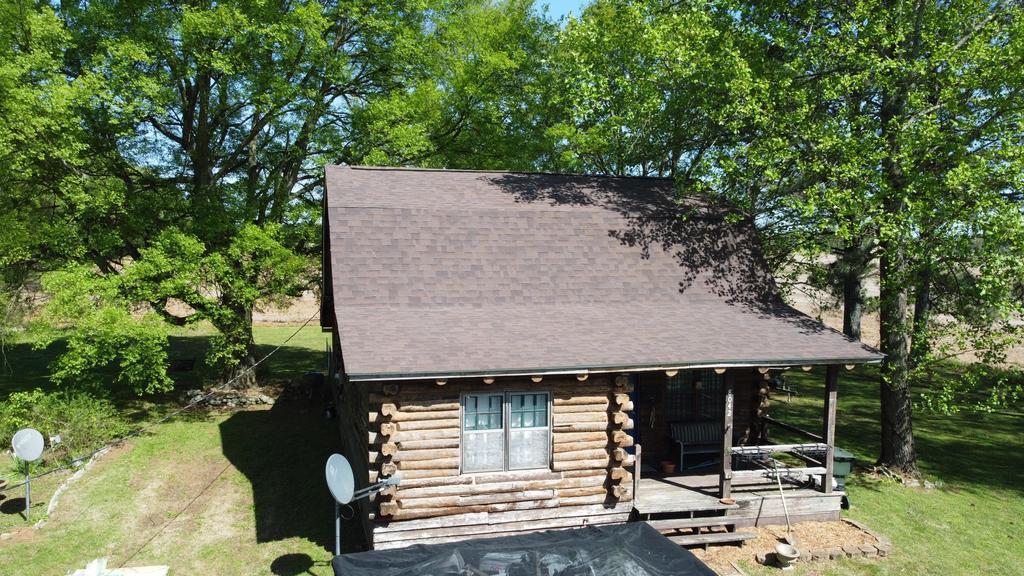 Consider Poly Shingles
Are you wondering if Poly Shingles are worth the investment?
These shingles are thicker, resistant to cracking, and more durable to inclement weather than traditional asphalt shingles. Compared to asphalt shingles, Poly Shingles have more impact protection and can repel wind-blown leaves and debris better. This type of shingle may even offer insurance discounts on your homeowners policy!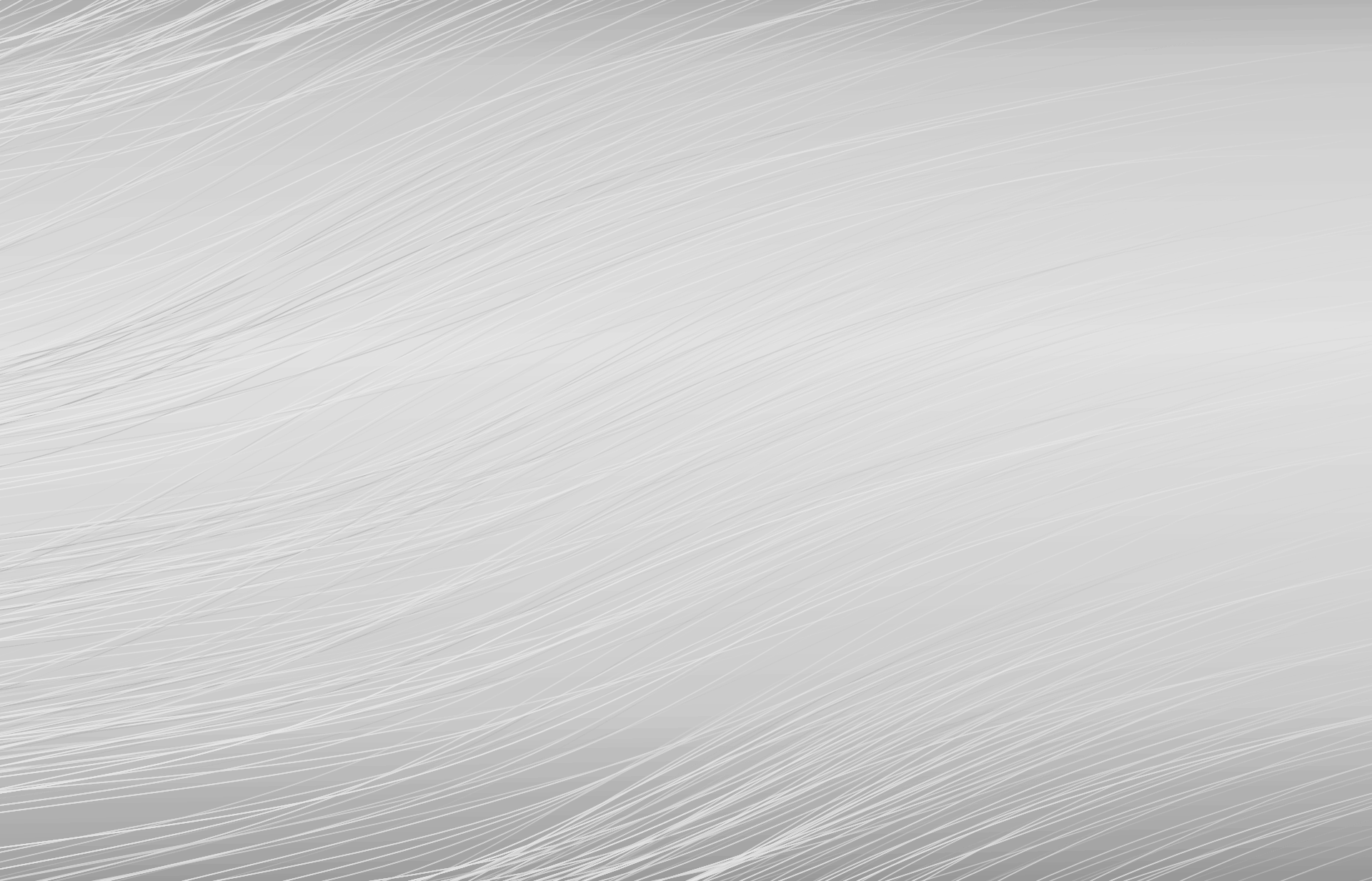 Roofing World is Tuscaloosa's Best Local Roof Replacement Team
At Roofing World, we believe that our clients should have the very best roofing system possible. No matter if it's bitter cold, or it's hot and steamy outside, the weather shouldn't be a factor with regard to how well your roof performs. If you aren't 100% confident in your roof, call us for a proper roof inspection.
Need Financing for your Roof Project?
Roof replacements are often needed when we least expect it. That's why we offer a variety of financing options for our customers because a reliable, high quality roof that will last just can't wait! Fill out the form to get your application started!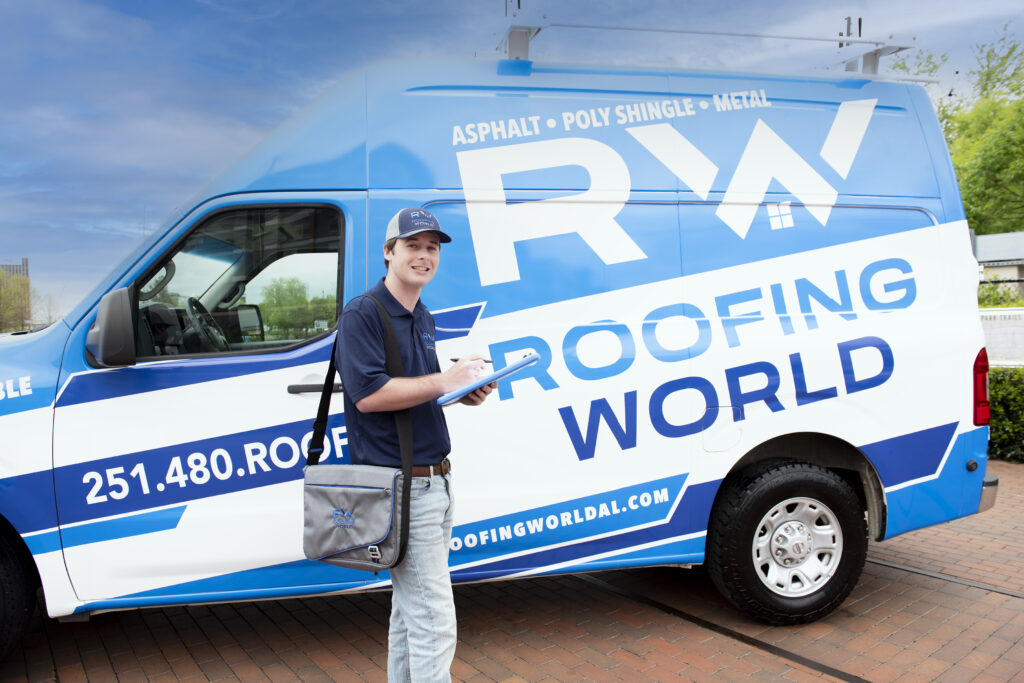 Helpful resources for Tuscaloosa Families
Proudly Delivering 5-Star Service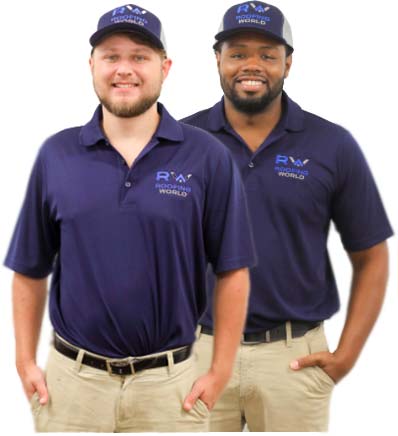 "Did a great job! were very fast and cleaned up everything. have already recommended to many of our neighbors."
Charles Guy
"Our roof looks amazing, and the work was done very quickly but professionally. Very pleased!!"
Ronald Young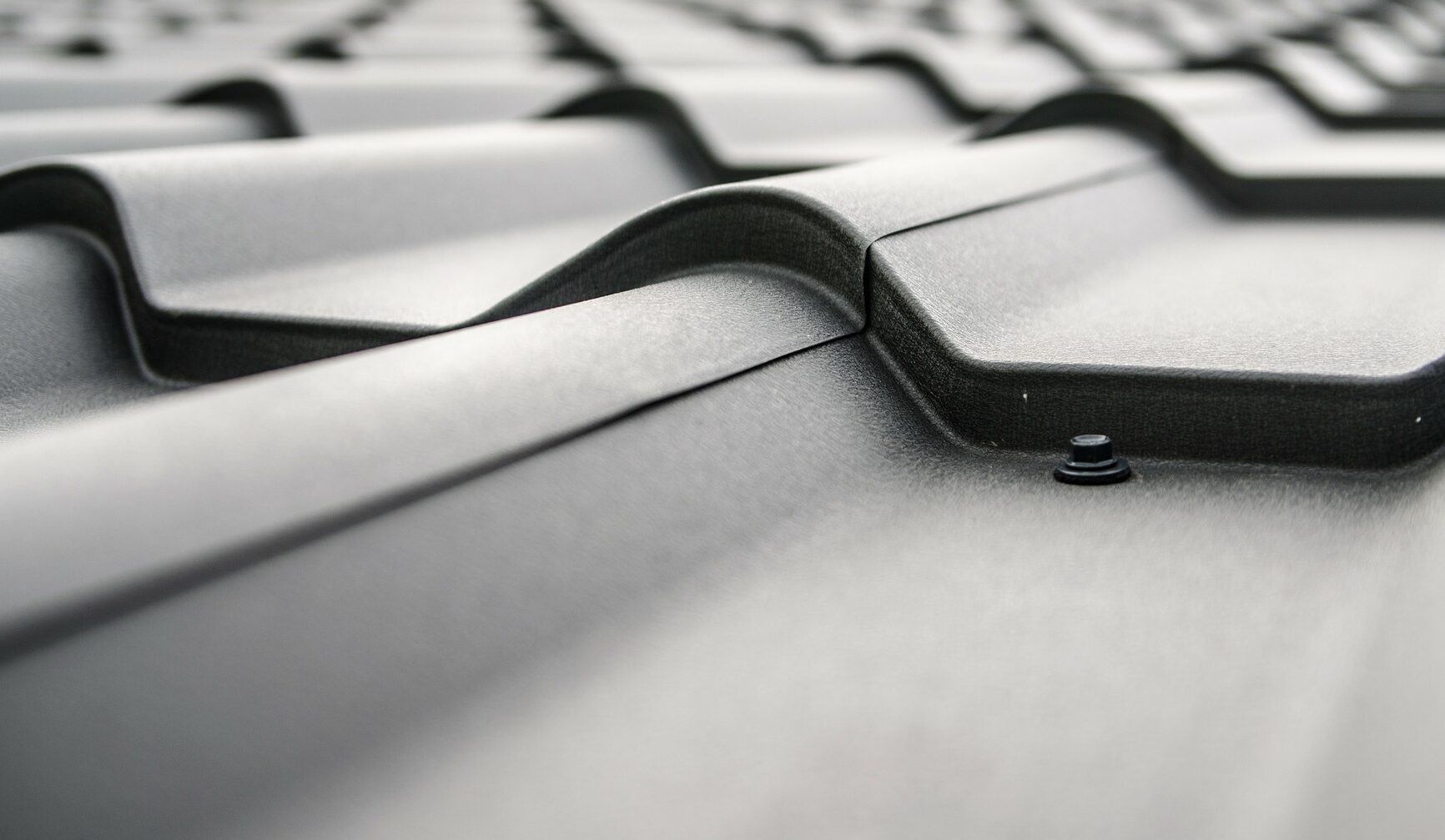 Need Help with Your Roof?