Troy's

Best Roof Installation Team
Roofing World has the Biggest Selection, Lifetime Warranties & Best Prices… Guaranteed!
We Are Troy's Expert Roofer for Metal, Asphalt & Poly Shingles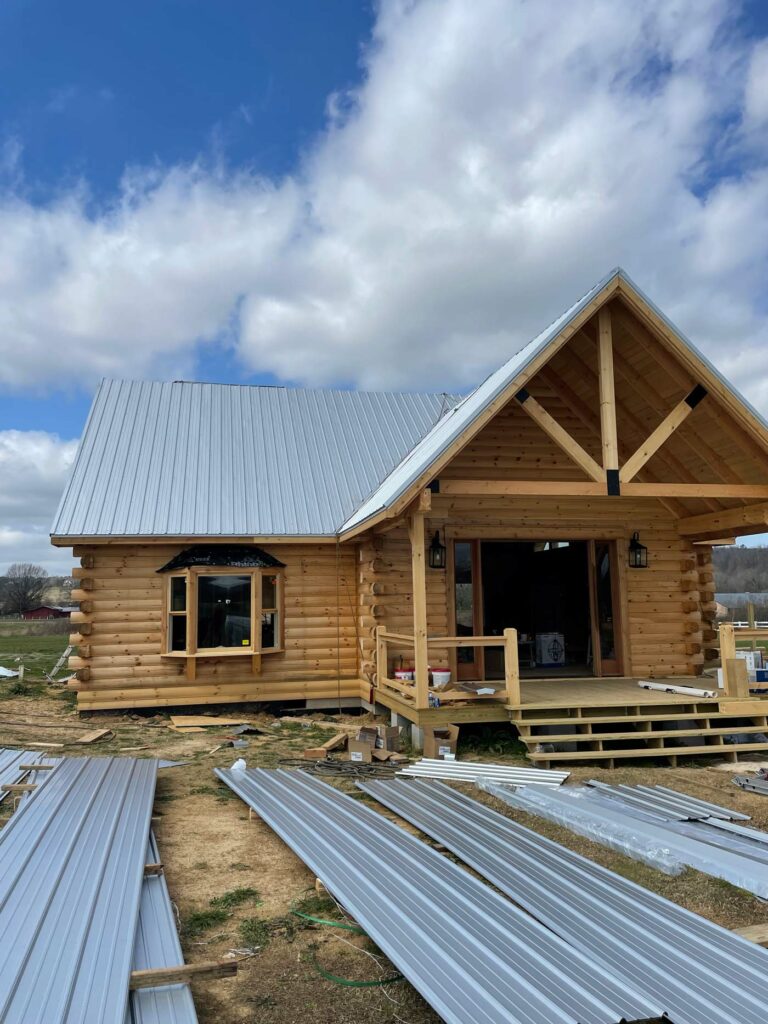 Helpful resources for Troy, AL residents
It's important for the long-term health of your roof to make sure your roofing work is being performed by certified professionals. That's what you get when you hire the Roofing World crew.
Do you have a metal roof or asphalt shingle roof in need of replacement? Are your gutters causing unwanted damage to your roof or foundation? We can help!
World Class Roofing project consultation
Inspection: Our roofing experts will thoroughly inspect your existing roof.
Discuss Installation Process: We sit down together and review the inspection results, the each step of our replacement process.
Design Consultation: We'll discuss the various materials and the pros & cons of each one. Once you decide on a material, you'll then select a color that compliments your property.
Funding Options: We accept cash or check as well as offer over 100 different funding plans.
Schedule: Finally, we are ready to schedule your roof replacement! We'll work with your schedule to ensure the least disruption to your daily life.
We only use high-quality materials and methods – which is why we stand apart from the competition. Contact a professional roofer 'near me' in Troy, Alabama. Our friendly staff would be happy to meet with your for a free consultation.
Need Financing for your Roof Project?
Roof replacements are often needed when we least expect it. That's why we offer a variety of financing options for our customers, because a quality, reliable roof can't wait!
When getting roofing quotes, it's important to call a trusted, professional roofer that is local to Troy, AL. Our team will give you an honest assessment and help you figure out the best course of action (if any is needed) for your roof.
Applying for financing is easy! Click the button to get started.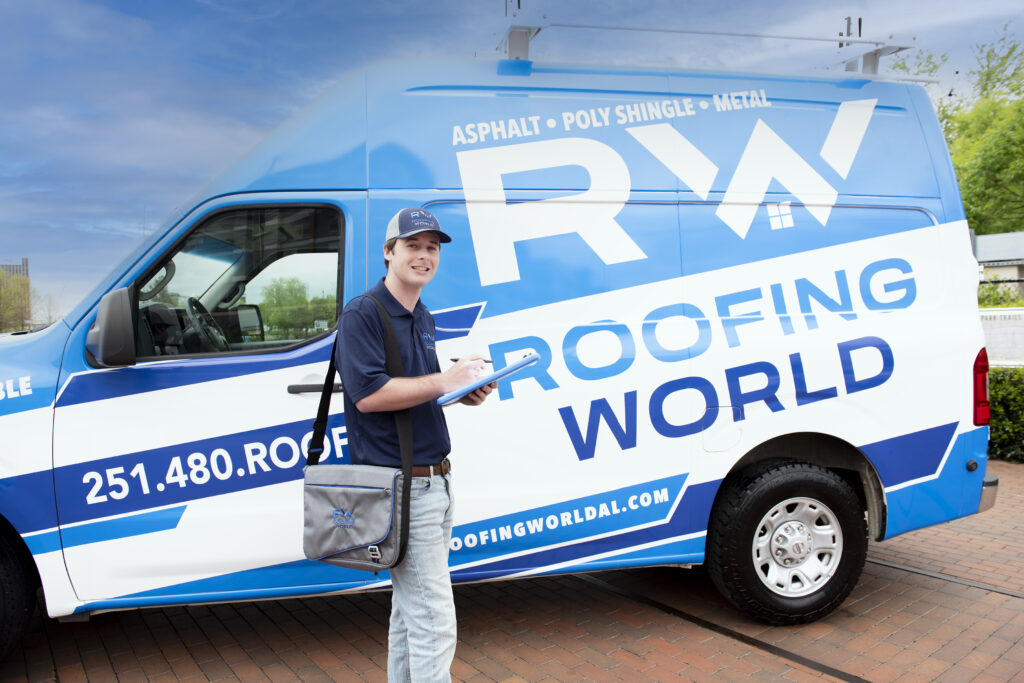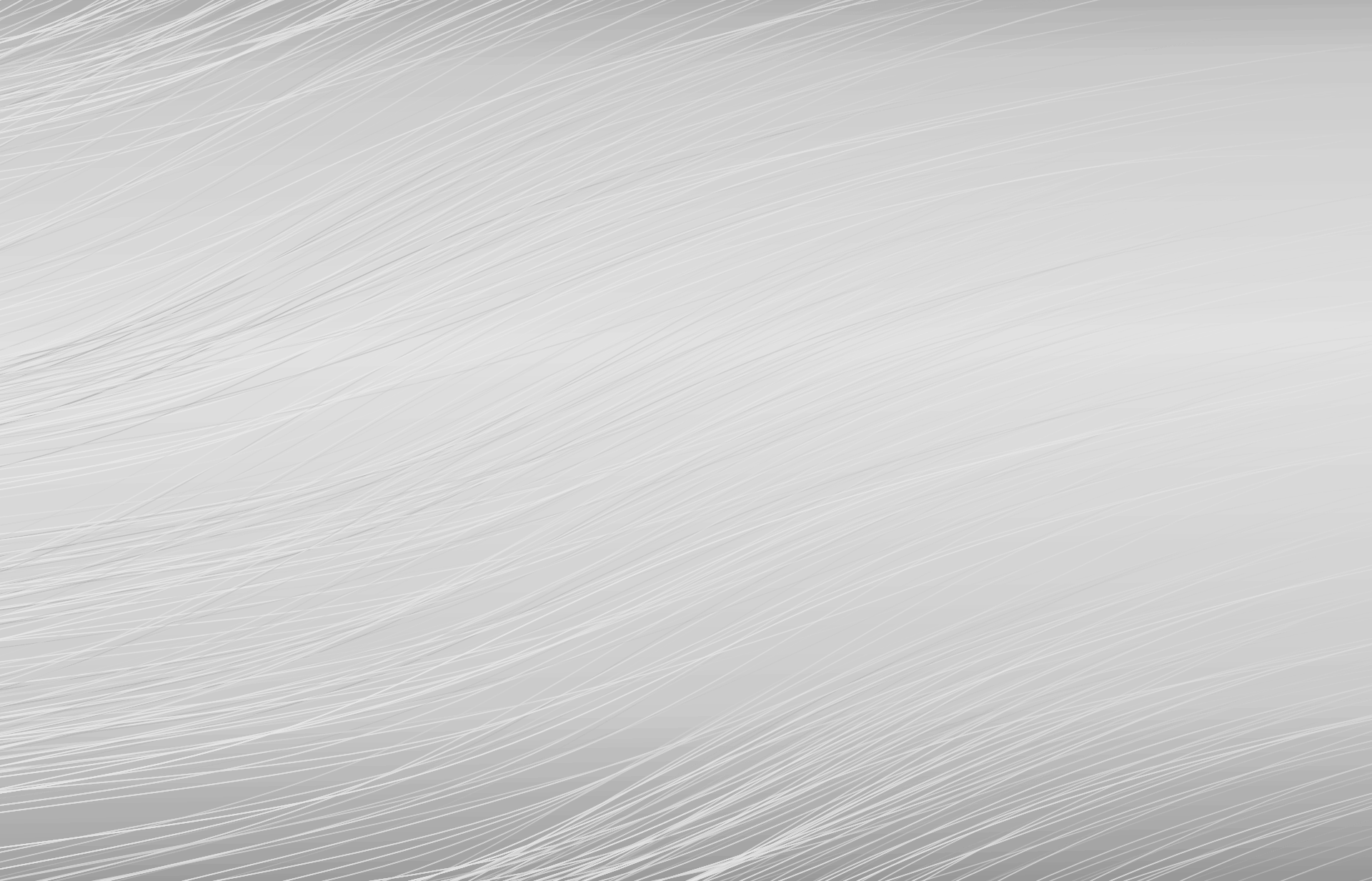 How can we Help you today?
We Believe in the golded Rule
Treat others the Way you want to be treated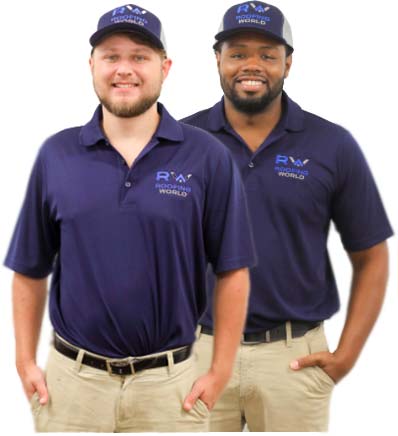 "Did a great job! were very fast and cleaned up everything. have already recommended to many of our neighbors."
Charles Guy
"Our roof looks amazing, and the work was done very quickly but professionally. Very pleased!!"
Ronald Young