Selmas'

Local roof installation Team
Roofing World has the Biggest Selection, Lifetime Warranties & Best Prices… Guaranteed!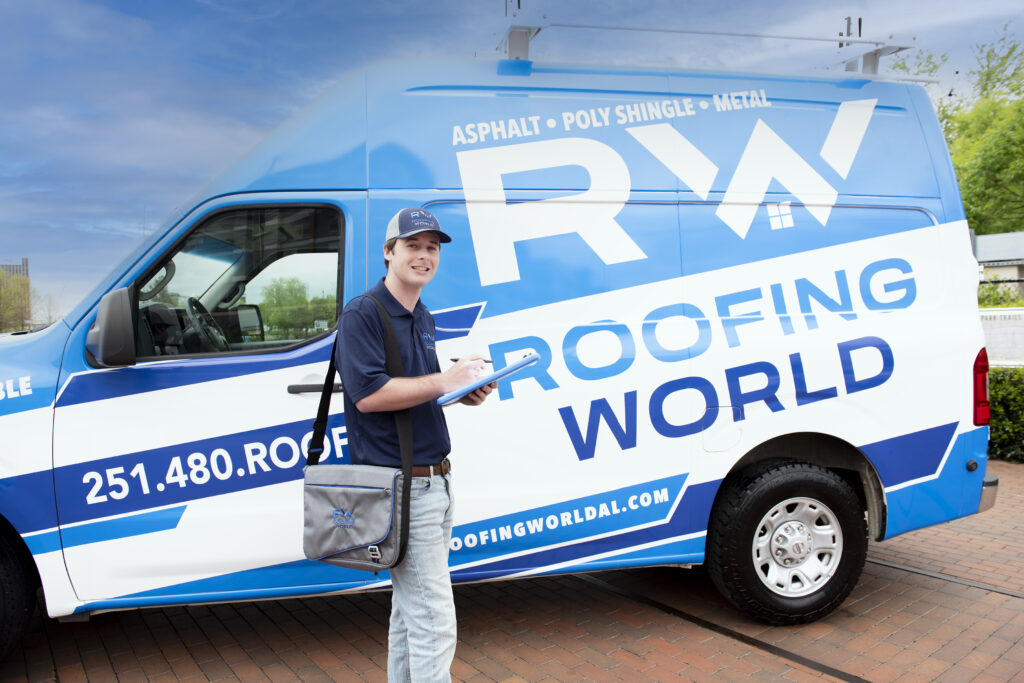 We Are Selma's Local roofing Team
When you need work done on your roof, you need to make sure you are hiring a trusted professional. We proudly offer the biggest selection of roofing materials, lifetime warranties on materials AND labor and the best prices… Guaranteed!
Our Certified Technicians Are Available To Help With Your Residential Roofing Project Needs.
Our mission is to provide customers with the best possible experience every step of the way. We offer reasonable costs for our products and services. We stand behind excellent craftsmanship with a lifetime warranty on labor!
How can we Help you today?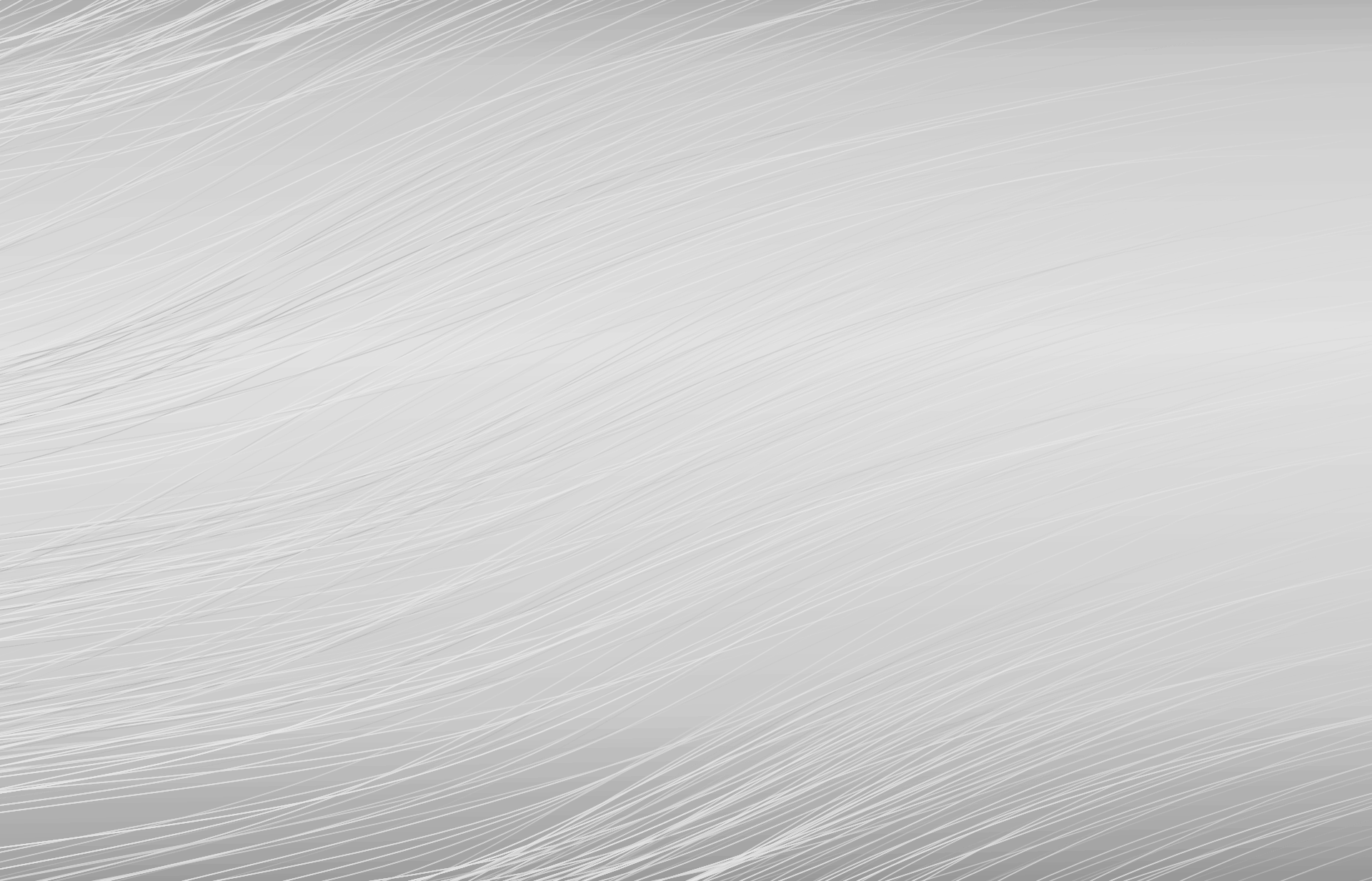 We have the Biggest Selection Of Roofing Materials to Design your Perfect Roof
Metal Roofing
Not all metal roofs are created equally. Our metal roofs, and the craftsmanship standards we adhere to offer customers high durability and longevity of their roof.
Metal roof have become a popular choice because of their ability to endure pelting rain, severe thunderstorm and high-speed winds.
Poly Shingles
Are you wondering if Poly Shingles are worth the investment?
Poly Shingles are one of the very best choices you can make. These shingles are thicker, offering more strength and durability against severe weather. Compared to regular asphalt shingles, Poly Shingles have more impact protection and can repel wind-blown leaves and debris better. This type of shingle may even offer insurance discounts on your homeowners policy!
Asphalt Shingle Roofing
The most common residential roofing material is asphalt shingles. These are popular, budget-freindly and dependable. They come in a variety of colors to match the style of your home.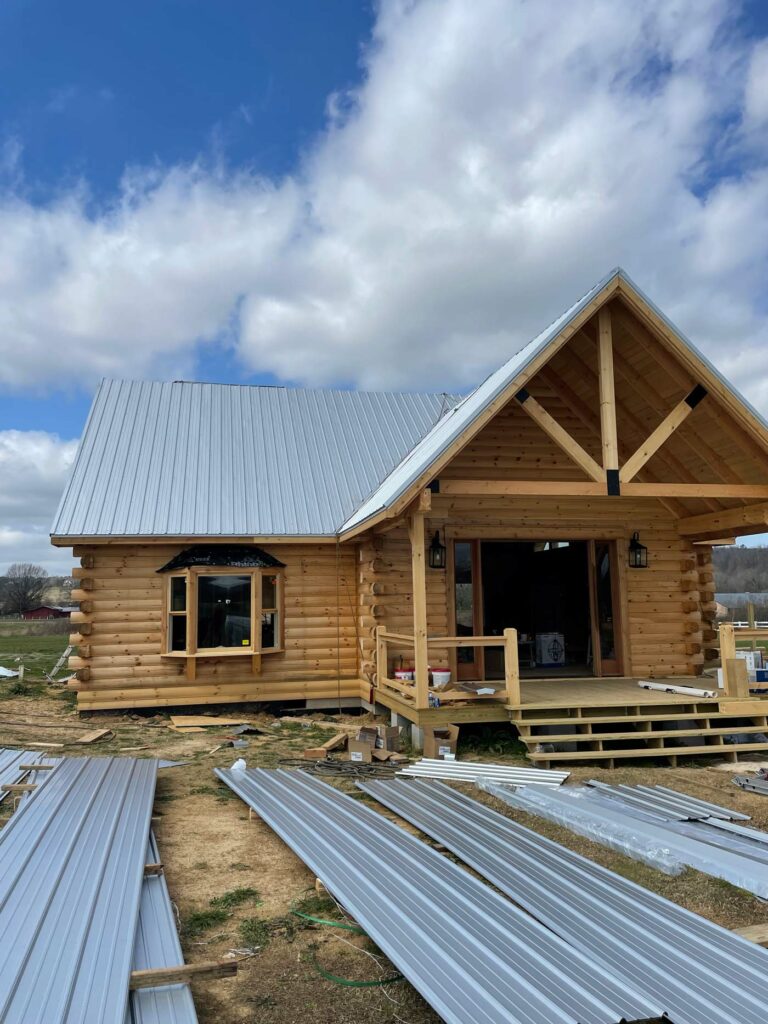 Gutters Not Working?
Gutters should be channeling water away from your roof and your home, protecting the roof as well as the foundation from costly damage.
If your gutters are old, damaged, or underperforming, it's time for a new gutter system. Give us call today.
A reliable gutter system is very important for the long-term health of your roof and your property's foundation. We install high-quality gutters and gutter guards that will protect your roof and foundation from unwanted water damage.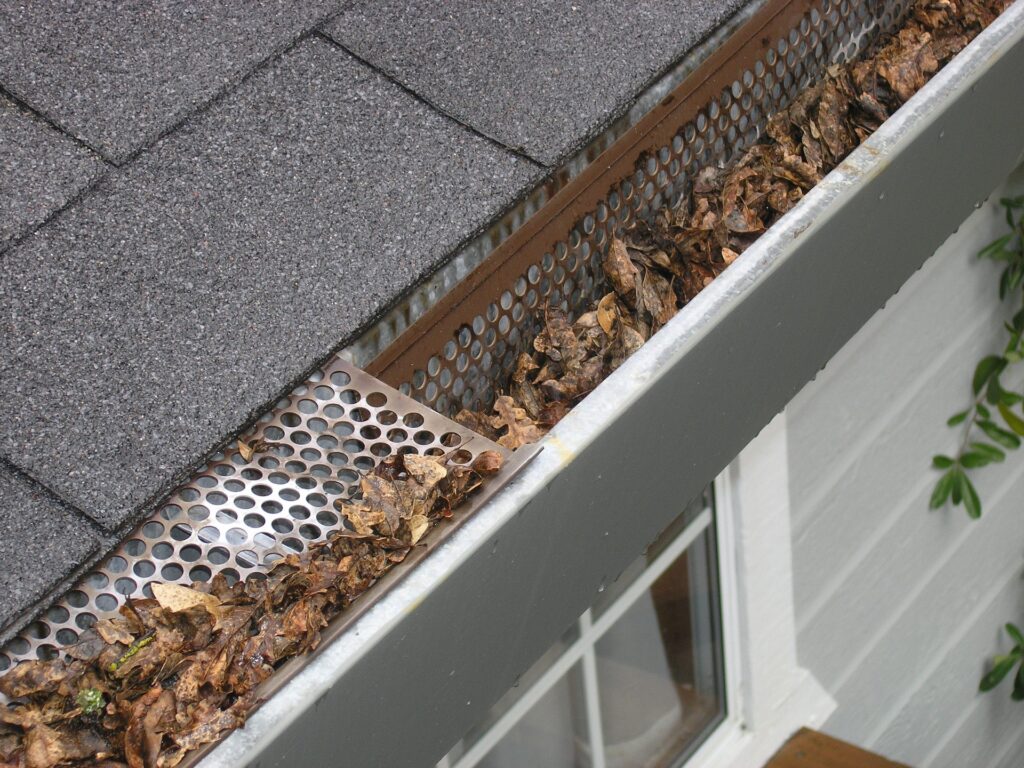 100's of financing Plans available!
Roof replacements often take us by surprise. That's why we offer a variety of financing options for our customers, because a reliable roof can't wait!
Applying for financing is easy! Click the button below to get started.
Important Selma resources
Selma Roofing Project Reviews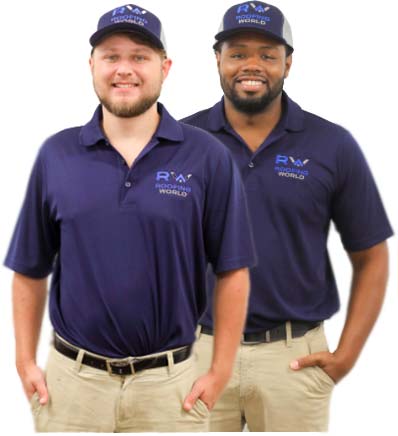 "Did a great job! were very fast and cleaned up everything. have already recommended to many of our neighbors."
Charles Guy
"Our roof looks amazing, and the work was done very quickly but professionally. Very pleased!!"
Ronald Young