Oneontas'

Local roof Replacement Professionals
Roofing World has the Biggest Selection, Lifetime Warranties & Best Prices… Guaranteed!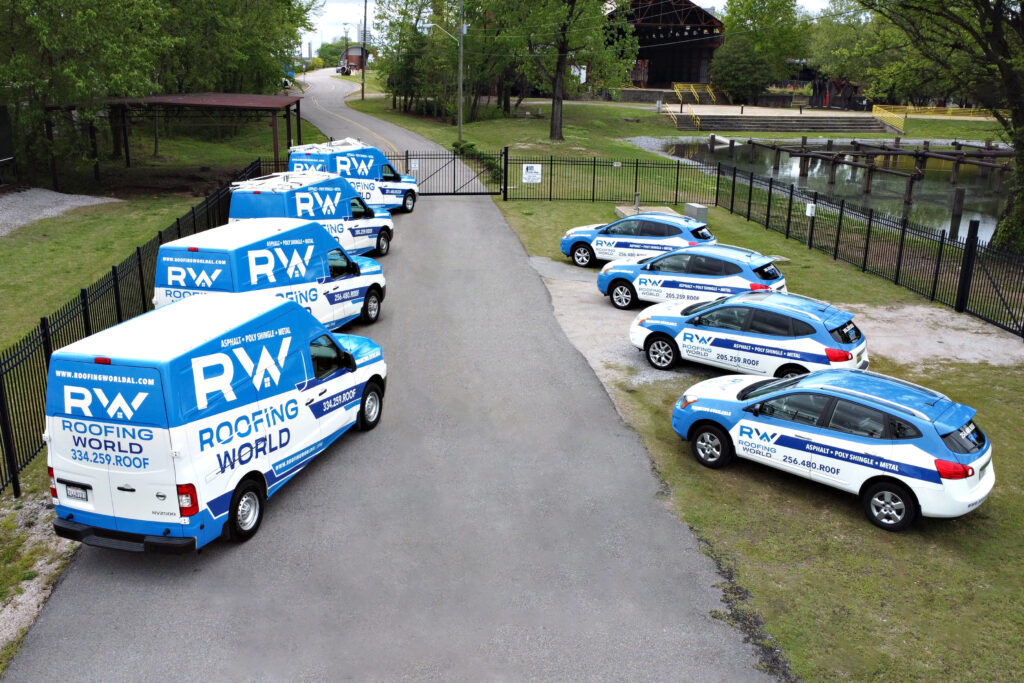 We Are Oneonta's #1 Local Professional Roofer
When you need a new roof, you want it done right. There are a lot of roofing companies in Oneonta to choose from, but we are the only ones that stand behind our work with lifetime guarantees on our World Class collection of products.
We follow an industry-leading installation process, employ a high level of craftsmanship and only use high quality materials. Give us a call to learn more or get a quote on your project.
Roofing World Offers The Very Best
in Roofing Standards
Roof Project Financing Available!
The need for a new roof often takes us by surprise. That's why we offer a variety of financing options for our customers, because a reliable roof can't wait!
Get pre-qualified without affecting your credit!
Enjoy Low Payments
Pay for the roof in installments that fit your budget over time.
Examples of payment plans:
$15,000 Roof 9.9% APR 120 Mo payment is $198
$15,000 Roof 3.9% APR 180 Mo Payment is $110
$15,000 Roof 8.9% APR 240 Mo payment is $134
$15,000 Roof 3.9% APR 240 Mo Payment is $90
Defer upfront payment without Interest!
0% financing upfront and no prepayment penalties.
Loans that have 6 months no interest & no payments allows you to hold on to your money during the first part of your loan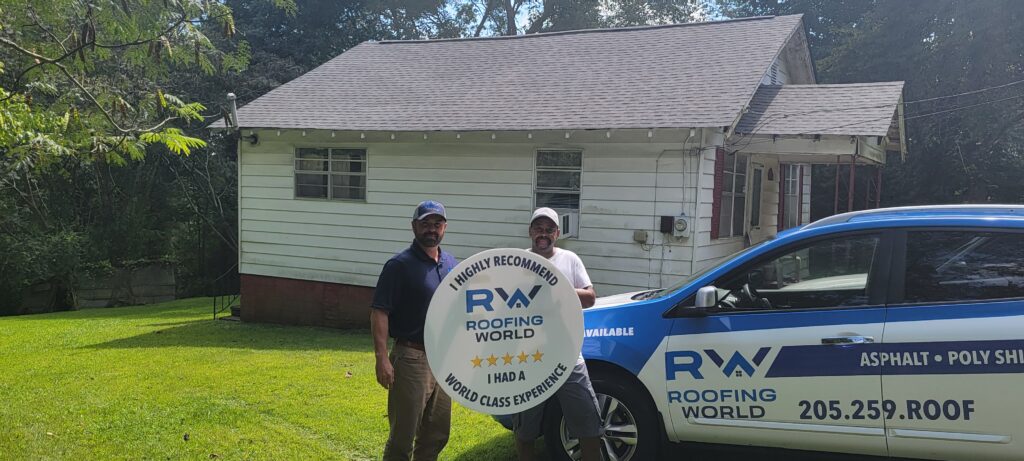 Helpful Resources for Oneonta Residents: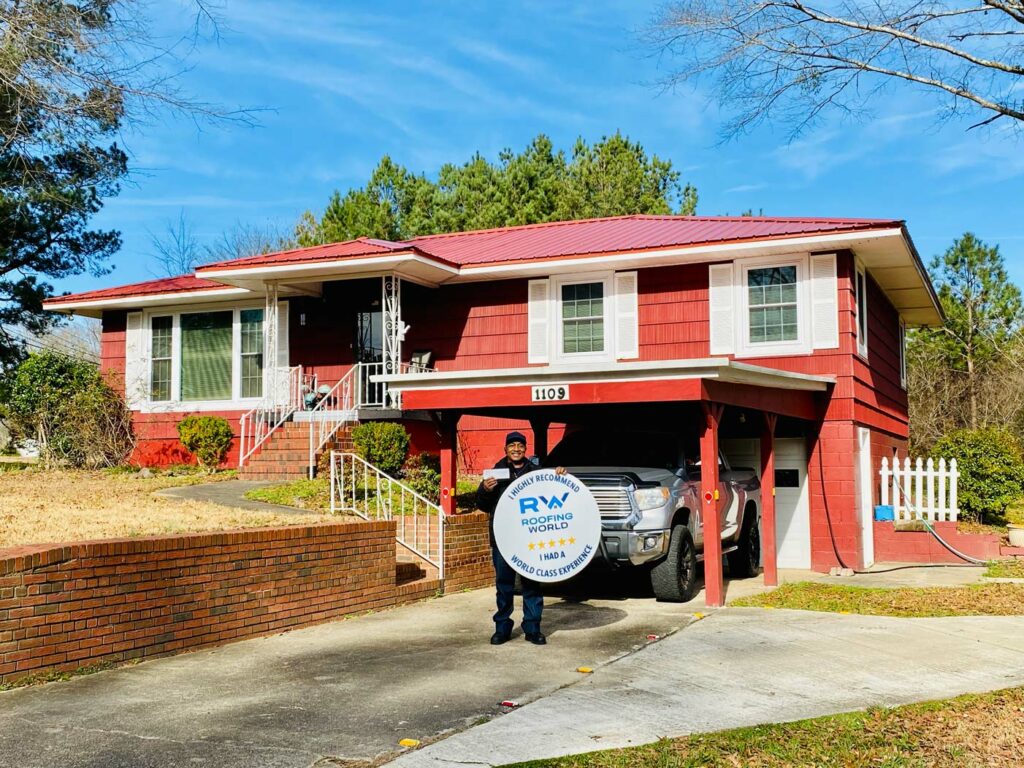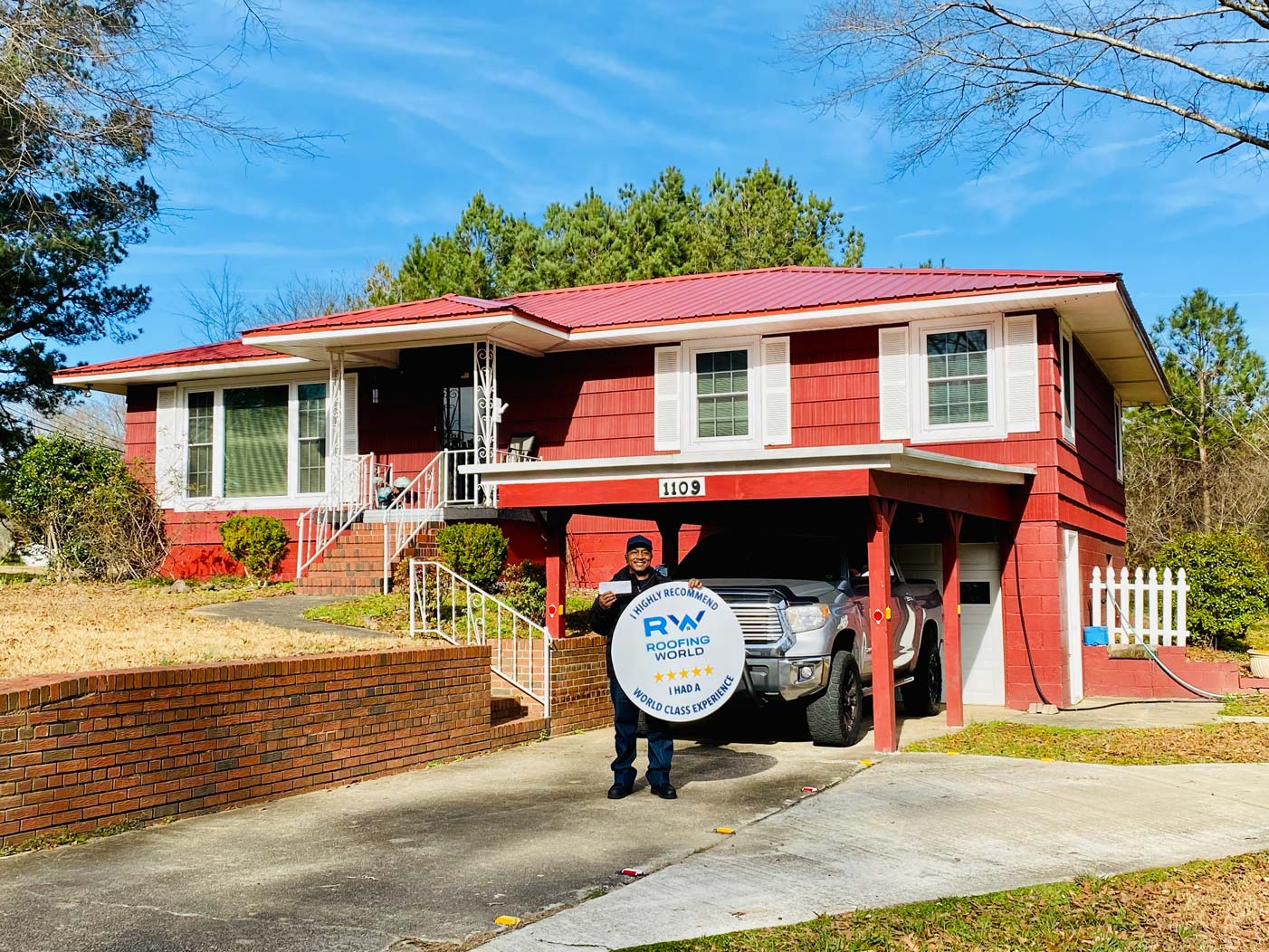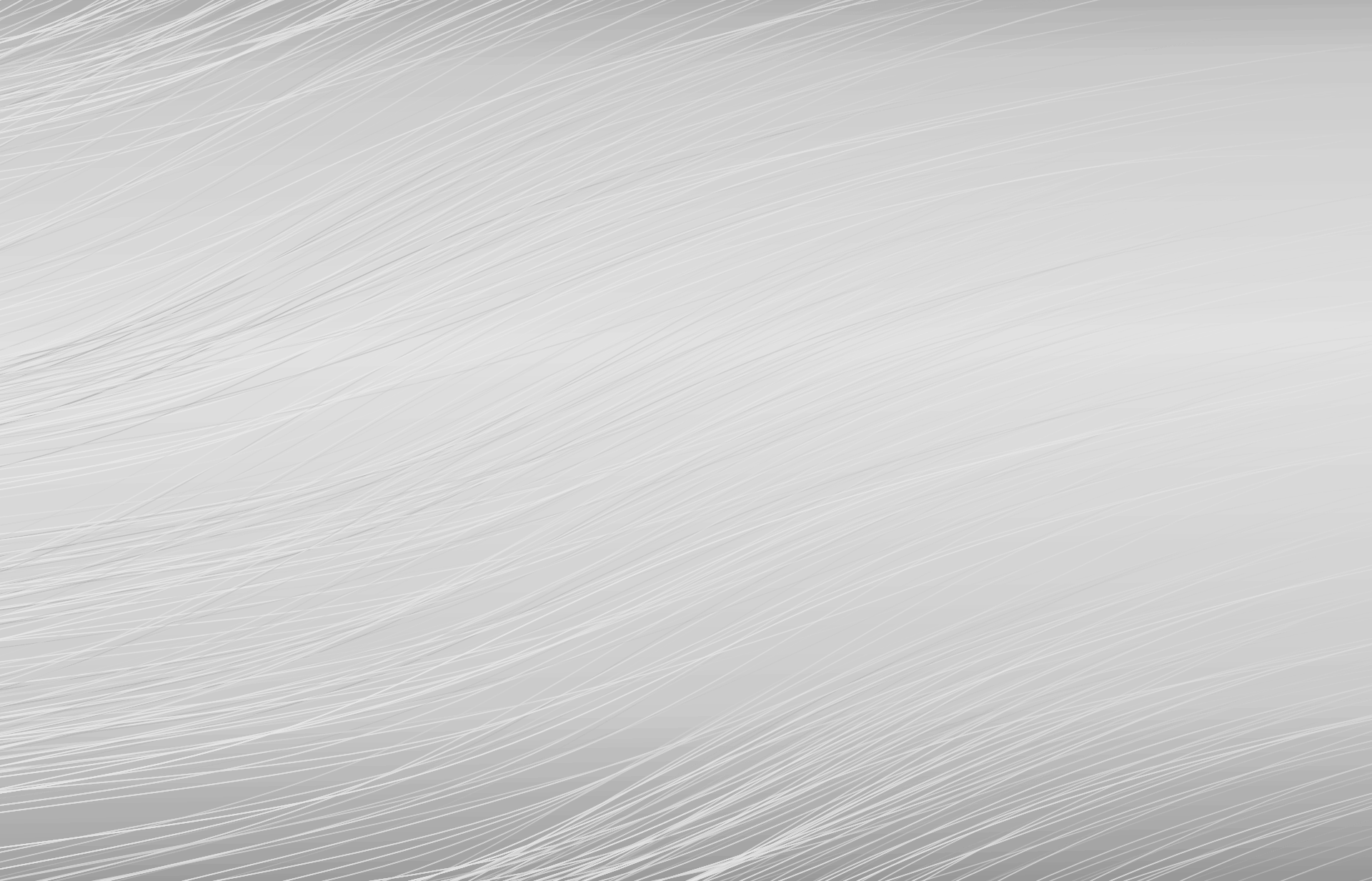 How can we Help you today?
Oneonta residents deserve 5-Star Service