Roofing Contractor in Montgomery
Roofing World has the Biggest Selection, Lifetime Warranties & Best Prices… Guaranteed!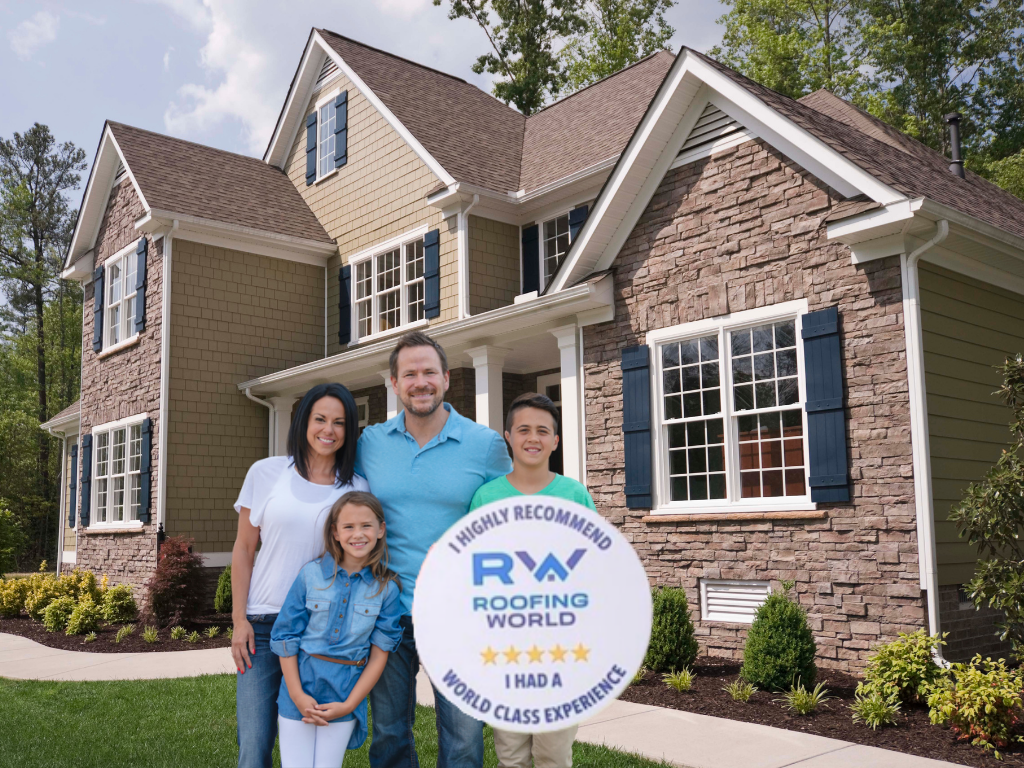 We Are Montgomery's Trusted Roofing Experts
When you need work done on your roof, make sure you only hire a professional. Your roof is an important aspect of your home, and needs to be installed correctly. We only use high-quality materials and methods – unlike many of our competitors.
When you replace your roof, you will want to inspect your gutter system. It should be channeling water away from your roof and foundation to prevent unwanted water damage.
Contact your local professional roofer in Montgomery, AL. A friendly member of our staff would be happy to help.
Whether you need a roof repaired or a new one installed, hiring a team you can trust is crucial. Roofing World is the company to call — our highly trained, licensed roofing contractors in Montgomery are prompt, reliable, and extremely thorough. Why wait any longer? Let Roofing World improve your home in Montgomery with a new roof you'll love! Contact us today for a free roof quote.
Roofing World: Your Trusted Roofing Contractor in Montgomery
A new roof is a big investment, so the last thing you want to worry about is hiring a roofing crew that uses inferior products and performs shoddy workmanship. Roofing World prides itself on professionalism — with over 25 years of construction and roofing experience, we know what it takes to replace, repair, or install new roofs correctly.
Our team is dedicated to finding you the perfect roofing solution. For decades, we've been improving homes by installing new roofs that add curb appeal and keep families safe. Our customers love the results — check out our Roofing World customer reviews!
Asphalt Roofing Installation in Montgomery
When it comes to roofing materials, we know you have plenty of options. If you're looking for affordable and durable roofing in a wide range of styles and colors, you can't go wrong with asphalt shingles; they're an excellent choice for any home. Our skilled roofing contractor in Montgomery can install an asphalt roof that will look beautiful and withstand Montgomery's severe weather conditions.
Metal Roof Installation in Montgomery
Metal roofs are growing in popularity in Montgomery, and there are lots of good reasons: they're naturally non-combustible and can withstand lightning strikes, they're durable and rated to withstand severe winds, and they're energy-efficient, too. Our experienced metal roof installer in Montgomery can upgrade your home with an attractive metal roof that protects against hailstorms, heavy rains, and more!  
Poly Roofs in Montgomery
If you're considering poly roof shingles, you've come to the right place. Roofing World offers reliable poly roof services in Montgomery. Our experienced roofing contractors in Montgomery can install a poly shingle roof that complements your home. And since they're engineered for all-weather performance, you can rest assured that your new poly shingle roof will resist fire, algae, and impact. Feel free to contact us to learn more about how a poly shingle roof installation can improve your home.
Finding a Roofing Contractor Near You
A new roof is an investment that can add value to your home and protect your family in harsh weather conditions, so finding a reliable local roofing contractor in Montgomery is important. Roofing World is family owned and operated, with over 25 years of experience. Join the many customers who trust Roofing World for prompt, dependable roofing installation and repair. You don't have to live under an outdated or unsafe roof. We're here to help! Contact Roofing World today for a free estimate.
Not all Roofing Companies hold themselves to the highest Standards
We believe professionalism is a rare commodity in the construction trades business, but it is a key component to building a successful, trustworthy business. We adhere to the Golden Rule – treating each customer the way we would want to be treated.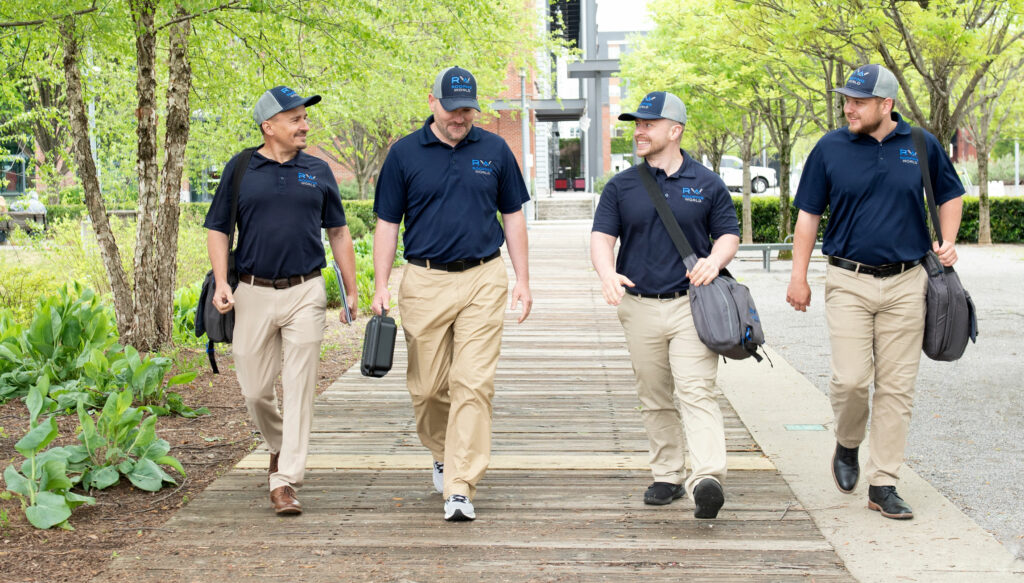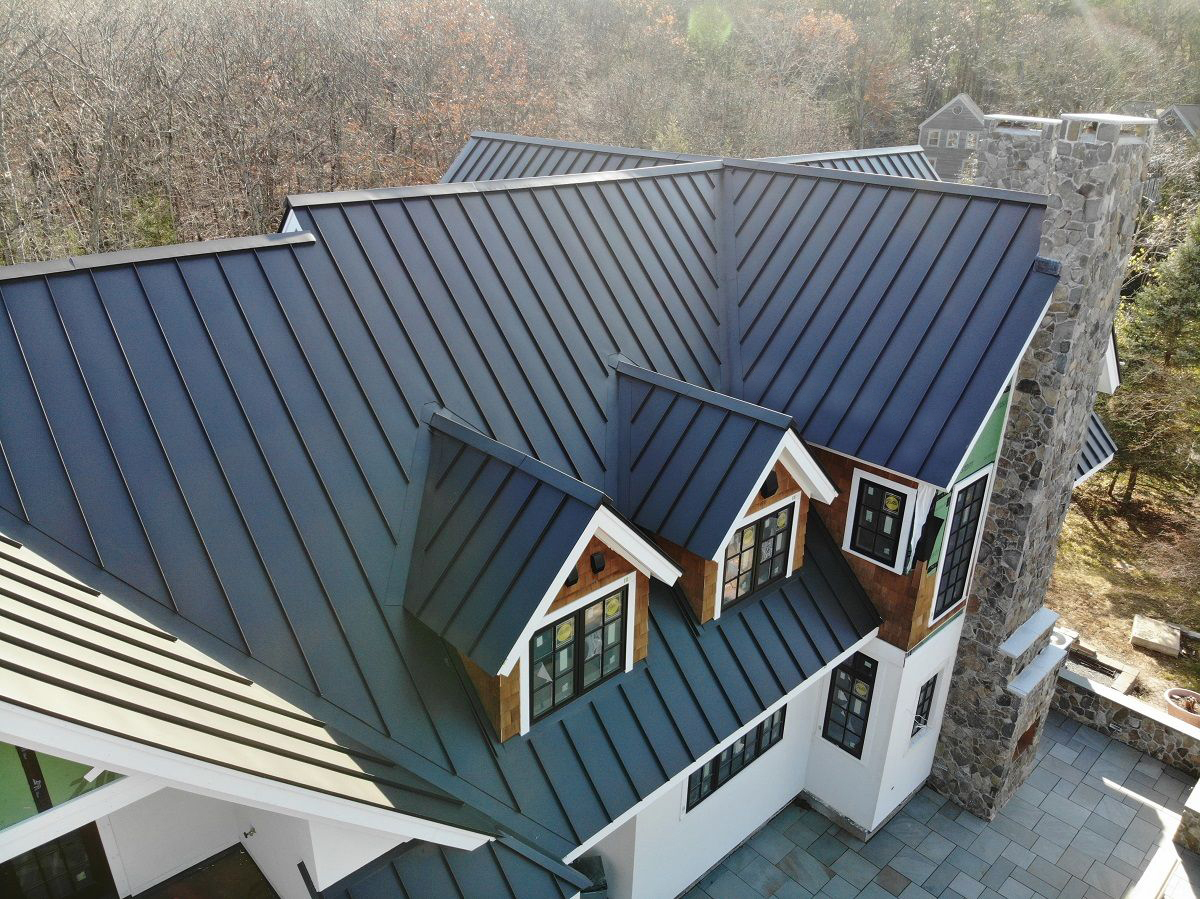 Montgomery, AL's Trusted Crew for Roof Replacements
Get peace of mind for your and your family with a reliable roof system over your head. At Roofing World, our mission is to provide customers with the best quality roofing system on the market. If you aren't 100% confident in your existing roof, call us for a proper roof inspection.
Helpful resources for Montgomery residents: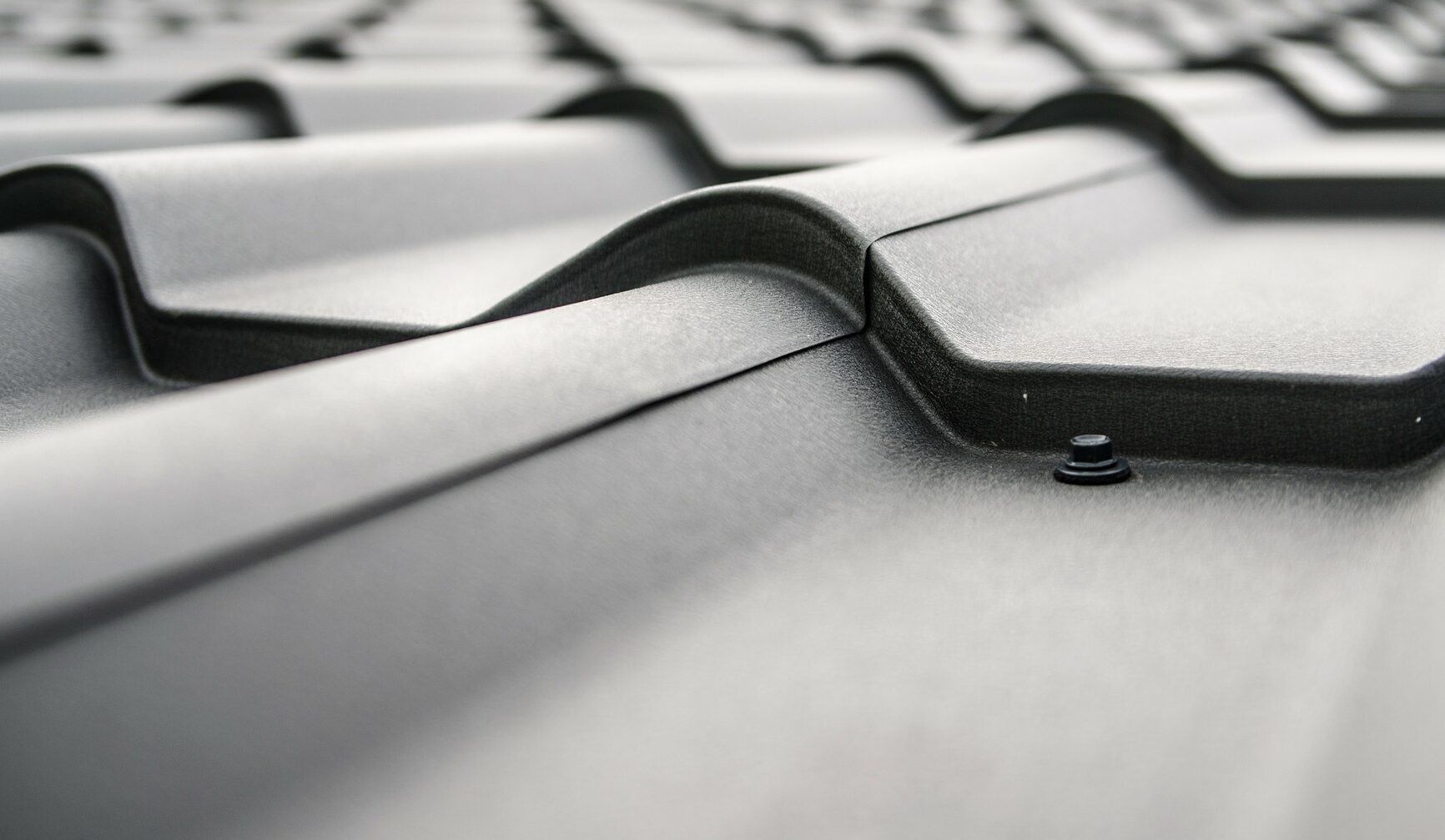 Roofing World Offers Biggest Selection
Our goal is 5-star service for every client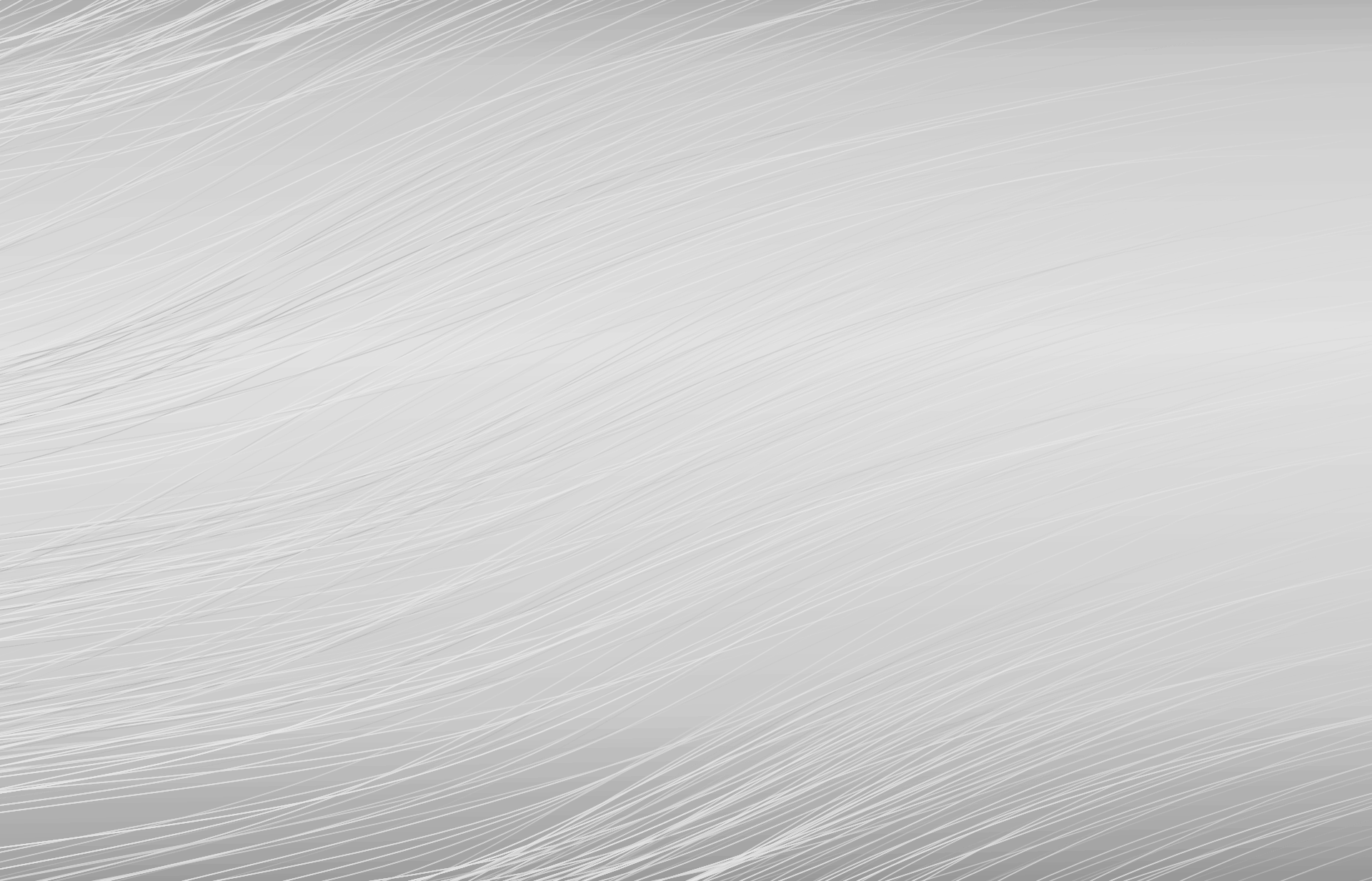 How can we Help you today?
Markeshia Steele
2023-11-16
Great job!!!LC n crew did a very amazing job!
Showed up on time and had great communication throughout the whole process, would highly recommend!
Great work - would recommend them.
Absolutely great company to work with
Prompt service and top quality work! Highly recommend!
Lou YouKnowWho
2023-11-06
Good work. Did a good job. Would definitely recommend!
Roofing world did a very professional job very good communication the project manager Ethan Steadham and his crew did a very good job thank you...