Huntsville's

Trusted roof installation Team
Roofing World has the Biggest Selection, Lifetime Warranties & Best Prices… Guaranteed!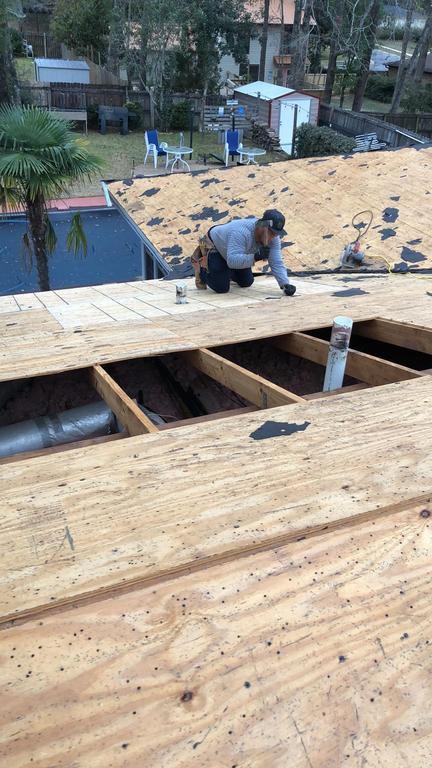 Huntsville's Recommended Roof Replacement Crew
Is it time to replace your roof? Typically, asphalt roofs last around 25 years before showing serious signs of leaks and other problems. When your roof does have issues, it's essential to have a great roofing team on your side.
With our world-class installation process, a new roof with Poly Shingles installed by Roofing World is guaranteed for as long as you own your home!
Call us to schedule a proper roofing inspection. We'll discuss with you the available options you have. Once the replacement of your roof is completed, the value and appeal of your home will dramatically increase.
Top Rated Roofing Contractor
There are some clear signs of wear and tear you should be aware of. The symptoms include:
Missing or curling shingles
Roof leaks
Rusted or broken gutters
Moss or vegitation growth
Storm damage
If You're Not Sure About The Condition Of Your Roof, You Can Call Us And Have A Roofing Expert Inspect Your Roof.
The Best in Metal Roofing Standards
Not all metal roofs are created equally. Our metal roofs, and the craftsmanship standards we adhere to offer customers high durability and longevity of their roof. Metal roofs have become a popular choice because of their ability to endure pelting rain, severe thunderstorm and high-speed winds.
When you need a roof replacement, you'll get the very best we have to offer. We provide the best metal roofing in Huntsville, AL.
Get started on your metal roof project by setting up a consultation with our friendly staff by calling us today.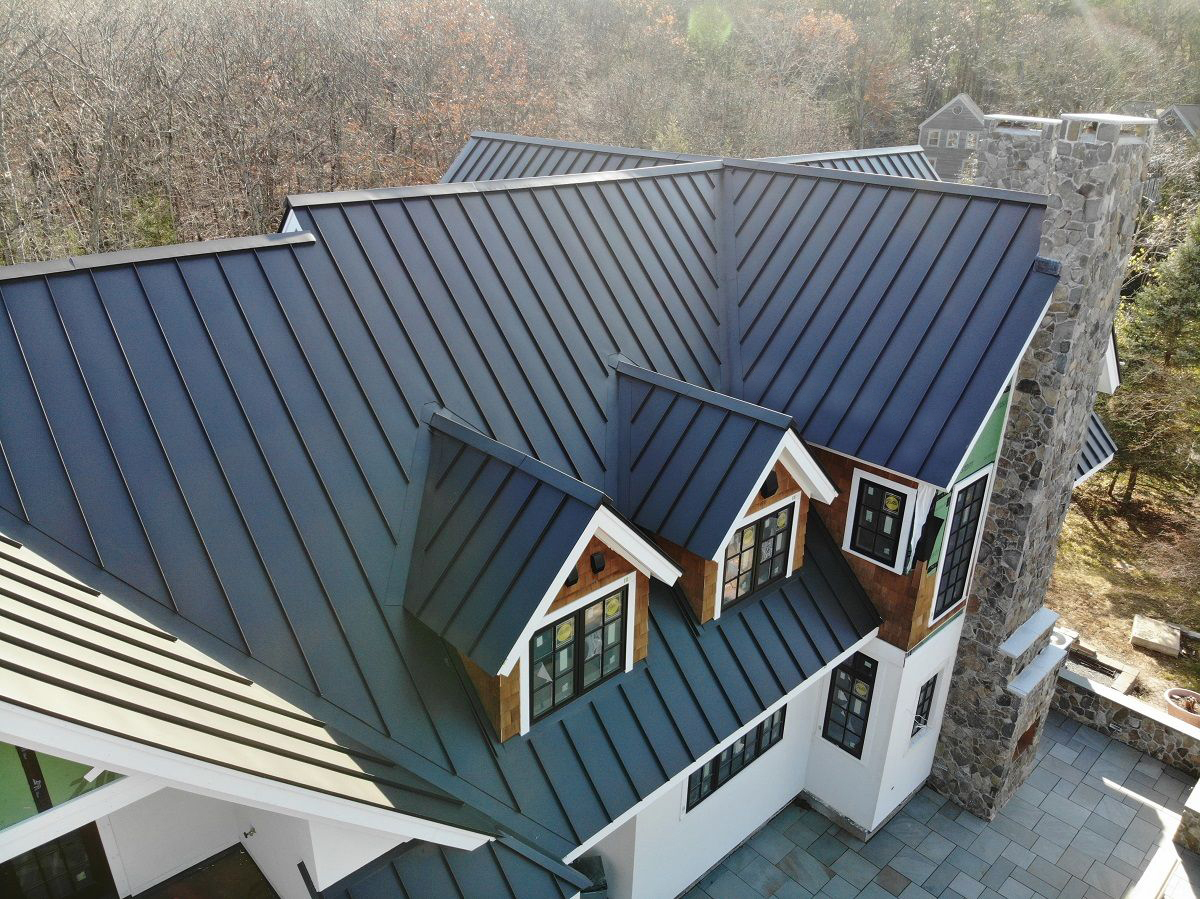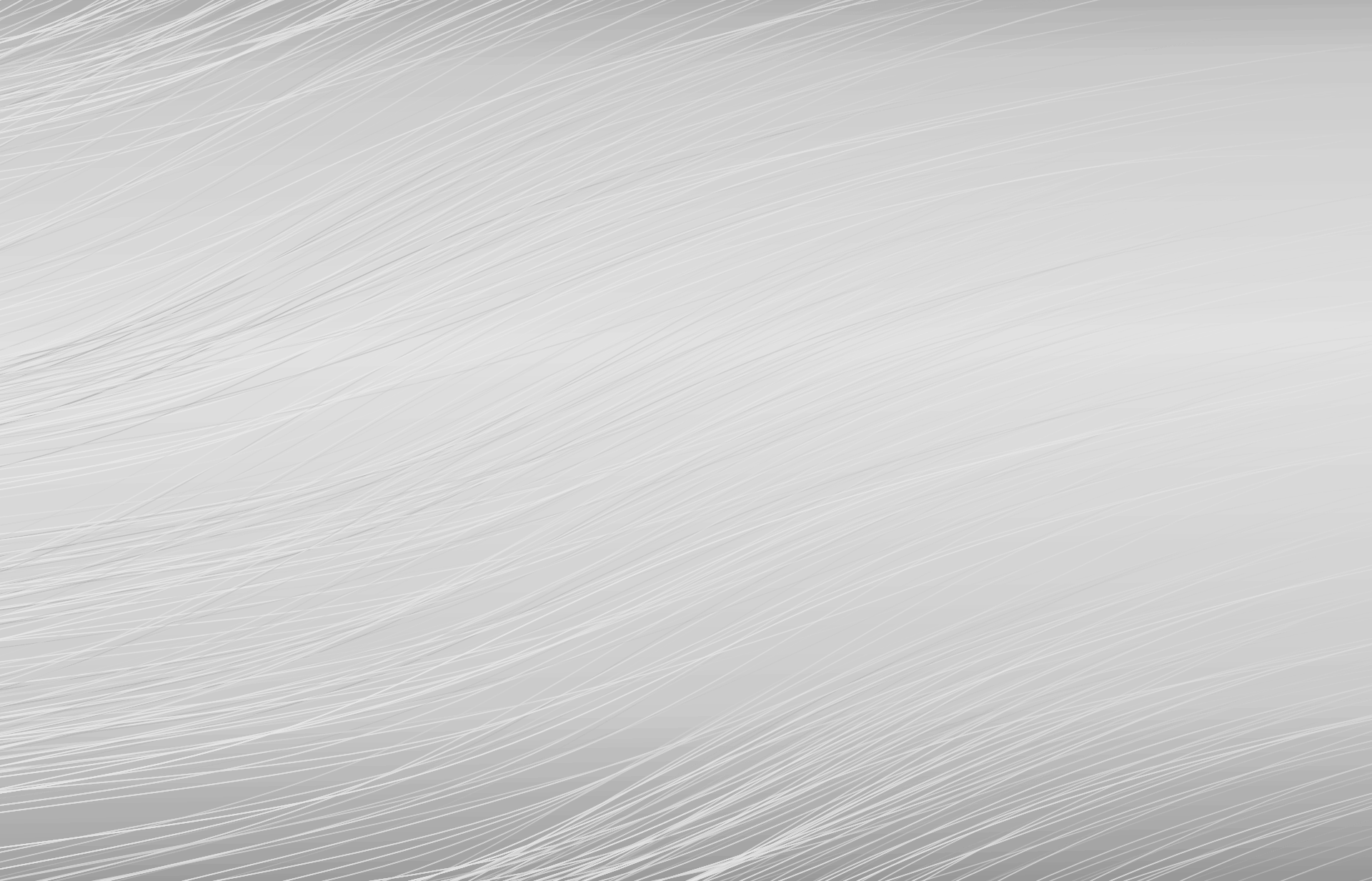 Our World Class Roofing Guarantees
Lifetime Guarantee
We offer an INDUSTRY BEST guarantee on products and installation for our Poly Shingle and Metal Roof Product lines. Contact us for full details.
Lowest Price Guarantee
We will beat any current regular, non-promotional written quote provided to Roofing World from any local competitor on any roof replacement – as long as it is an apples to apples comparison.
Transferable Guarantee
We are so confident in our World Class roof installation process that we will allow a one-time transfer of this guarantee within 3 years to the new homeowner.
We Strive to Provide Every Huntsville Client with 5-star service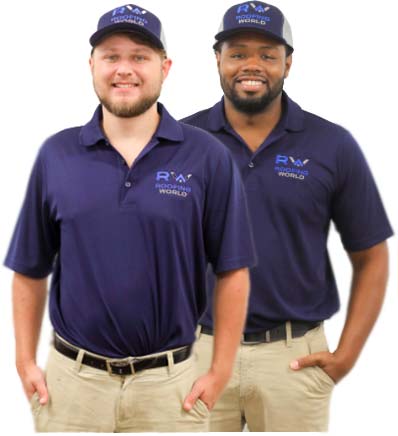 "Did a great job! were very fast and cleaned up everything. have already recommended to many of our neighbors."
Charles Guy
"Our roof looks amazing, and the work was done very quickly but professionally. Very pleased!!"
Ronald Young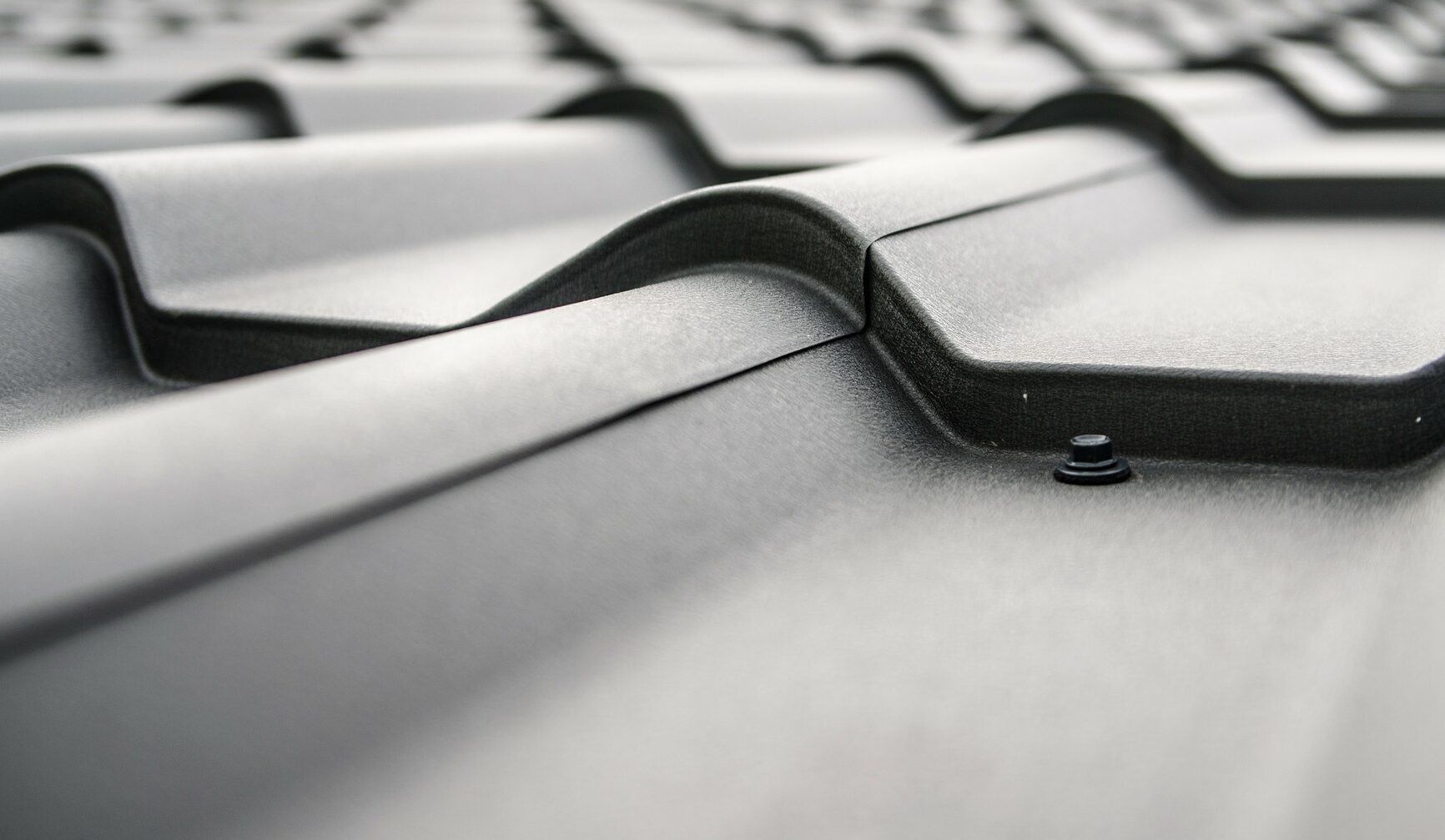 How can we Help you today?
Need Financing for your Roof Project?
The need to replace your roof can often take us by surprise. That's why we offer a variety of financing options for our customers, because a new roof can't wait! Get your application started by clicking the button below.
Helpful Resources for Huntsville Families
Why apply for financing?
Better budget planning – delay payments for a set period of time then start at a fixed rate
It's a quick process
Get full credit approval within minutes
Same as cash options
A new roof helps keep homeowner insurance costs down