Birmingham's

#1 Local roof installation Team
Roofing World has the Biggest Selection, Lifetime Warranties & Best Prices… Guaranteed!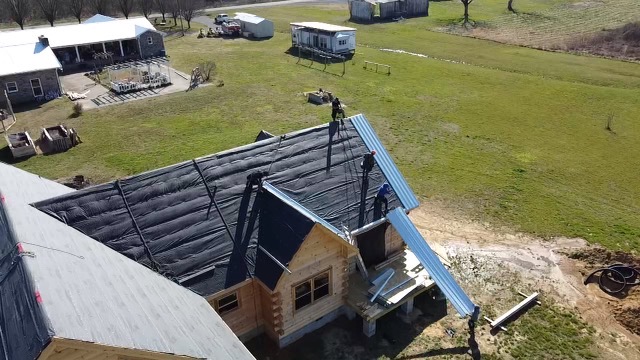 We Are Birmingham's Top Local Roofing contractor
When you need to replace your roof make sure to hire a trained professional. The team behind Roofing World offers a huge selection of services and roofing choices for our clients including:
Asphalt shingles
Poly Shingles
Rib panels
TPO
Gutters
Gutter guards
and much more
Do you have a metal roof in need of some serious TLC? We can help! We only use the highest quality materials and trusted installation methods when replacing a roof. That's why we stand apart from our competition. Contact your local professional roofer in Birmingham, AL and we will solve all of your roofing issues. Our knowledgeable staff will be there to help with any questions and inquiries you may have.
Roofing World Offers The Very Best in Metal Roofing Standards
Our metal roofs, along with the craftsmanship standards we adhere to, offer customers peace of mind with products that last.
Did you know that metal roofs have become a popular choice among the various roofing options currently available? Metal roofs are special due to their ability to endure high-speed winds, and severe rain and thunderstorms.
If your roof is old, covered in algae, leaking, or damaged, you probably need to replace your roof. When you choose Roofing World, you'll get the very best service available in Birmingham. We are the best metal roof installation team available in Birmingham, AL, and the surrounding area. Call us today to schedule an appointment ASAP.
A Few Helpful Resources for Birmingham, AL residents: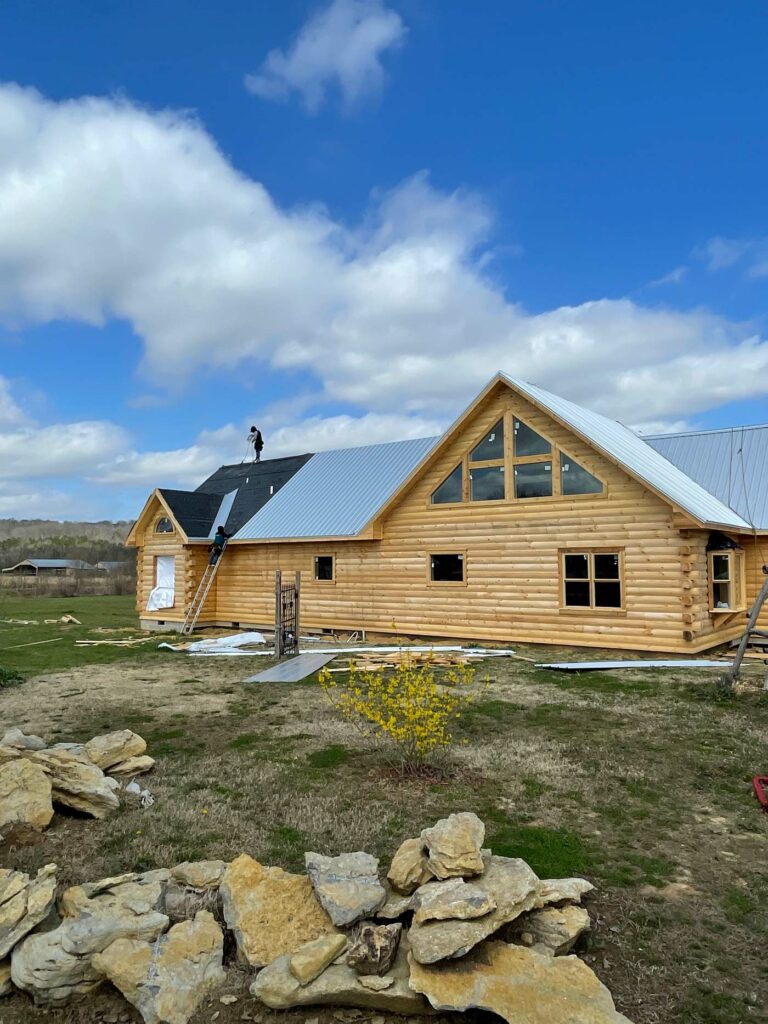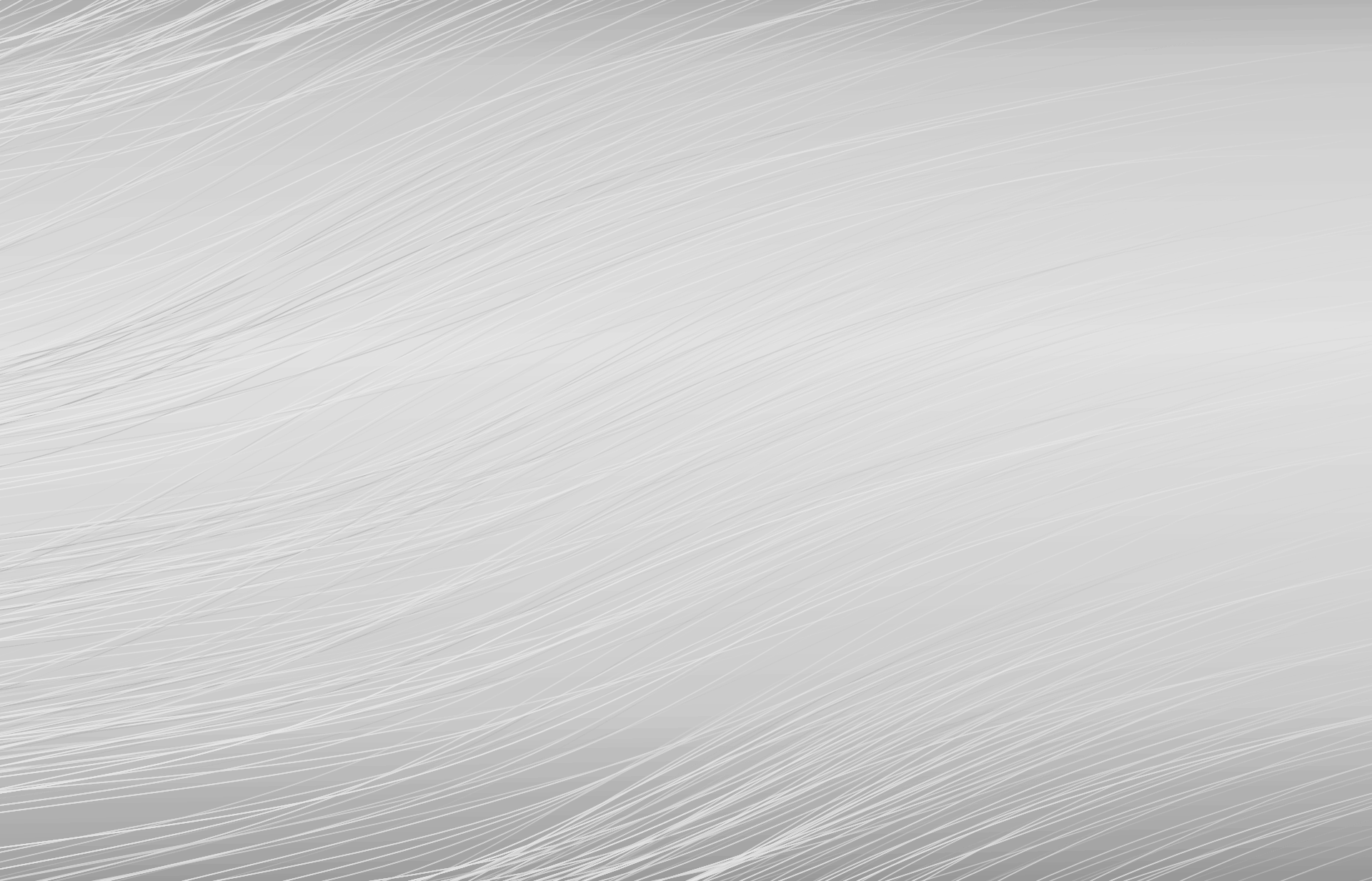 Our World Class Roofing Guarantees
Lifetime Guarantee
We offer an INDUSTRY BEST guarantee on products and installation for our Poly Shingle and Metal Roof Product lines. Contact us for full details.
Lowest Price Guarantee
We will beat any current regular, non-promotional written quote provided to Roofing World from any local competitor on any roof replacement – as long as it is an apples to apples comparison.
Transferable Guarantee
We are so confident in our World Class roof installation process that we will allow a one-time transfer of this guarantee within 3 years to the new homeowner.
What are the Benefits of Poly Shingles?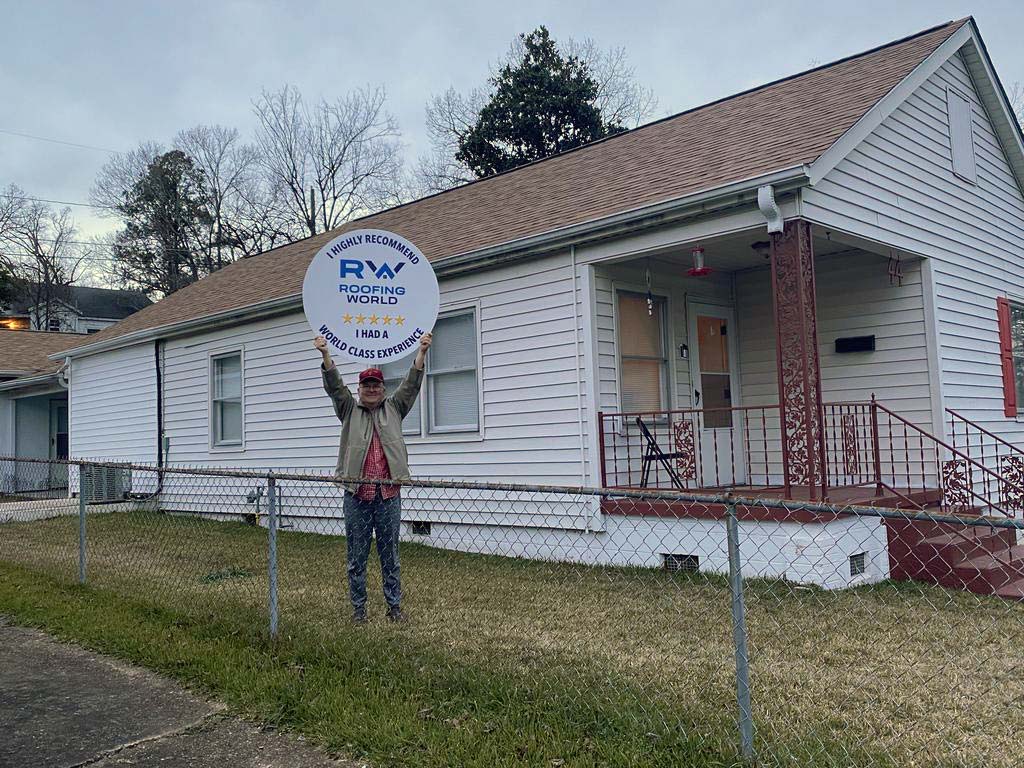 You may have heard that Poly Shingles are a good investment for your home. Our team of professionals agrees that this roofing material is an excellent choice.
Poly Shingles are thicker and offer more durability against severe weather than their asphalt counterpart. Even though they are similar in appearance, poly shingles have more impact protection and can even help to ward off leaves and debris.
We understand that roofing projects often take us by surprise, that's why we offer a wide selection of financing plans. Click the button below to learn more.
Birmingham, AL's Trusted Crew for Roof Replacements
Our mission at Roofing World is to provide customers with the highest quality roofing system on the market. You and your family should never have to second guess your roof's performance during inclement weather. If you suspect your roof is at the end of its lifespan, if your gutters aren't directing water away from your roof or foundation, or if you suspect there is significant roof damage, call us immediately. Don't let these issues go unaddressed! We can help.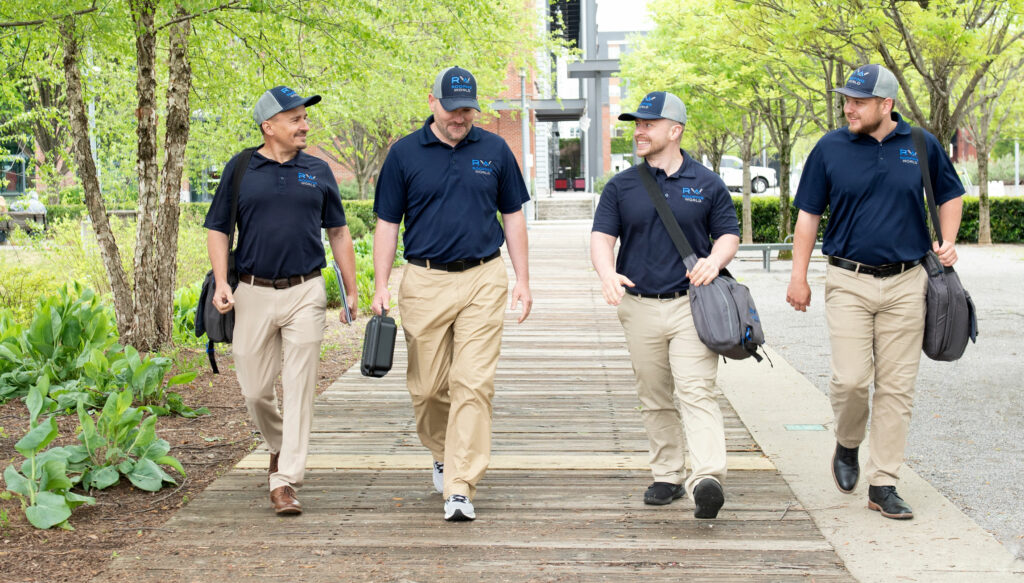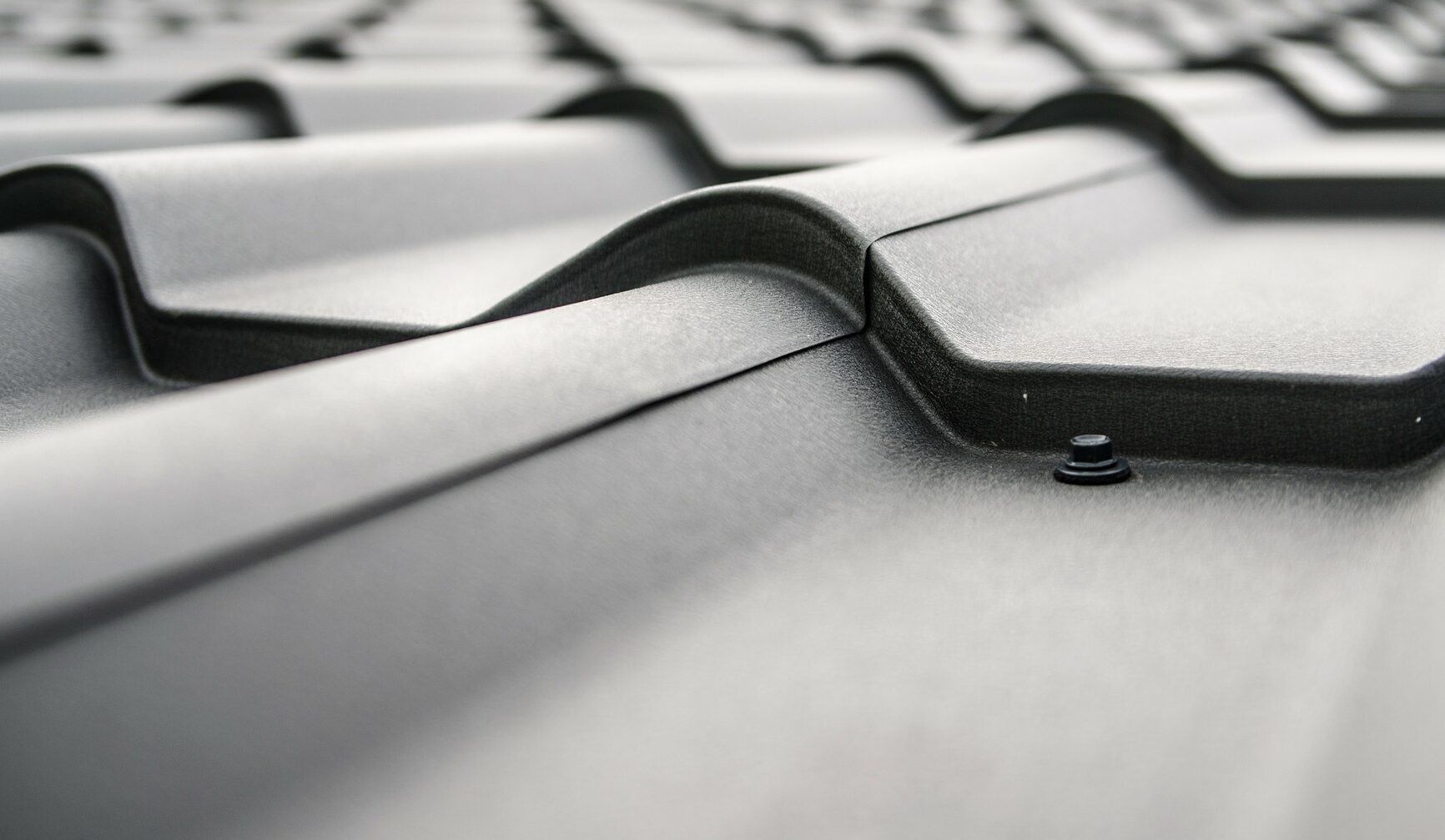 How can we Help you today?
Every Birmingham resident receives 5-Star Service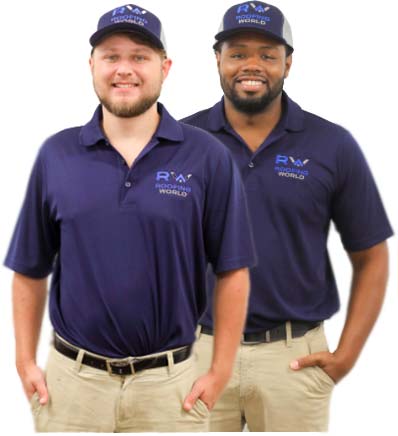 "Did a great job! were very fast and cleaned up everything. have already recommended to many of our neighbors."
Charles Guy
"Our roof looks amazing, and the work was done very quickly but professionally. Very pleased!!"
Ronald Young